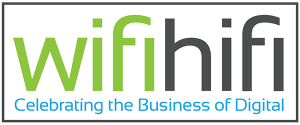 Canadian tech industry website WiFiHiFi (wifihifi.ca) announced today that it has confirmed that Sharp Corp. will exit the Canadian TV market. Much in line with our recent reporting on the troubled brand, this is probably just the first shoe to drop…there will most likely be more.
See more on what WiFiHiFi has learned about the situation…
According to WiFiHiFi, it has received official confirmation in the form of a letter from the head of Sharp Corps.' Canadian operation. In this letter, Sharp Canada President Carmine Cinerari said, "This decision was made in the context of extremely challenging business conditions in the Canadian retail CE segment and as part of our regular local mid-term planning process."
The decision is effective April 1, 2015 giving the market little time to digest the situation. In the letter, Cinerari reaffirmed their commitment to support their products and customers "through this transition."
Bye-bye TVs, hello business products…
Cinerari went on to say their business products are doing well and – apparently – not part of this withdrawal.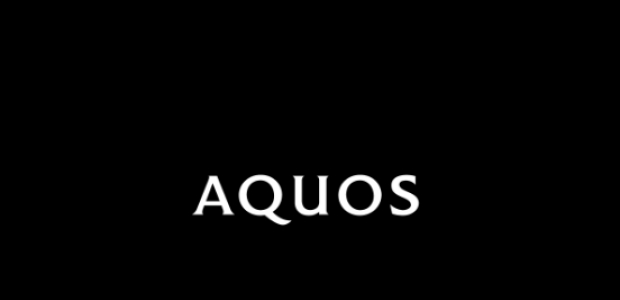 Regular readers have likely followed our recent reporting on the gathering storm surrounding Sharp. The company is considering many measures to return to profitability. Some of those measures will be dramatic…like the Canada market withdrawal from the TV business.
Is the U.S. market far behind?…
We have also reported that company is considering withdrawing from the television business in all of North America. While this drastic move has yet to be confirmed…the Canada decision can not be comforting to their U.S. dealers.
Finally, just this week we reported on an opinion piece published by respected business journal Bloomberg View in which a Bloomberg reporter suggested that Sharp should just go out of business as it is a poorly managed company with a weak business model. When the press turns against you like that…it's never a good thing.l
See the whole report here: www.wifihifi.ca.