Remote Technologies Inc. (RTI) announced today that it has selected Tyler Nelson as its new national product trainer. Nelson will be in charge of creating and conducting product education and training for RTI's dealers and distributor across North America.
See more on this new appointment…
According to RTI, Nelson has more than ten years experience in A/V including positions with Sony and Best Buy. As national account trainer at Sony, Nelson was involved in developing and integrating video-based training on Sony products for Best Buy.
At Best Buy, RTI said Nelson was a two-time store sales MVP helping to increase sales and profit margins there. Nelson was the home theater sales manager at Best Buy as well.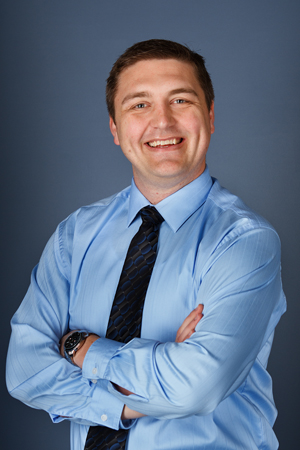 "We are dedicated to supporting our dealers, and a key element in that is providing the very best training for our ever-expanding line of award-winning control solutions," Pete Baker, vice president of sales and marketing for RTI said in a prepared statement. "In addition to his experience developing innovative training programs and established track record of success, Tyler brings a real passion and enthusiasm for the CE industry that will help us achieve this goal. We are excited to welcome him aboard."
Learn more about RTI at: www.rticorp.com.