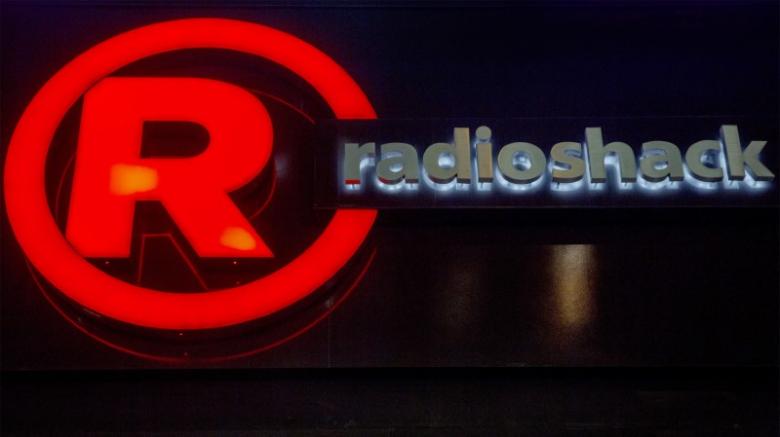 In yet another clear sign that the era of the gadget is over, once prodigious gadget-seller Radio Shack files for bankruptcy on Wednesday…again. This is the second bankruptcy filing for the company in just two years. A strategy of partnering with Sprint didn't produce the revenue the new owner's anticipated and this second filing was unavoidable. So what happens now?
See what is in store for wounded giant Radio Shack…
It seemed like a plan that had a reasonable chance of success. New Radio Shack owner General Wireless Operations, Inc. would partner with Sprint Corp. to open Sprint Mobile stores in Radio Shack locations around the country.
Stuck in a brutally competitive mobile phone business Sprint was looking for a quick and easy way to scale up against their often larger competitors. And Radio Shack, whose locations were struggling to generate profitable revenues, would earn rent and royalties from their co-brand partner Sprint to bolster each location's business.
A Partnership that Failed
Sprint went into several hundred of the 1,740 locations that General Wireless Operations kept after buying the company out of bankruptcy in 2015. And, for a while, things looked promising. However, both partners have struggled…resulting in a partnership that failed to meet expectations.
Sprint continues to struggle as many in the industry consider their network inferior as compared to the other major carriers. As a result, Sprint has been forced to discount heavily…leading to lower royalty payments to Radio Shack than originally anticipated. The formula behind this co-branding partnership, began to fail.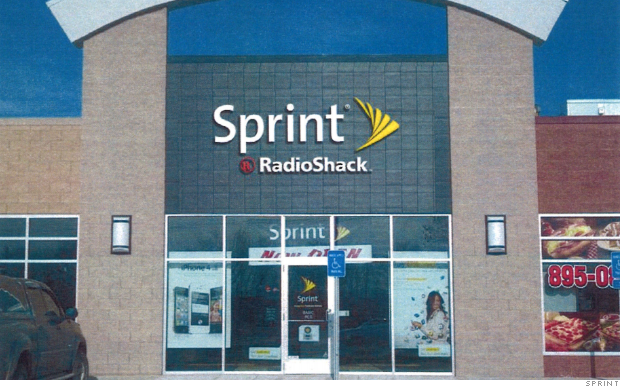 "The Sprint relationship did not yield the benefits" the company was expecting, Radio Shack said in a statement.
Failing to Find It's Place
In the meantime, Radio Shack was also failing to find its place in the retail landscape. Crushed between online powerhouses like Amazon.com and larger local retail outlets with broader product assortments like Best Buy – it just has not been able to define its unique niche.
For us, this is yet another indication that the era of the gadget is rapidly fading into the rearview mirror. Radio Shack once was a significant player in the gadget selling game. Now, this is likely the end of the road for the once powerful brand.
Closing Hundreds of Locations
Radio Shack has said it will immediately close 200 locations and consider what to do with the remaining 1,300 stores. Sprint has said it will take "several hundred" and convert them into Sprint corporate-owned stores. Sprint has also said in a separate statement that this development – the Radio Shack bankruptcy – is not anticipated to have a material effect on their business.
General Wireless listed assets and liabilities in the $100 million – $500 million range with the U.S. bankruptcy court in Delaware. This is a sad end to a nearly 100-year old company that took its name from a boom of a previous era when tech enthusiasts were operating short-wave radios out of a shack in their backyards.