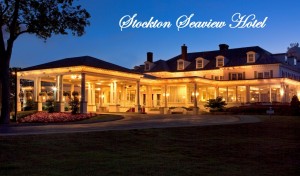 Audio Associates, one of the more prominent sales representative companies in the New York Metro market (and the Middle Atlantic market) has announced its annual dealer Expo is set for August 12 & August 13. The company has been holding this event every year for the last seven years and it has become quite popular with area dealers.
And this year, Audio Associates kicks it up a notch by holding the Expo at the posh Stockton Seaview Hotel and Golf Club in Galloway, New Jersey near the ever-popular Atlantic City.
See more on this event including important sign-up deadlines…
Audio Associates says that this year's show is looking like it will be the biggest and best ever. Currently more than 25 brands will be participating at the two-day event with booths, displays, new products, and company executives in attendance.
For dealers in the New York and Mid-Atlantic areas, the Expo is the perfect opportunity to see all of the top brands in one place at one time. Manufacturers will be showing and demonstrating their latest products and technologies. Not only that but company executives from these top brands are there to answer any questions or discuss any topic.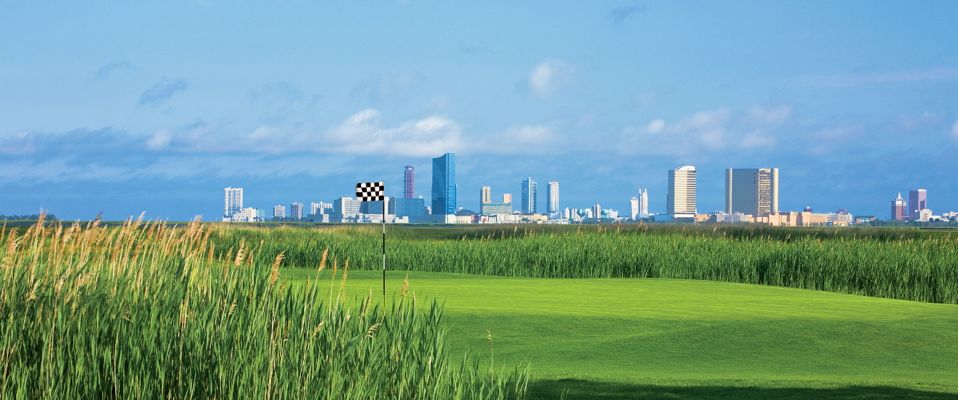 Brands participating in this event include: Marantz, Denon, Boston Acoustics, Niles, Elan, Aton, Sunfire, Xantech, Sanus, Chief, Da-Lite, JBL Synthesis, Lexicon, Mark Levinson, Revel, JBL Consumer, Infinity, Harman Kardon, AKG, Adam Audio, Artison and more…
Audio Associates tells us that there will be huge show specials…lots of goodie giveaways…and even a road trip over to Atlantic City for some fun in New Jersey's favorite playground. There will also be a golf outing to kick-off the event on Monday for those determined duffers out there.
IMPORTANT…
Attendees must register for this important annual event. Register online at: www.audioassoc.com. HURRY, time is running out for those attendees who want rooms at the Seaview Hotel & Golf Club. You MUST reserve your room with the resort by Monday, July 22nd.
For more information, see: www.audioassoc.com.