A couple of interesting announcements this week from Premium Audio Company (PAC), the Voxx Int'l subsidiary that markets the company's premier audio brands such as Klipsch, Onkyo, Integra, Jamo, Pioneer, Elite, and more. First up, Rob Standley gets a big promotion to President of Technology and Product, a big step up. Second, and I would say counter-intuitively, the company says it's lowering prices on many of its "most popular and best-selling audio solutions."
Learn more on these latest moves from Premium Audio Company
Rob Standley joined Klipsch Group in 2012 and has been with the company ever since. Prior to the Klipsch, he was in retail as COO for Vann's Electronics and Appliances, a Montana-based specialty retailer that is now defunct. At Klipsch, Standley joined as Director of Commercial Sales, largely a sales role, as it sounds. Since then, he has steadily climbed the corporate ladder to regional VP positions, and then overall VP of Global Marketing and Product Development.
In 2020, Standely moved to 11 Trading Company, the distribution company that was created to handle the then newly added brands such as Onkyo, Integra, Pioneer, and Elite brands. For 11 Trading Company, Standley was Vice President and General Manager.
Moved to SVP of Global Brands at Premium Audio Company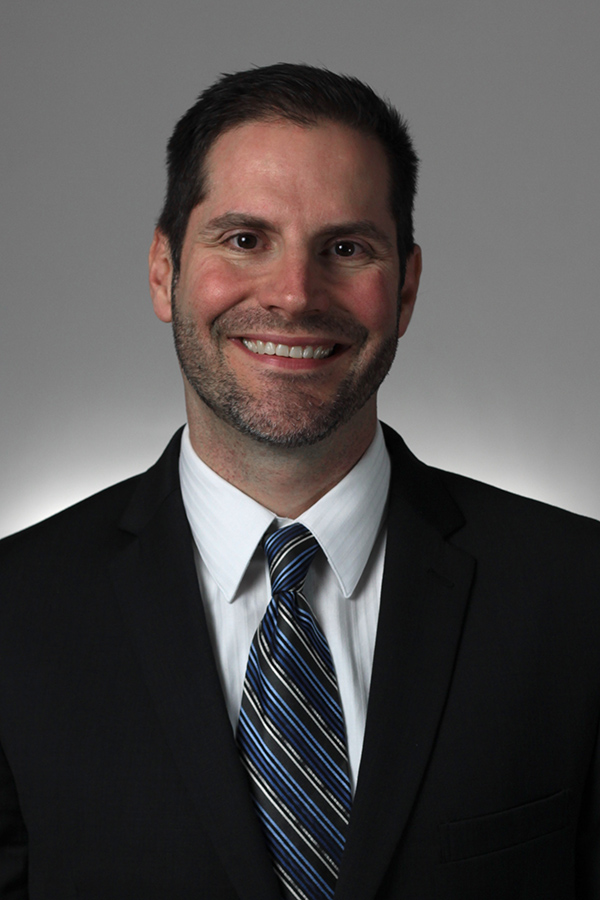 In 2022, he moved to Premium Audio Company as its Senior Vice President of Global Brands…again specifically with Onkyo, Pioneer, Elite, and Integra. This was the role he held right before this latest promotion.
Now, as PAC's President of Technology and Product, Standley holds an elevated role with ultimate responsibility for the overall direction and strategic development of Premium Audio Company's brands and products. This new role really builds upon the lessons he picked up from his previous positions within the company.
A Proven Professional, Company Says
Rob has proven to be professional in all roles he has been empowered to lead. Rob's very unique skill set, starting with his deep technology background and his powerful solutions-oriented management style enables him to elevate all levels of PAC performance. Bringing process change, innovation, and resource planning will be hallmarks of our future expansion. Rob is a singularly unique asset we feel extremely pleased to have leading PAC into the future, Jacobs continued.

Paul Jacobs, Premium Audio Company President & CEO
Standley will report directly to Paul Jacobs and will eventually head all technology and product initiatives for all of the PAC global family of brands.
What Goes Up…Must Come Down
What goes up must come down…or so goes the old proverb. And so it seems that PAC feels this way too, at least about pricing. In an announcement that is, let's just say quite unusual, the company says it is "rewinding prices" (there's an old-school connotation) on several of its most popular and best-selling audio solutions.
The company says that as of May 1, just a few days ago, prices were cut with discounts up to 20% – taking them to what they call their 2019 prices. What's affected? The announcement specifically mentions Klipsch Reference Premiere speakers and Elite audio video receivers.
How They Are Able To Cut Prices
PAC says they are able to reduce their pricing thanks to lessening supply chain and logistical pressures post-pandemic. "PAC is committed to offer pre-COVID prices to our valued partners and consumers alike," the company's announcement says.
Providing amazing products at the absolute best prices is more important than ever. Two of the most legendary and revered brands in the consumer technology industry are offering new, state-of-the-art AVRs and speakers at very compelling price points.

Tommy Jacobs, PAC President of Sales and Marketing, Americas
Is a Price Cut a Brilliant Strategy? Or is There More to the Story?
OK, so some would say, "Don't look a gift horse in the mouth" – but while I understand the "how" of this price cut, I'm not sure I get the "why." I mean if these products are truly your "most popular" and "best-selling audio solutions," why cut the price and lower your profits? I mean if sales were lagging because consumers were finally getting tired of inflated prices, then I would get it…but these are supposedly your best sellers?
In any event, whatever their motivations are aside, it is newsworthy if a brand is dropping prices on their popular models.
Learn more about Premium Audio Company by visiting klipsch.com.