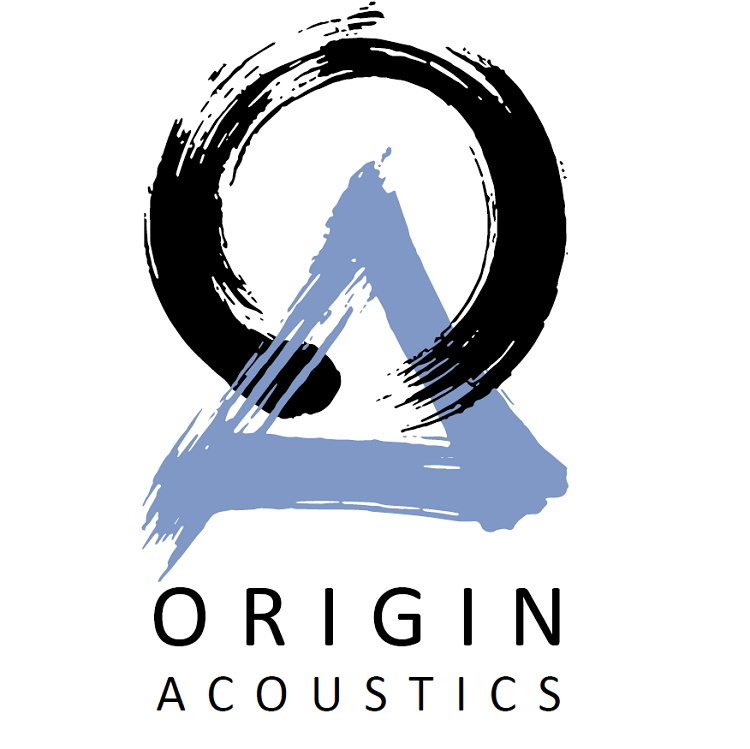 Origin Acoustics announced this week that it has promoted current Sales VP Marc Fisher to the unusual title of President of Sales. The company also the appointment of John Marchionda as Chief Marketing Officer (CMO).
See more on the Origin personnel moves…
Pegging these latest personnel moves to the company's "unparalleled growth and industry merit," the company says that it will promote Marc Fisher to President of Sales. It is a little unclear in what ways this title is different than Vice President of Sales, but the company clearly credits Fisher with the company's strong sales performance.
Fisher joined Origin in 2015 to become their VP of Sales. Prior to Origin, Fisher had been National Sales Manager with Klipsch Group, Inc.
Fisher's Role as President of Sales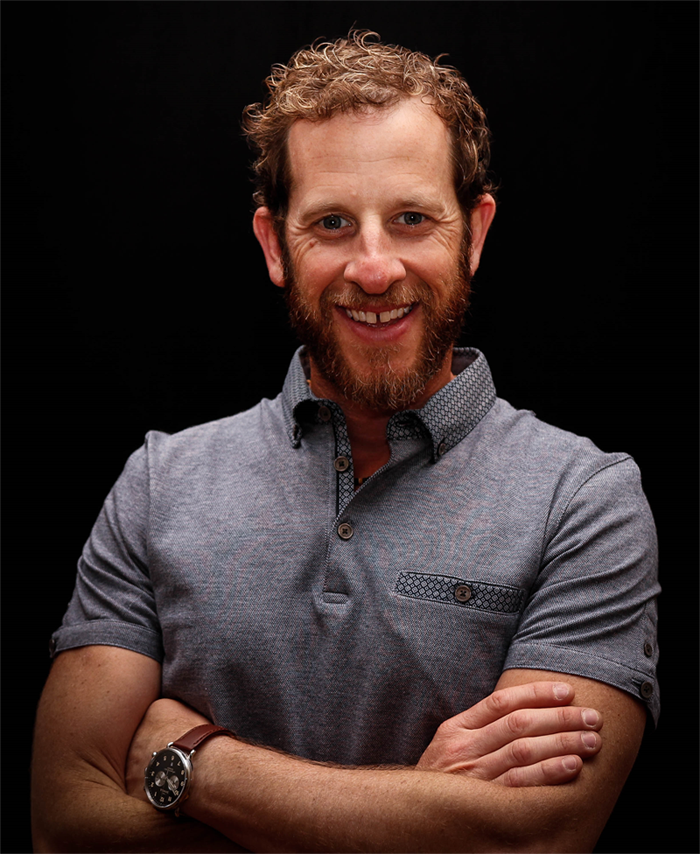 According to the company's announcement, as President of Sales, Fisher "plans to expand the sales initiatives, strengthen Origin's customer-centric culture and grow worldwide sales."
Joining Origin as its new CMO, John Marchionda will take on the responsibility of driving the company's global brand marketing and new business development. The company notes that his "innovative go-to-market revenue driving strategies"…are already set in motion.
John brings a tremendous track record executing strategy and market expansion making him a welcome addition to our talented leadership team. Marc and John will be a powerhouse force working to advance the reach and depth of our global architectural audio brand."

Nick Berry, Origin Acoustics CEO/President
Chief Marketing Officer Marchionda's Background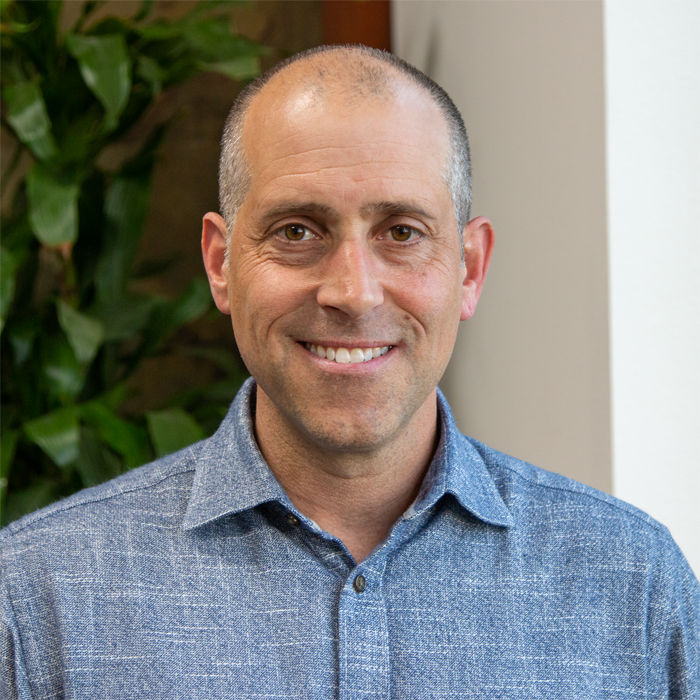 Before joining Origin as its new CMO, John Marchionda was at SnapAV as their Vice President of Business Development. Prior to SnapAV, he held positions at Husqvarna Group, General Electric Polymershapes and ADC Telecommunications.
Marchionda holds an MBA from Virginia Tech with a specialization in International Marketing. He also has a bachelor of science degree in Engineering from Rutgers University.
Recent Expansion into Commercial Market Helps Drive Growth
At the 2019 CEDIA Expo,Strata-gee reported on Origin's expansion into the commercial space, with a full line of a variety of products including in-wall/in-ceiling speakers, pendant speakers, under-eave outdoor speakers and more. This type of category expansion was no doubt one way the company has been driving its growth in revenues.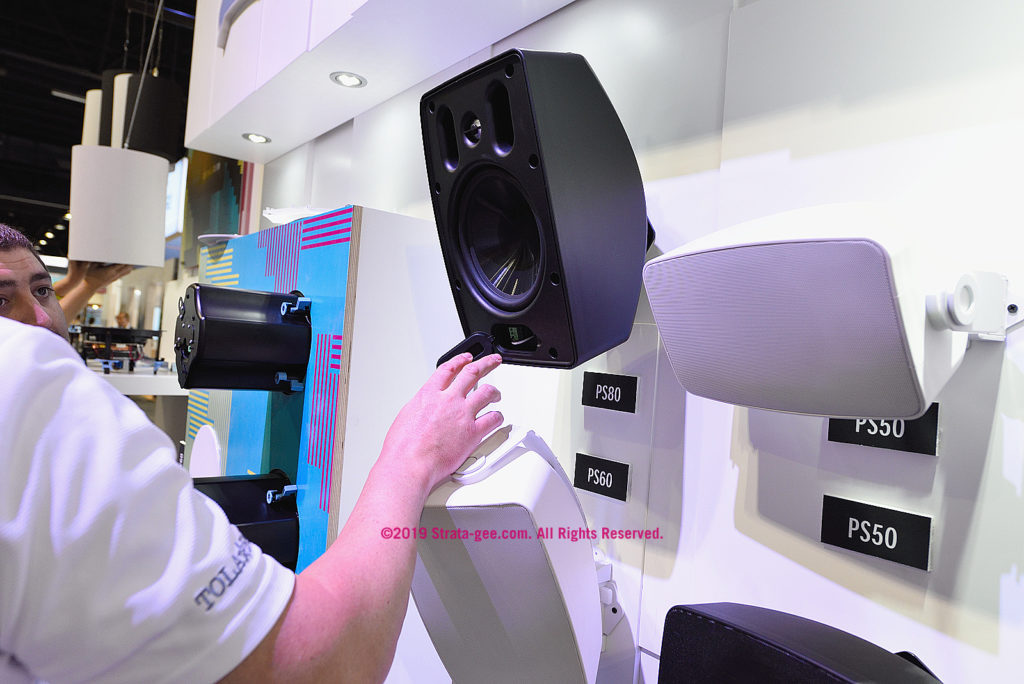 Learn more about Origin Acoustics by visiting: originacoustics.com.