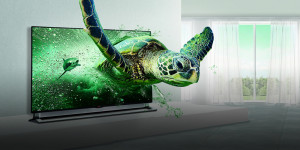 In a move that appears to indicate that major TV makers are finally accepting the reality that consumers don't want 3D TVs, Samsung and LG are said to be limiting or eliminating the feature from future TV models. Some may say, 'What took you so long?' But the reality is that the industry invested billions of dollars developing the technology and has been slow to eliminate it – saying that there are still some enthusiasts that love 3D content.
See who's taking 3D off of their TVs…
Samsung Electronics and LG Electronics are confirming that they are reducing or eliminating 3D technology from their future flat-panel TV models, according to a report from etnews. Although both were ardent supporters of 3D and have continued to install the feature on their sets up to now, clearly there is simply no demand for the feature anymore – as just about any dealer or integrator can tell attest.
In the case of LG, the company says it will cut the number of sets that include 3D capability by half in their new lineup. Although the company says its plans for 3D are still somewhat fluid, the current thinking is that it will only include 3D capability on their premium models.
LG Will Cut Number of 3D Models by Half
About 40% of LG's current TV lineup includes 3D technology. According to the report, only 20% of the lineup next year will include the much maligned technology. Although the company plans to use it as a step-up feature for their premium series models, it is unlikely to exert a strong pull as consumers have clearly turned thumbs down on the technology.
"Although 40% of all TVs last year had 3D functions, only 20% of TVs this year will have 3D function," an LG press representative said. "Because there are still consumers who enjoy 3D movies and others, we are going to apply 3D function mainly on premium products."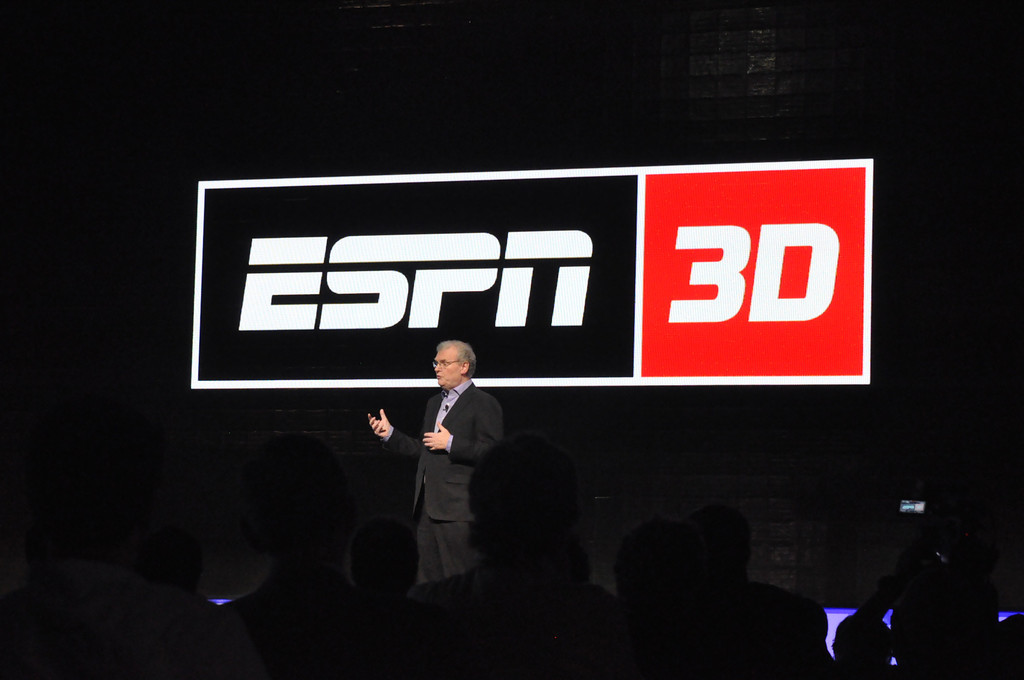 Samsung Goes All the Way
Samsung is said to be going even further – eliminating 3D from all of its sets in new models introduced this year for sale next year. The company refused to comment officially on the news, but sources told Korean media of the plan to delete 3D.
Further supporting this tip from insiders, etnews contacted Samsung's supplier of 3D glasses who confirmed they had no orders for glasses from the company so far this year. Samsung uses an active shutter 3D system (referred to as SG [shutter glass] in local media) that requires glasses for the 3D system to be visible.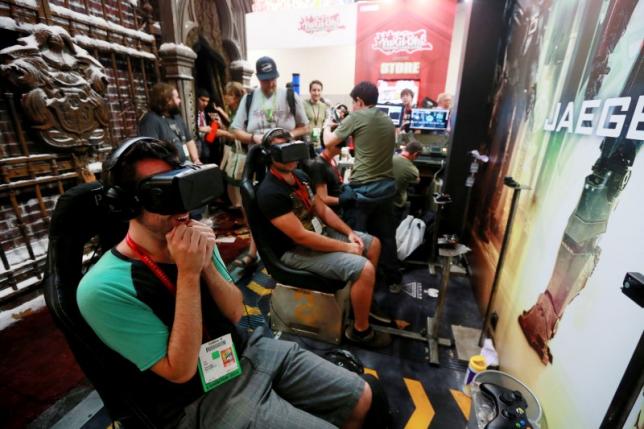 Ultra HD TVs are the Way to Go
The situation at Samsung remains slightly fluid and the source indicated to the media that the company could change its position in the second half of the year. However, at this time, there is no 3D on its product roadmap.
Most TV manufacturers have switched their marketing push to 4K Ultra HD TVs or OLED TVs as a driving force for sales. In the case of 3D, content was always an issue and many content providers have pulled back such that it is an even bigger issue now.
However, potentially looming on the horizon is a technology that may stimulate a new wave of glasses-wearing – Virtual Reality or VR – which is sort of like 3D on steroids. The TV makers are said to be closely looking at VR technology as a possible "next big thing."