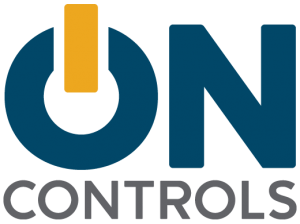 On Controls, the cloud-based home automation solutions for integrators, announced today that it has named Jeffrey Skalny to Director of Control. In this role, Skalny will report to the company's CEO directly and will be based out of On Controls Detroit, MI headquarters location.
Who is Skalny and what exactly will he be doing for On Controls? Read on…
Skalny comes to On Controls from an integration company based in Troy, MI where he worked for more than 15 years. At this company, Spire Integrated Systems, Skalny was said to have led "their ascension in the upscale residential segment" – ultimately becoming the company's VP of Commercial Solutions.
For On Controls, Skalny's mission will be to establish and maintain important 3rd party relationships, such as with manufacturers serving the Internet of Things (IoT) market. In addition to this, Skalny will charged with communicating with integrators so that the On Controls platform properly evolves in features and functionality to meet the needs of an ever-changing market.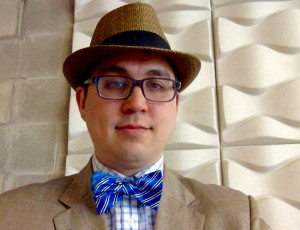 "As On Controls has sustained rapid growth in both residential and commercial market segments, we have identified an opportunity to leverage the expert-level technical experience and market awareness that Jeffrey brings to our organization as Director of Control," said On Controls CEO Itai Ben-Gai in a prepared statement. "We anticipate that Jeffrey's presence will positively impact new product development and help to grow our vital partners programs so we can best serve the entire IoT community."
And in what is surely another plus for On Controls, Skalny is said to have experience in both computers and networking.
Learn more about On Controls at: www.oncontrols.com.