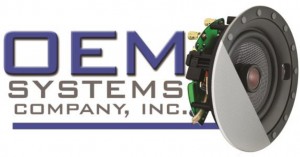 OEM Systems Company announced at CEDIA that it has appointed industry veteran Richard Frank as its new Director of Marketing/Sales, effective immediately. Saying it sees "favorable market conditions" that it wants to be prepared to take full advantage of, the Reno, NV-based company noted Frank's extensive marketing  and sales development experience in its announcement.
See more on OEM Systems and this appointment…
OEM Systems was launched in 1987 at a time when the burgeoning custom installation market had few choices for quality speakers designed for in-wall or in-ceiling installation – thanks to little to no participation by the big brands at the time. Sensing opportunity, the company tapped its manufacturing capabilities to field an assortment of CI-oriented products that has continued to expand over the years.
Initially, the company offered their products to be sold through other companies bearing their brand name, as one of the major Original Equipment Manufacturers in the industry. Eventually, OEM Systems offered products under their own brands.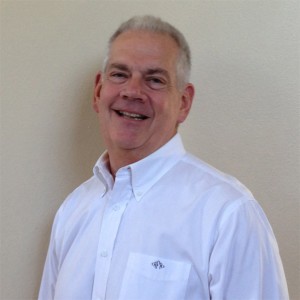 Frank is well-known in the industry with 40-years of experience working both for his own consulting company and direct for other companies. Companies he's been associated with include Harman, Infinity, Boston Acoustics, Dbx, and more.
Tony Gable, owner of OEM Systems had this to say about Frank's appointment:
"Richard brings to OEM Systems more than 40 years of marketing and sales development experience and a terrific history of hands-on success building sales momentum for a number of the CE industry's leading brands. His understanding of the customer's challenges – and how OEM Systems can help solve those challenges, is a rare skill we are anxious to bring to our customers."
OEM Systems offers a wide range of speakers, accessories, and other installation solutions. See more about them here: www.oemsystems.com.