Montgomeryville, PA-based NuTech Group, a leading independent sales representative company has partnered with Qmotion, a manufacturer of automated window shades, to offer their line to Mid-Atlantic region dealers. The partnership takes effect immediately.
Learn more about this new partnership…
By adding Qmotion, NuTech brings a complementary line that offers a positive growth opportunity for its dealers and integrators. While most of NuTech's other lines are more directly audio/video oriented, Qmotion products expands their line card into a new space – motorized window shades.
The motorized window shade category offers a potential new and complementary product offering for many NuTech dealers located throughout the Mid-Atlantic market. And, according to NuTech, Qmotion is the technology leader for the category which means that, even for those dealers already installing a motorized window shade product, Qmotion may be a better alternative for them as well.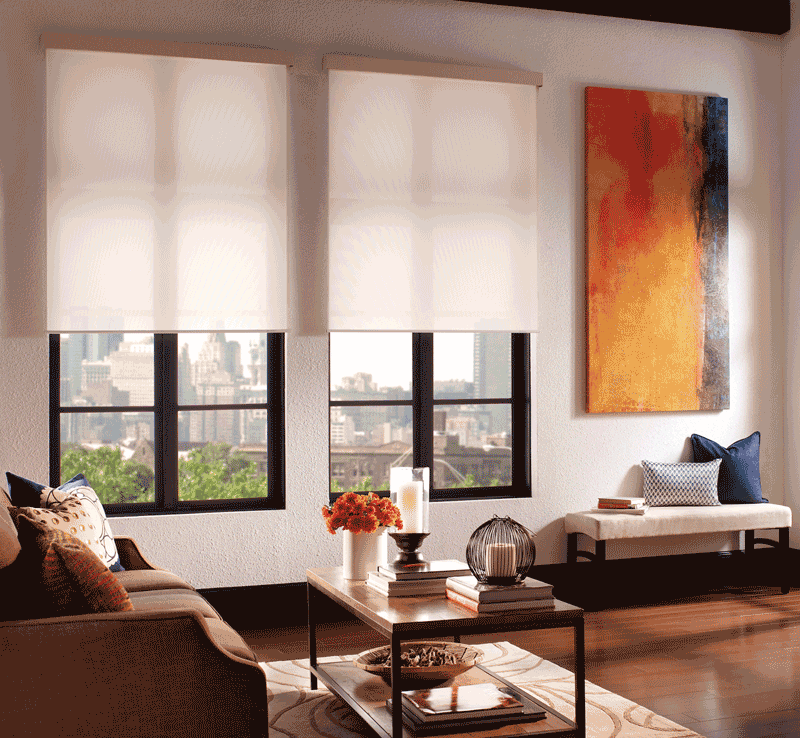 "We're very excited to be working with Qmotion because of its innovation and success in the window shade business," Brett Neiderman, president of NuTech Group, said in a prepared statement. "Qmotion is a leader in technology and a great fit for our dealers. I t allows us to offer complete and comprehensive solutions."
Qmotion has designed a wide line-up with products offered in 182 different fabric options and with models powered by either low-voltage or battery solutions. Qmotion also offers lines targeted for both the residential markets and the commercial markets as well.
Qmotion products are made in America and the company says that they are "a snap to install." Thanks to the simplicity of installation and the variety of models, Qmotion says that they can make "shading projects simple and painless."

NuTech Group represents a select group of quality manufacturers. The company is well-known throughout the Mid-Atlantic region as the representatives for brands such as: SpeakerCraft, Savant, Sonos, NAD/PSB, Runco, Stewart, Furman/Panamax, Access Networks, and many more. NuTech Group covers the states of Eastern Pennsylvania, Southern New Jersey, Delaware, Maryland, Virginia, and Washington D.C.
"We're confident that NuTech's excellent reputation and relationships will help build awareness of Qmotion and our commitment to quality," said Ben Kutell, Qumotion's top marketing executive in a prepared statement.
For more information on Qmotion and its products, visit: www.qmotionshades.com.
For those Mid-Atlantic dealers who are ready to be set up, or want more information, contact Nu-Tech at (215) 654-1224 or visit www.nutechgroup.com.