Legrand AV announced today that it has selected NuTech Group as its new manufacturers sales representative for the Mid-Atlantic region. NuTech will provide sales and technical support for the wide roster of Legrand's residential custom integration lineup.
See more on NuTech's appointment by Legrand AV…
Legrand is one of the major players in the custom integration channel, having acquired some iconic brands over the years, including Chief, Da-Lite, Luxul, Middle Atlantic Products, Nuvo, On-Q, and Sanus. It is a wide assortment that essentially turns NuTech into a one-stop shop for their network of residential integrators.
NuTech has been a leading rep firm throughout the Mid-Atlantic region since their founding in 1982. Principal Brett Neiderman and his team set high standards for themselves and as a result, the company is widely sought out by leading brands seeking professional representation in the region.
The company has built an enviable reputation for dealer support over the decades since their founding. NuTech also has a sister distribution company called TechSource Distributors.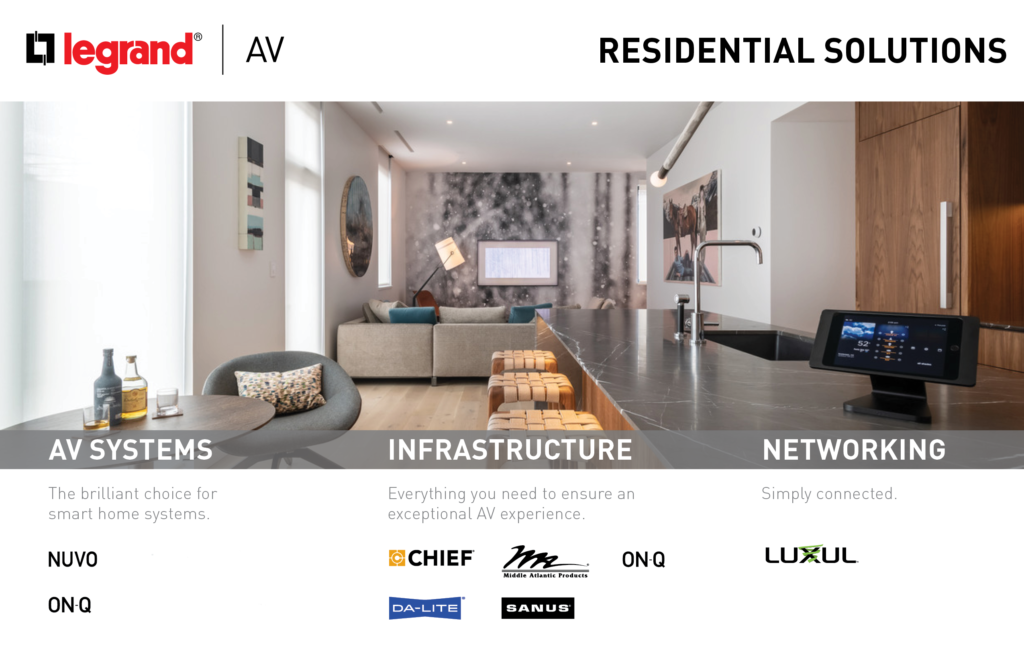 The NuTech Group has earned a reputation as one of the most highly regarded manufacturer's reps in the country. And what sets the company apart isn't just the quality of its products, but its expertise and relationships. NuTech Group is known for providing its customers with outstanding technical support, training, and complete system design services. we are proud to have the company representing our solutions in the Mid-Atlantic as we continue to expand our footprint in the region."

Tom Oliver, Legrand AV Director of Sales, Eastern U.S.

NuTech Group will represent Legrand AV's multiple lines throughout their region which includes: eastern Pennsylvania, southern New Jersey, Delaware, Maryland, Virginia, and Washington D.C. This appointment takes effect immediately.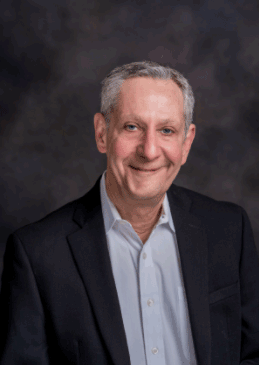 We are proud to add a highly respected vendor like Legrand AV to our line card, with seven trusted brands under one umbrella. For our dealers, the result is a convenient one-stoop shop to meet all of their infrastructure, networking, and AV system needs for the smart connected home or business."

Brett Neiderman, President of the NuTech Group
For any dealers interested in learning more about Legrand AV's products, reach out now to NuTech Group via phone at 215.654.1224…or via email at sales@nutechgroup.com…or via their web contact form at this link…