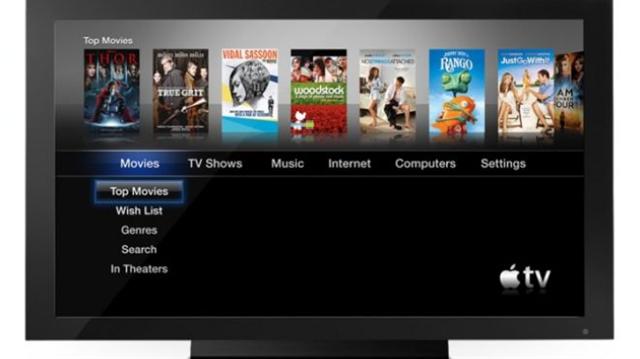 <February 8, 2012> Several reports of new iTV "sightings" have emerged around the Internet with many coming out of Canada as Apple is said to have submitted samples of its latest innovation – a revolutionary new television design – to various testing agencies for approval.
The new rumors follow recent reports that Best Buy was surveying customers on their interest in a 42-inch HDTV with an impressive price of $1499. When the news caused a major stir, Best Buy ultimately came out and said that the survey was not based on any specific knowledge of Apple's plans.
A Siri gesture…
According to the new rumors, the iTV will take advantage of the Siri voice-interface which is popular with many users of Apple's latest Apple 4S smartphone. Through a voice command to Siri, the iTV is said to change channels and/or volume levels. Also, apparently, the company will also include control via hand gestures – such that the wave of the hand will operate the set.
A report in the Jacksonville Business Journal said that Canada's Globe and Mail newspaper has indicated that two different telecommunications companies in Canada are testing prototypes of the iTV in their laboratories. The Globe and Mail report is attributed to unnamed sources.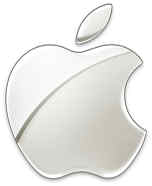 Canadian contentions…
These same sources told the Globe and Mail that iTV includes Siri control such that users can simply instruct Siri to change channels and to raise or lower the volume. They additionally said that the iTV will accept control by gestures and that it even includes an onboard keyboard which actually may be "superfluous" given the other control systems.
Helping add fuel to the rumor mill, a Jefferies & Co. analyst, Peter Misek, said in a note to investors that Apple is working on a device called iTV and that it will facilitate user-generated content such as YouTube, as well as exclusive content. Misek did not, however, give any specific time-frame for a release of the product.
A safe guess…
And, in what is probably a pretty safe guess, other reports suggest that the iTV will include access to the App Store and iTunes for streaming and downloading TV shows and movies. A few also mention the inclusion of a camera to facilitate FaceTime or some other App.
While the rumor mill has churned ceaselessly for years about the presumed next-big-thing from Apple – the buzz shifted into overdrive after the release of Walter Isaacson's biography of Steve Jobs in which Jobs bragged that he had "cracked it" in terms of coming up with the way to revolutionize TV.
It is still pretty interesting that so much of the latest round of Apple iTV rumors seems centered around our friends to the north in Canada – eh?