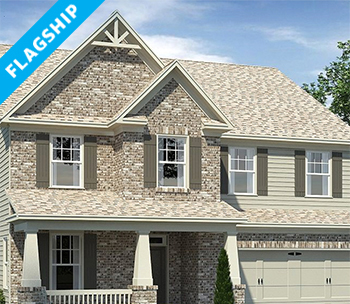 Yesterday, a major manufacturer who is very influential in the industry announced it was launching a series of "Experience Centers" across the country to help promote its brand. Perhaps you think I'm referring to Control4, who did announce such a program yesterday in partnership with 140 integrators around the country. But no, I'm referring to Amazon.com, who has partnered with one of the largest home builders in this country – Lennar – to build Amazon Experience Centers all around the U.S.
See more on this Amazon and Lennar program…
Lennar had originally announced back in 2016 that it would partner with Apple on a program much like this with model homes all over America stuffed with Apple technology. Now, Lennar has decided to dump Apple and partner with Amazon for just that purpose.
According to a report by Bloomberg, Lennar chose to switch to Amazon because it offers "white-glove installation services, "which customers would normally have to pay for," Bloomberg says Lennar Ventures president David Kaiserman told them. This is something that Apple certainly does not offer.
An Amazon Employee will Come to Your New Home
Now, the Lennar president says, when someone purchases a home from them, an Amazon employee will visit them to set up their devices and customize how they interact with the two Echo Speakers that are included in the house purchase.
Lennar model homes show video doorbells, Sonos speakers, and Amazon's Echo voice-activated smart speakers. They will serve as Amazon Experience Centers, Amazon said on Wednesday.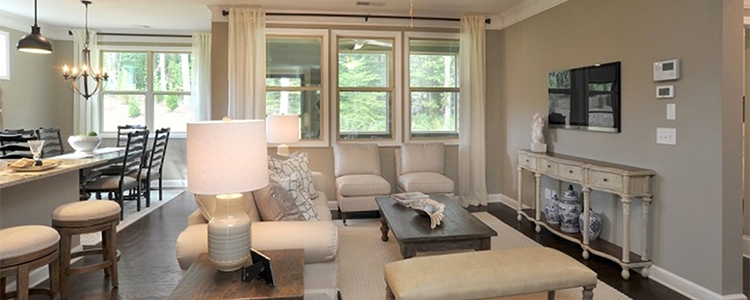 "Our model homes are not just for buyers of Lennar homes but for general shoppers," Lennar's Kaiserman told Bloomberg in a phone interview. "If you don't buy a home, you may buy Amazon merchandise."
Experience Centers in Major Markets are Open Now
Amazon Experience Centers are open now in Atlanta (in photo above), Dallas, Los Angeles, Miami, Orlando, San Francisco, Seattle and Washington. Based in Lennar model homes, consumers can get hands on opportunities to see how thermostats, lights, shades, locks and televisions can all be controlled via simple voice commands.
"As one of the nation's largest homebuilders, Lennar offers the potential to enable this experience within easy driving distance of millions of customers," Nish Lathia, general manager of Amazon Services, said in a statement.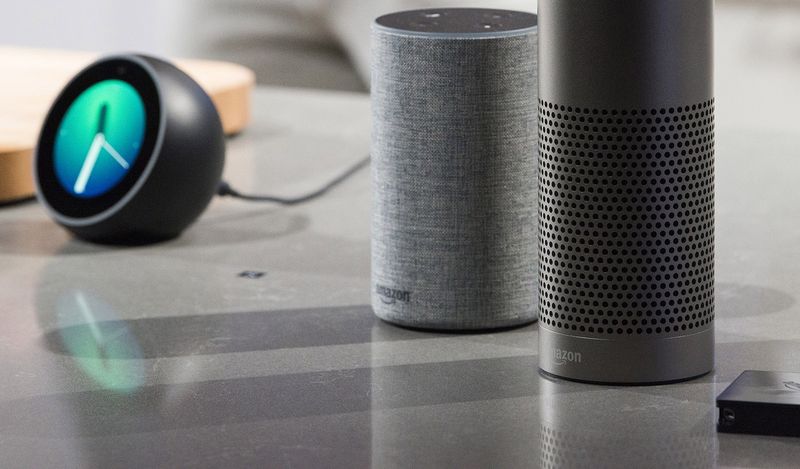 Apple Fans are Welcome, Even if Apple Isn't
Interestingly, Lennar took pains to say Apple fans are welcome. These model homes/Experience Centers do feature Amazon Echo speakers, but customers are welcome to control them with any technology they prefer – even none at all according to Kaiserman.
Learn more about Amazon Experience Centers by clicking this link…
What do YOU think? Is this good news…or bad news? Let us know in the Comments section below…