Says Organization is On the Wrong Path; Announces the Launch of a New Venture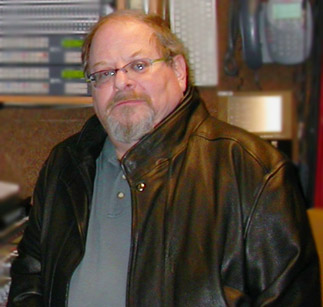 Fred Ampel, a long time, multi-decade member of CEDIA, a regular trainer at multiple CEDIA Expos, and a "CEDIA Fellow" has renounced his membership in the organization. In a Skype interview with Strata-gee, he shared his view that the organization has changed in ways that are counter to his view of the type of education that they should be providing to the membership. As a result, he feels forced to develop a new alternative program outside of the trade association.
See why Ampel left CEDIA & what he's planning…
Fred Ampel is the founder and President and Principal Consultant of Technology Visions, an industry consulting company that works with companies in the residential, commercial, and pro spaces. He has been a long time contributor to CEDIA, mostly in the form of educational classes at many CEDIA Expos.
For years, Ampel has been a vocal supporter of CEDIA and its management and was a true believer in the mission of helping integrators learn the skills they need to succeed as home technology professionals. So I was quite surprised to learn that Ampel had become unhappy with the direction of the organization and I reached out to learn more about his perspective.
CI Has Lost Its Ability to Demo an 'Experience'
"Once upon a time, as an industry we knew how to demonstrate audio as an experience, we knew how to reach into people's emotions and use those as a selling tool. We used to know how to manage the audio/video experience for the customer – and create "an experience." In the last five years, that has almost vanished. And it has completely vanished from the training regimens…of CEDIA or anyone else. I think that's a serious mistake."

Fred Ampel
Ampel went on to explain that he is seeing way too much emphasis on pieces and parts of systems…and not nearly enough attention is being paid to the quality of system performance…or as he likes to put it, "the experience" for the client. Ampel says he has raised this issue with multiple members of the CEDIA staff and leadership, but has made no progress in convincing them to recognize this shortfall.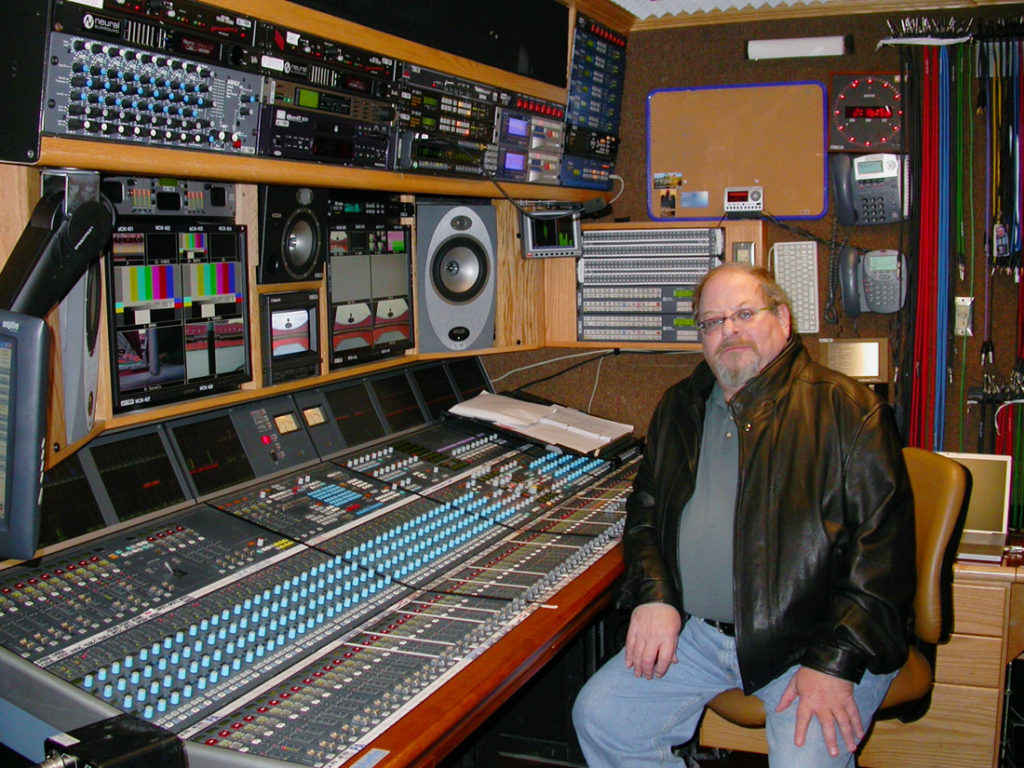 We Need a 'Mixture of Technology AND Art'
"What does the customer want?" an energized Ampel demanded rhetorically. "They want to recreate some form of entertainment experience that is satisfying to them on more than one level. That requires, not just sound and picture, that requires an experience, if you will, that is a mixture of technology and art and calibration and science to create a space. I call that the Reality Creation Quotient – RCQ…how well you can accurately create reality."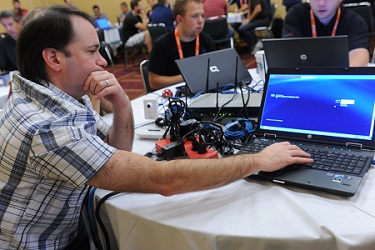 This can be done, Ampel argues, by understanding and employing a mixture of technology and art. There are ways to do that he maintains, but it requires applying both art and science… "And what we're doing is we're aiming our people at technology…not art. We're training people on hardware and systems…but we're not training them on results."
'Technology…is NOT the Goal'
Ampel was very passionate in arguing his perspective. CEDIA has gotten so deep in the weeds in talking about minute elements of products, technologies, and networks – that we've lost touch with what really matters, which is the entertainment, and the art, and the quality of the performance. "Technology is a means to a goal…but it is not the goal," Ampel said emphatically.
CEDIA is on the wrong path…it is not doing what it needs to do. I do not see CEDIA in its current incarnation as a viable pathway to trending in education to achieve system goals that customers want. There needs to be another way to get there.

Fred Ampel
Ampel says he's been trying to help CEDIA to see this perspective for five years now. "The fact is that we're not training on the art and the science of the experience for the customer anymore," Ampel said. "I think that's a serious mistake."
Higher Performance Systems is Where the Profit Is
The former CEDIA educator suggested that, on top of everything else, higher performance systems is where the more profitable solutions tend to be. Helping the client to see how a higher performance system is more desirable than a more "middling" solution, creates an opportunity for greater profitability for the integrator. It's a win-win, Ampel believes…and it's the right thing for the industry to pursue.
CEDIA is not capable of delivering training and education at the level needed; therefore, I have decided to pursue alternative pathways to training and education without CEDIA. As of right now, I have terminated my membership with CEDIA. The organization no longer serves any need I can see and is no longer interested in the goals that are necessary. So now, that will be fulfilled through" my new venture.

Fred Ampel
Ampel Launches New Educational Resource
Today, Ampel is formally announcing the launch of a new venture – a website where he intends to create a deep repository of educational programs and training content that will embrace both the art and the science of high-performance residential system installation.
"Today, I formally announce the launch of auditorymemory.online (website is coming soon). With the help of others, we'll create training and educational content that can be downloaded freely to anyone who wants it. It will be a resource.

Fred Ampel
Ampel went on to express his hope that auditorymemory.online will grow to fulfill what he believes to be a gaping hole in integrator education today. He envisions multiple content creators providing truly educational content that – at least for the initial period of time – will be available to all in the industry for free.
Launches Frontal-Lobe, LLC; Hires Executives
Ampel has also launched a new limited liability partnership called Frontal-Lobe, LLP. Frontal-Lobe will be the company that owns and operates the auditorymemory.online website. There also will be a secondary website known as auditorymemory.net in the near future.
Frontal-Lobe has already began recruiting a team. Ampel announced today that David Weinberg is the partnership's new Executive Content Editor. Also joining the organization is Chris Foreman who is the new Director of Content Management.
Ampel is inviting anyone interested in participating in content creation for this project to reach out to him at FredAmpel@att.net.