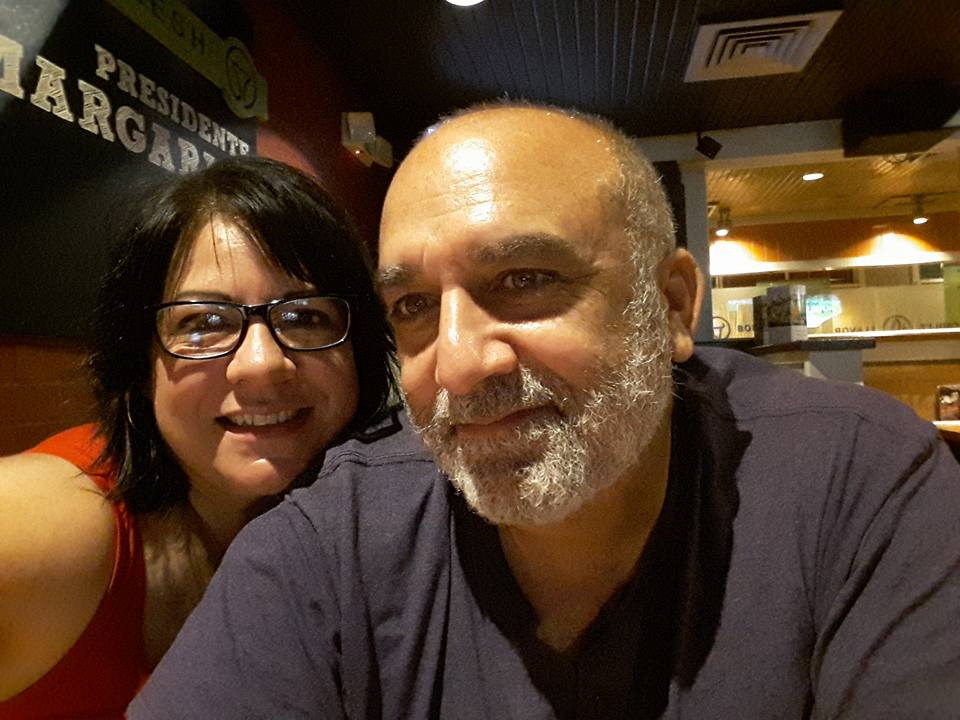 Sad news to report this holiday season – Monte Spencer Wood, a behind-the-scenes hero at Tampa, Florida-based Perpetual Marketing Associates and PGW Distributing, died peacefully in his sleep in the early evening of December 26, the day after Christmas. Monte, a personal friend of mine and many, many others, was a big man with an even bigger heart. His lively, bigger-than-life presence will be missed by all who knew and loved him. He was just 58-years old.
See more on the life of Monte Wood…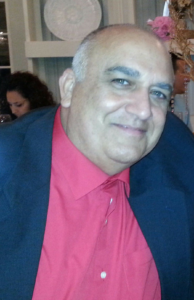 Over my many years in the Tech business, I have come to recognize that just about every successful company has a very visible front man, the face of the business. But behind him is a key executive or employee largely behind the scenes who excels in getting things done. Truth-be-told, if you ask a company's customers why they do so much business with that company – they almost always point to that behind-the-scenes, get-it-done guy as the reason.
Such was the case at Perpetual Marketing Associates (PMA) a former top manufacturers representative firm out of Tampa, FL. The company was founded by Monte's brother Jaime, who clearly acted as the outward face of the company to the industry. But with Monte working behind the scenes, the two were an almost perfect combination of visionary (Jaime) and operational execution (Monte).
Tackled the Tough Issues
When you called PMA or PGW, you were most likely to speak with Monte who was there every day, answering questions, taking orders, and supporting their dealers, while brother Jaime was on the road meeting with dealers or brands. Monte was the go-to guy on product questions or perplexing application issues for hundreds of PMA dealers.
"He knew the products better than me," a deeply saddened and emotional Jaime told me in a proud tribute to his brother. "He would spend hours and hours with dealers, because he cared, he was passionate…," Jaime added, his voice trailing off.
Jaime said he learned many things from Monte, but especially from seeing how that passion informed everything that Monte did.
Popular with Co-Workers, Dealers & Manufacturers
Everybody enjoyed working with Monte, in part because he just didn't take life too seriously. He had a quick, booming, and incredibly infectious staccato laugh. And thanks to a vast library of groaner jokes, he pretty much kept work lighthearted and upbeat…but productive.
Once, years ago, I was sitting to the side of Monte at his desk which was near the main entrances to PMA's headquarters in Tampa, and a dealer I didn't recognize came storming into the office. The look on this dealer's face told me he was angry. "Do you know what those IDIOTS did?," the dealer barked at Monte, referencing a situation with one of the brands that PMA represented. "They really screwed things up for me and I'm pissed."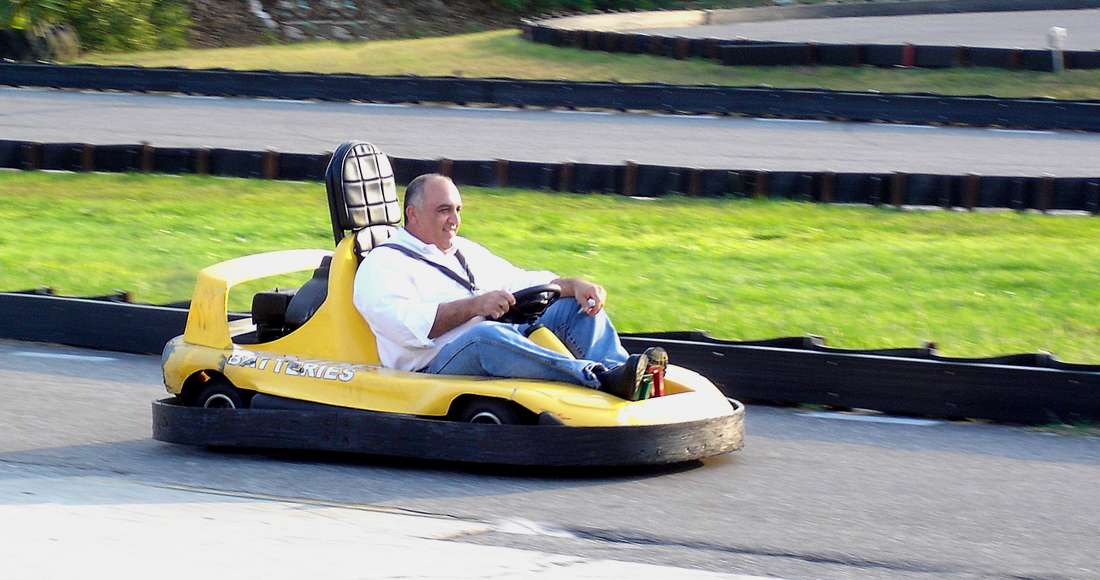 In About 30-Seconds, Everything Changed
I glanced over at Monte and saw his face shrivel into an angry scowl. Suddenly, he grabbed his phone, and said "OK, I'd better call Jaime and let him know we're dropping Alpine," Monte declared. Like someone at a tennis match, I immediately looked back at the dealer and watched his angry face seamlessly morph into a shocked expression…then into a look of comprehension…and then into a full-throated laugh at the ridiculous proclamation from the longtime Alpine rep.
Within about thirty seconds, Monte completely defused the situation and had the dealer laughing. And as the laughter was dying down, Monte, without saying another word, picked up his phone, dialed the manufacturer, and resolved the issue. Relieved, the dealer invited Monte out for drinks later.
This was a pretty typical Monte story. He was as unflappable in the face of an angry dealer as he was with a happy one. His equanimity, and humor, were tools that served him well over the years, helping to facilitate productive conversations and to forge strong personal connections.
"Monte was a wonderful man, he made friends wherever he went and was always quick with a joke or a story to lift you up when you were feeling down. And he always went the extra mile if you needed anything," said former PMA colleague Shawn O'Connell, now with AMI Sales. "We are all devastated by his loss and he will be deeply missed by everyone who knew him."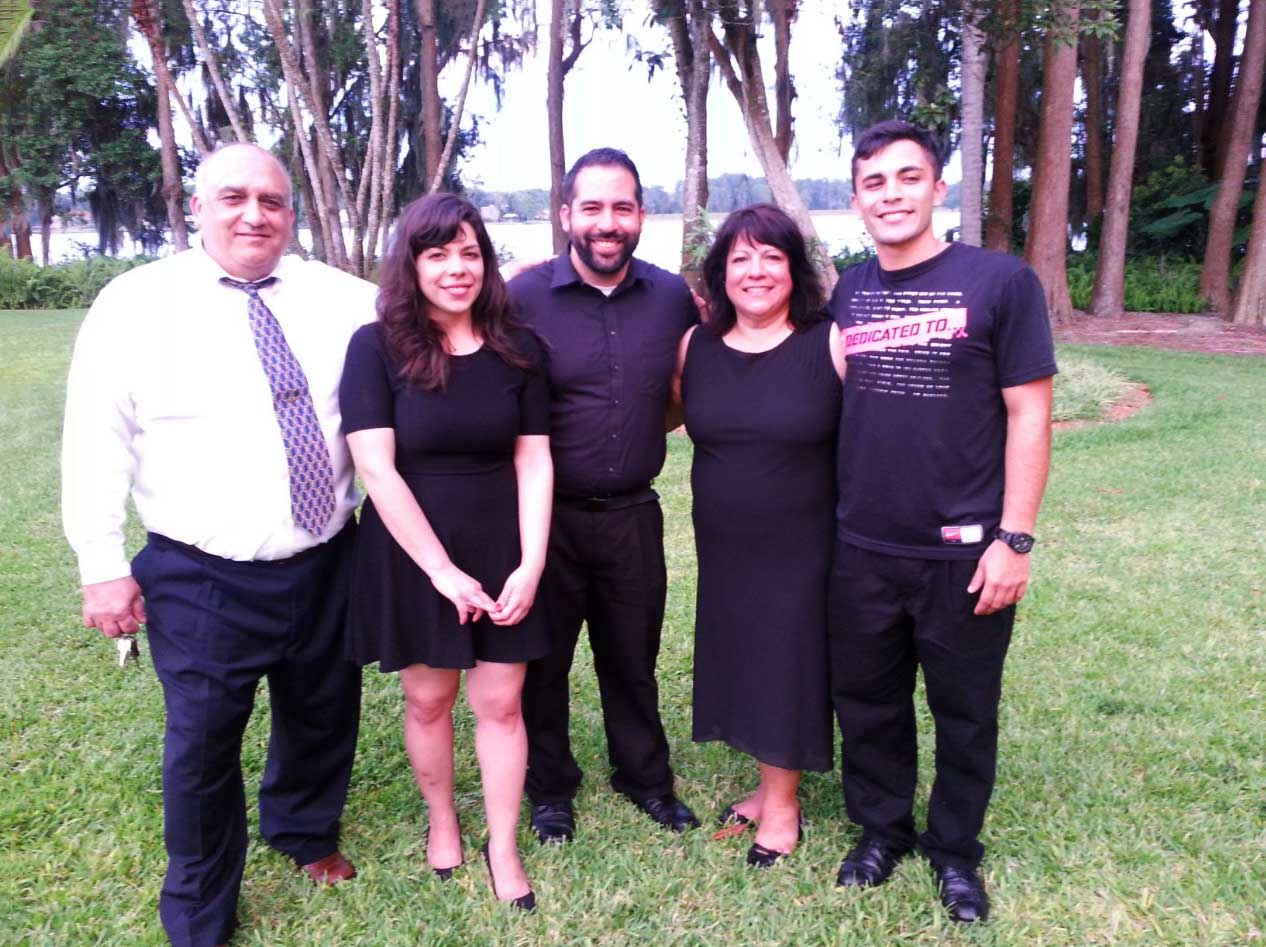 Long History in A/V Community
The Wood family has had a long history in the Florida A/V community. Monte's parents owned Maurice Stereo, (later Stereo by Maurice) a respected high-end audio retailer that helped introduce brands like McIntosh and Luxman to Florida. Virtually from the day they were born, youngsters Jaime and Monte worked in the retail store, helping out around the store and learning all about technology and products. They didn't learn the business…they absorbed it by osmosis.
Street smart, Monte was always a trusted, loyal, and reliable resource for older brother Jaime. Whenever they had a presentation to do, whether for dealers or manufacturers, frontman Jaime relied on streetwise Monte to help him be sure to get the tone and the tenor of the presentation just right.
A Fount of Knowledge
And for manufacturers, Monte was a fount of knowledge and ideas. In an industry where some have deep technical knowledge but no people skills…while others have great interpersonal relationship skills, but are weak in technical knowledge…Monte was an almost perfect balance of the two.
When I was VP of Sales for a brand represented by PMA, Monte's call was one of only a few that I would interrupt a meeting to take. I knew I was going to either get an earful for something we screwed up in our new line…or, more likely, he had a product or application idea for us to develop. He has no idea how many of his ideas wound up in our next product development meeting.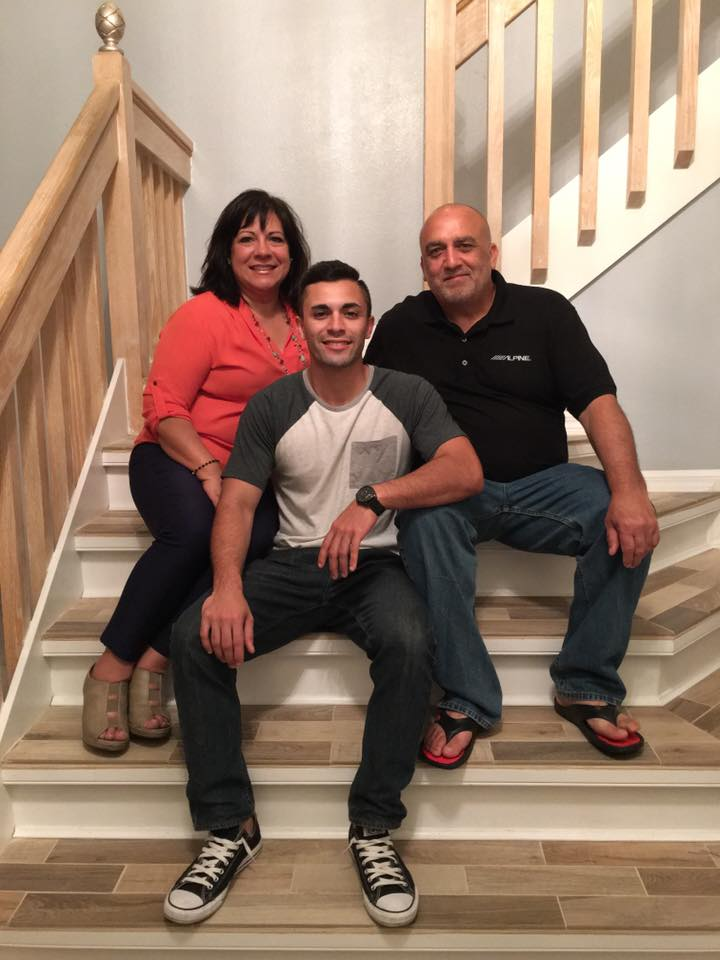 Even beyond the A/V community, Monte devoted untold hours in his hometown community, including coaching youngsters participating in PPAL (Pasco Police Athletic League) Football with the Land O Lakes Gators. Monte also went on to help with the Land O Lakes High School Football Department. Some would say that this is just another example of his desire to help others succeed in life, but Monte always swore to me that he got back tens times whatever he put into these endeavours.
That sounds to us like something a really good guy would say.
But His True Love Was His Family
However, there was one thing that Monte loved more than anything else – his family. He is survived by his wife of 37-years Mavis Wood, his adult children – son Spencer Wood, daughter Elizabeth Wood, son Harrison Wood, and brother Jaime Wood.
Monte was an incredibly proud papa, often regaling me with long, detailed stories of his kids' accomplishments. He was so proud of them, I could practically hear his buttons busting over the phone as he spoke of them with pure love and pride in his voice.
Rest in peace, my friend…
Monte Spencer Wood
May 5, 1959 – December 26, 2017
Celebration of Life for Monte Wood
Wednesday, January 3, 2018
Visitation,: 5-6PM; Celebraton of Life: 6-9PM
Blount & Curry Funeral Home
3207 W. Bearss Ave., Tampa, FL, 33618
813-968-2231