Earlier this month the United States District Court for the Western District of Washington in Seattle issued a preliminary order approving a settlement in the matter of Stephen J. Tuttle, et al. v. Audiophile Music Direct, et al (including Mobile Fidelity Sound Labs). The settlement puts to rest all claims that have risen over the issue of Mobile Fidelity's marketing of premium vinyl recordings as all-analog when in fact, in many instances the production used Direct Stream Digital as part of the manufacturing process.
See more on the Mobile Fidelity class action settlement
Strata-gee was one of the first to write about the filing of the class action lawsuit against Mobile Fidelity Sound Labs (Mobile Fidelity or MoFi) back in August 2022. I told you about an action filed by Adam Stiles, a customer of Mobile Fidelity who sought to represent a class of similarly positioned individuals who had purchased records on an alleged false basis, due to misleading advertising and product descriptions.
As it turns out, ultimately three different lawsuits, each seeking class action status, had been filed around the country. The first to be filed was the one mentioned above by Stephen Tuttle and Dustin Collman which was filed on August 2, 2022. The Tuttle case is the one ultimately selected to receive class action status and is the one that generated the settlement announced this month.
Popular with Audiophiles
You can get the full background from my original article, but in a nutshell, the complainants allege that MoFi was offering records for sale under designations as "Original Master Recording" and "Ultradisc One Step" created from the original master recording with an all analog production. These ostensibly pure-analog recordings are popular with audiophiles who often dislike digital recordings.
Then in July 2022, a record store owner named Mike Esposito revealed that in fact MoFi uses DSD in the production of many of these recordings, never disclosing the digital element in the process. This angered many customers, leading some to head to court.
Class is in Session
Now, with this settlement, the company can put the matter behind them. Relief from MoFi will be offered to this group of aggrieved customers defined as the "Class" (this is from the actual court order) – "The parties' proposed settlement class (the 'Class') is comprised of:"
All original retail consumers in the United States who, from March 19, 2007, through July 27, 2022 purchased, either directly from a Defendant or other retail merchants, new and unused Mobile Fidelity Sound Lab, Inc. ("MoFi") vinyl recordings which were marketed by Defendants using the series labeling descriptors "Original Master Recording" and/or "Ultradisc One-Step," that were sourced from original analog master tapes and which utilized a direct stream digital transfer step in the mastering chain, and provided that said purchasers still own said recordings (the "Applicable Records"). Excluded from the Class are persons who obtained subject Applicable Records from other sources.

Tuttle v. Audiophile Music Direct Inc., ORDER GRANTING PRELIMINARY APPROVAL OF CLASS ACTION SETTLEMENT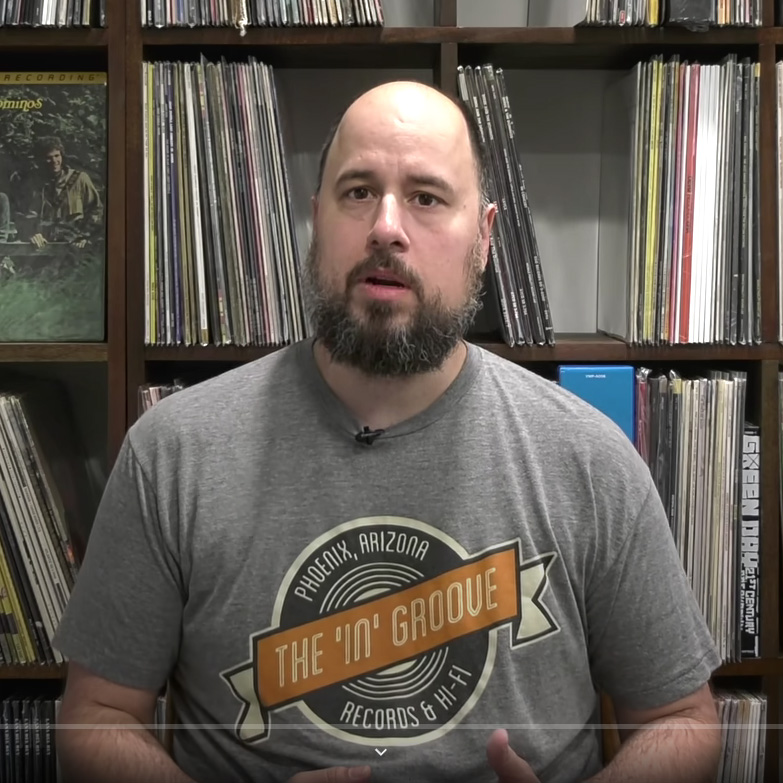 What Mobile Fidelity Will Offer Affected Customers
The company has agreed to offer purchasers of the Applicable Records three options:
Return for Refund – In this option, purchasers ("Class members") of "Applicable Records" can return them to the company for a full refund of their original purchase price plus tax and shipping
5% Cash Refund – For those Class members who prefer to keep their recordings, the company will refund 5% of the price they paid for the Applicable Records, plus tax and shipping
10% Credit Coupon – Another option for Class members who wish to retain their recordings, the company will offer them a coupon equal to 10% of the original purchase paid for Applicable Records plus tax and shipping. These coupons can then be applied to new purchases from MoFi's Music Direct website. Note that coupons expire 180 days after issuance and are not transferrable
Those folks who have purchased multiple Applicable Records get to choose from these three options for each of their individual purchases. Class members must show proof of purchase and proof of ownership of the Applicable Records and multiple coupons can be combined for new purchases.
Also to be Paid by Mobile Fidelity
In addition to the above, the two named plaintiffs in this matter – Stephen J. Tuttle and Dustin Collman – will each be awarded $10,000 to be paid by Mobile Fidelity. Also, the plaintiff's attorneys in the matter will be awarded attorney's fees and costs of $290,000 – again to be paid by Mobile Fidelity. Finally, any other costs associated with the administration and processing of claims will additionally be covered by Mobile Fidelity.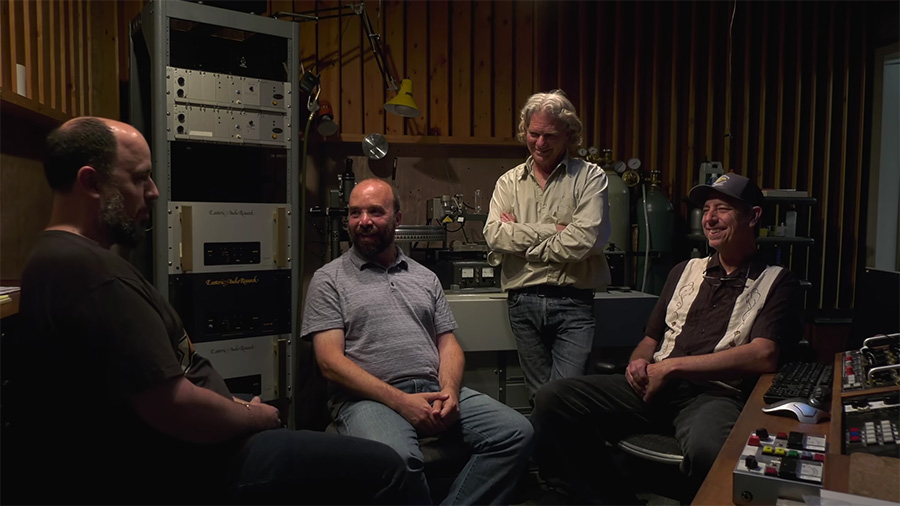 The total value of this settlement can't be known until all affected parties come forward to submit claims. There are projected to be about 40,000 potentially affected customers. Estimates place the potential total of this settlement to be somewhere north of $25 million. One analysis in the court filing calculated a theoretical maximum of $33 million in just customer claims, with all of the other items shown above to be added on top of that – although it is unlikely to reach that maximum.
Final Details to be Settled in October
The court has set a date for the final approval of this matter, with several interim deadlines for the many necessary intermediate steps between now and then. The final approval hearing will take place on October 30, 2023.
Learn more about Mobile Fidelity Sound Labs at mofi.com.