Krell announced today that John Milton has joined the company as its Western Regional Sales Manager. Krell said it was "excited" to make this announcement and that Milton's appointment is effective immediately.
See more on this move by Krell…
Krell Industries, LLC, the high-end manufacturer of audio and home theater products, said that Milton brings "a wealth of experience" to the role. Most notably, they pointed to his time as Director of sales for BitWise Controls where they credited him with growing sales by 100% over a three-year period.
For Krell, Milton's duties will include the rather standard sales manager role of monitoring and participating in sales activities within his region. The company has assigned him the geographic region from the Rocky Mountains to the West Coast.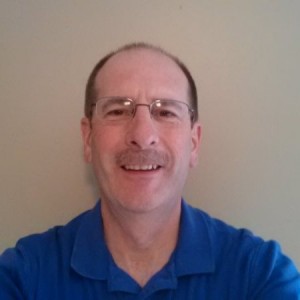 Krell said Milton's extensive experience with installers and integrators if a perfect fit for the company which feels its products juxtapose nicely with the channel. Features of Krell products such as Ethernet connectivity and amplifier fault reporting are crucial to high performance installations, the company suggests.
"Krell strives to provide our dealers with the feature sets, sonic performance, and profit dollars that are key to growing their businesses," said Krell President Bill McKiegan in a prepared statement. "We look forward to John's experience, expertise, and work ethic helping dealers in the western region better recognize the advantages of selling Krell."
Milton's career in our industry actually started back in the early 1990's when he was a field installation manager for ListenUp – a prominent Denver specialty retailer. From there he did stints with a couple of Rocky Mountain-area distributors, a diversion out of the industry in financial services, and a short time in a startup just prior to joining Dish as an inside sales associate. It was from here he went to BitWise Controls and now Krell.
For those attending the upcoming CES, you can meet Milton at the Krell suite, in the Venetian Hotel, Suite 30-328. You can also learn more about Krell at: www.krellonline.com.