Parent of Many Top CI Brands Steps in to Adjust for Impact of COVID-19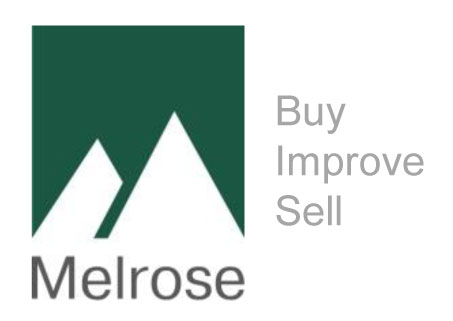 Melrose Industries PLC has announced it will suspend the payment of its usual year-end dividend in the face of the deteriorating economic environment as a result of the global spread of Coronavirus (COVID-19). Melrose, the U.K. turnaround specialist that is parent company of the U.S. based Nortek has taken other actions to adjust operations at its operating companies in the face of COVID-19.
Learn more about Melrose's actions to adjust to COVID-19…
When Melrose first announced these adjustments, its stock (trades on the FTSE) dropped 18% on the news. The company had been expected to pay a dividend to investors of around 3.4 pence (about $0.04) per share, as it customarily does at the end of their fiscal year.
Melrose said that during the period of January to about mid-March, things have transpired "in line with management expectations." However, in the second half of March they noticed a "significant deterioration" in the end markets their operating companies serve.
Holdings Around the World
In the U.S., it's Nortek Security & Control division – which is parent to many prominent CI brands such as SpeakerCraft, Niles, Elan, Xantech, Furman, Panamax, Sunfire & more – is said to be dominated by their security side with brands like 2Gig, Linear & GoControl. But the U.K. parent's largest holding by far is GKN Aerospace and GKN Automotive, a large industrial engineering company.
Calling the current COVID-19 environment "unparalleled," Melrose told investors recently that they can no longer provide forward-looking guidance on their financial performance. However, they assured analysts that they are "closely monitoring all developments."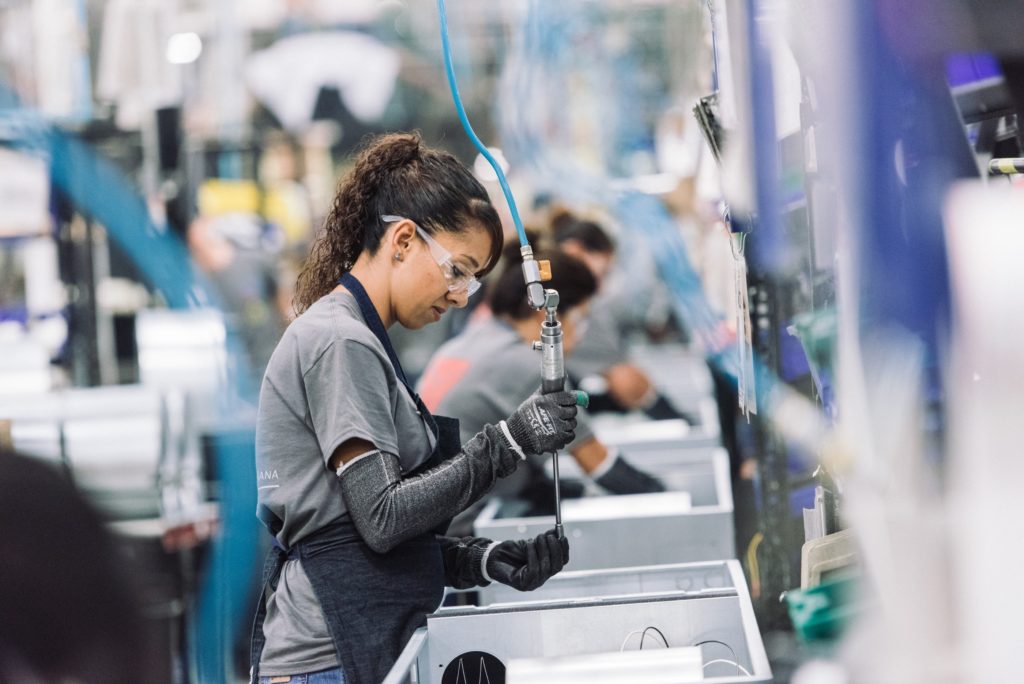 Melrose Has 'Taken Very Significant Action'
"While the current circumstances are unparalleled, Melrose has a track record of managing our businesses successfully in tough times and we thank all our employees for their extraordinary efforts to ensure this happens again. We have taken very significant action to mitigate the effect of this unprecedented crisis. With the help of our employees, we will do whatever is needed to protect the group and to ensure that it is in the best position to move forward when this crisis recedes."

Simon Peckham, Melrose Industries PLC Chief Executive Officer
In addition to suspending the payment of a year-end dividend, Melrose said that they have cut the pay of senior salaried staff at "many" of their operating companies. This would presumably include Nortek and the company says they have cut executive pay by 20% "in order to support the business."
Melrose also told investors it has frozen its capital expenditure plans for 2020 for the moment. Beyond this, working capital levels are being "tightly managed." The company assured the investment community that they are aggressively managing operations to "reduce cost and preserve cash" until market conditions improve.
Learn more about Melrose by visiting: www.melroseplc.net.