BREAKING NEWS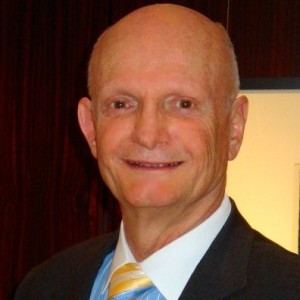 We learned this week that Thiel Audio (Thiel) has had another significant round of layoffs, including CEO Tom Malatesta, Chief Revenue Officer Stuart Levine, Director of Music Industry Relations Mark Mason (no relation to engineer Mark Mason who left much earlier), as well as two other lower level staff – who have all been let go within the last six-to-eight weeks. Furthermore, Chief Brand Officer Rebecca Abrahams, who led the launch of their Aurora live music performance and streaming studio, left the company in January of this year. No reason was given for any these separations and, true to form, Thiel has made no official public announcement regarding the dismissals.
See more on this new turn of the turnstile at Thiel…
Malatesta joined Thiel about eighteen months ago in early 2016 to great fanfare, including an unusual public proclamation by the organization, whom we've regularly cited as being unusually opaque and uncommunicative. In announcing Malatesta's appointment, Thiel board chairman David B. Griffin said: "I am excited to have Tom heading up our talented senior leadership team. His ability to drive technology trends to market and his vision of adapting products to the way people use music, reaches out to the next generation of Thiel customers."
Malatesta spearheaded a new round of hiring with a fresh crop of executives committed to plotting a new direction for the organization. This was the third management team to tackle the task of revitalizing the brand, and the fourth management group since we began following the company when it was headed by Jim Thiel's partner in the business, and in life, Kathy Gornik. Now we learn that the fate of this latest team was much like that of its many predecessors…that is, to be summarily dismissed.
The Parties Aren't Talking
We attempted to contact the parties to try and get a better understanding of why these separations happened, and where this leaves the company. Thiel had just launched a new series of wireless speakers under the "Aurora by Thiel" brand that were said to be fairly well received. However, when reached by phone, most declined to speak with us about the matter.
However, Malatesta told us that his dismissal was the result of a dispute between he and principal owner and board chairman David B. Griffin, but declined to provide any specifics on just what the dispute was about. Malatesta remained very proud of his efforts to reform the company and believes that, given some time, it will become quite obvious that Thiel is finally on the right track to rebuild the brand and to develop a new more contemporary brand reputation tightly linked to music.
What Does This Mean for Thiel?
What no one seems to know, or if they know are unwilling to share, is where Thiel goes from here. There is no word of any replacements, although the dismissals began in May and completed in June (other than Abrahams).
We have reached out to Griffin, but received no response by the time we posted this story. However, we have tried to speak with him in the past with all of our efforts being unsuccessful. A source has indicated to us that Griffin prefers to remain out of the limelight with his investments which run well beyond Thiel.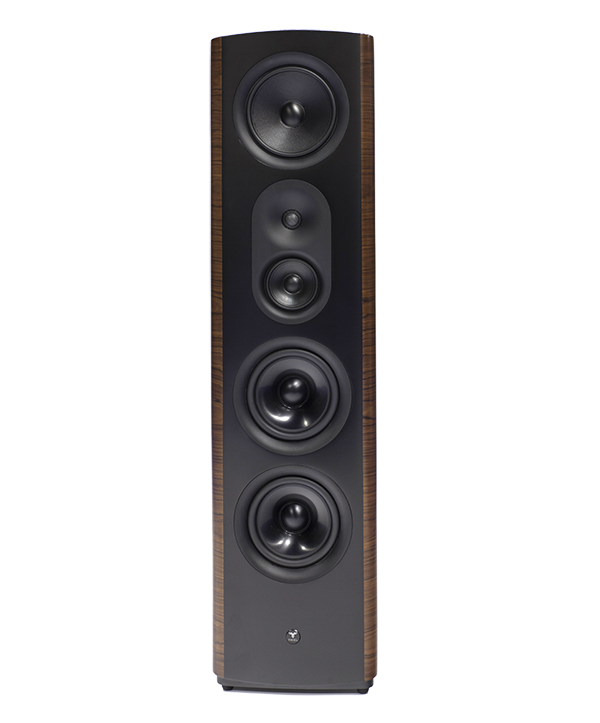 What We Know So Far is This
So what we know is this, the company has just launched its Aurora by Thiel wireless speaker line with apparently encouraging early results; and, the company has successfully launched its Aurora music venue which offers programs of live performances by various emerging Nashville music acts that play to a fairly small audience. The Aurora facility also contains a full 4K Ultra HD audio and video production studio for live streams. We have been told that the facility is making steady headway within the Nashville music community, but is a long ways off from national prominence.
Strata-gee will continue to attempt to learn where Thiel will go next…so…stay tuned!
To learn more about Thiel, visit: www.thielaudio.com.
See what Aurora is all about by visiting www.auroranashville.com.