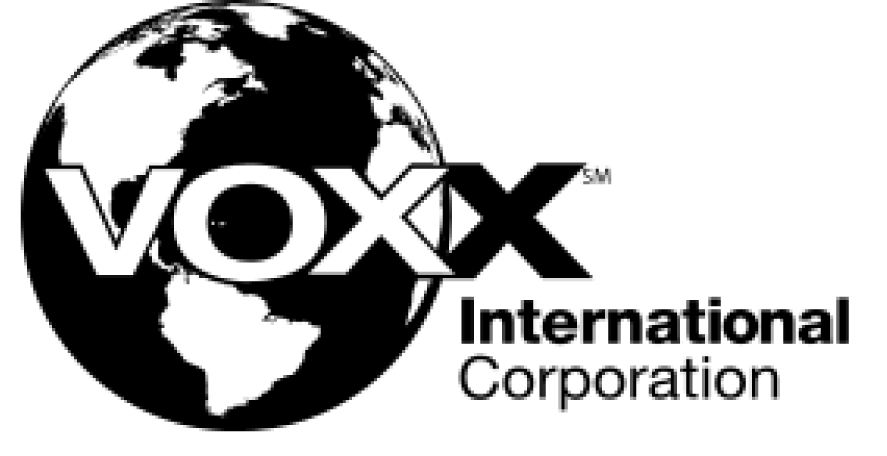 Voxx Expects Big Growth; That May Be a Bigger Challenge Than Anticipated
As part of an internal restructuring to accommodate their recent acquisition of the distribution rights to certain Onkyo brands, Voxx International Corporation announced this week that it has renamed the existing Klipsch Holding LLC to the rather generically named Premium Audio Company LLC. This is just the first change, as I've learned more announcements are just around the corner.
See more on the Voxx & Klipsch plans for Onkyo…
There has been quite the pregnant pause since Voxx International (Voxx) announced two weeks ago that they have obtained the exclusive distribution rights to the Onkyo, Integra, Pioneer, and Pioneer Elite brands in the U.S. The news surprised dealers here, most of whom had no inkling such deal was in the works. Since the announcement, there have been no additional details released and so far, all involved have been tight-lipped.

The new deal, which Voxx describes as "an expanded alliance" was said to have developed out of a not-even-one-year-old relationship with Onkyo Corporation of Osaka, Japan. Onkyo, it turns out, is apparently the new Klipsch distributor there. Again, most folks I've spoken with here had no idea that such a relationship existed. Although had such an association ever been officially announced, most dealers would have hardly noticed. Transactions dealing with overseas markets are not much of a concern.
11 Trading Company – New Distributor of Onkyo
With this new restructuring, Voxx says there will be two new divisions under the Premium Audio Company, LLC (PAC). The first will be known as Klipsch Group, Inc., which the company says will be responsible for the Klipsch brand, but also for Jamo, Energy, and ProMedia speaker brands. The second entity under PAC will be known as 11 Trading Company. This is the entity that will distribute the Onkyo, Pioneer, Pioneer Elite and Integra brands.
In addition, 11 Trading Company will also be responsible for Magnat and Heco brands.
Our goal was to avoid brand confusion and under the PAC umbrella, we have accomplished that. We took steps over the past year to realign our global operations, and now, with the addition of the Onkyo, Pioneer, Pioneer Elite, and Integra brands, this is a logical step. All will fall under the leadership of Paul Jacobs and the transition will be seamless for our customers. The Klipsch product portfolio and the premium audio category in its entirety, are poised for a strong year."

Pat Lavelle, President and CEO of Voxx International Corporation
Klipsch 'Remains Our Flagship Brand…'
Paul Jacobs will be the President and CEO of the Premium Audio Company subsidiary, the Voxx release said. Jacobs makes no bones about his expectations.
It is clear that Voxx/PAC is expecting "significant growth with new products" this year. But less clear is just what precisely their plan is to make that significant growth happen. In fact, sources are telling me that the company is only now developing that plan.
Order Fulfillment in 2020 Said to Be Dismal
Also, word is that given the way that business has transpired this year – at least as is related to the Onkyo connected brands – achieving growth should be a pretty low bar to leap. Why? I'm told by Onkyo dealers that the company's order fulfillment has been absolutely dismal this year. Certainly many brands in the industry faced supply chain issues in this new COVID-19 impacted world, but I have been told repeatedly that Onkyo's delivery has been particularly bad.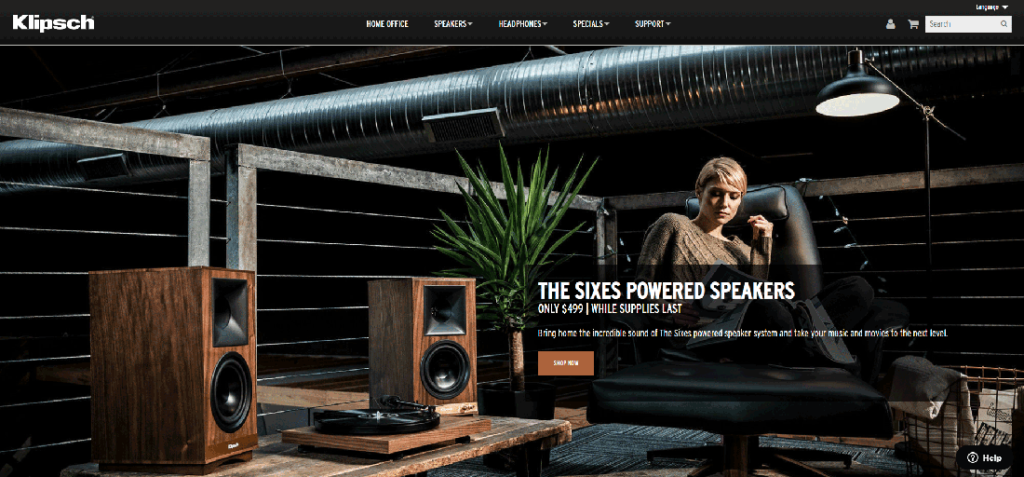 Some have speculated that in addition to COVID related issues, Onkyo Corp. was experiencing severe financial constraints impacting their ability to build and deliver their products to dealers in the U.S. and around the world. In a quick review of Onkyo's financials (they are a public company in Japan) we see ample evidence that the company indeed suffers from financial challenges.
With Fiscal Year Revenues Off Almost 50%, Onkyo Has No Where to Go But Up
According to their publicly disclosed financials, for the fiscal year ended March 31, 2020, Onkyo Corporation saw their revenues decline almost 50% from $395 million in 2019 to just $200.4 million in 2020. Keep in mind that these are their global numbers, not just the U.S. Notably, the company swung from a small $306,000 profit in 2019, to a significant loss of $90.8 million in 2020.

Some of those declines are attributable to their fourth quarter which runs from January 1, 2020 to March 31, 2020 – the period during the global pandemic. But the company saw revenue declines all year long in each of their previous three quarters, not just in that last quarter.
Klipsch Needs a Good Strategy; Voxx Has Its Own Struggles
So surely Klipsch might anticipate seeing growth in results with the Onkyo lines compared to where they have been. But as far as continued success in the future, much will depend on Klipsch developing a strong strategic sales plan.
I would be remiss if I did not also report that Voxx themselves have had their own struggles – something we'll report on in more depth at a later date. But for now, we'll watch to see what Klipsch's plan is for their newly obtained distribution lines.
Another Announcement is Expected Soon
I am told that an announcement from Voxx is imminent, perhaps as early as late this week or early next.
Learn more about Voxx here: voxxintl.com.
See all that Klipsch has to offer here: klipsch.com.
Finally, learn more about Onkyo products at: onkyousa.com.