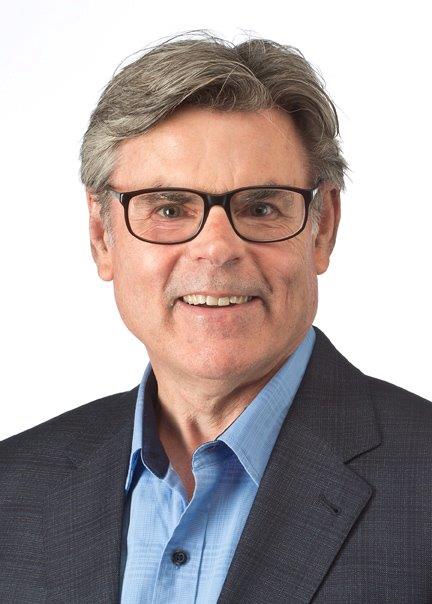 Luxman America has appointed well known industry executive John Pravel as its Vice President of Sales. Previous to this appointment, Pravel was one of Luxman's sales representatives in upstate New York.
See more on Pravel's appointment at Luxman
Luxman recently recognized Pravel with its President's award at AXPONA in recognition of his superlative performance. At the ceremony to bestow that award, Pravel was recognized for "his long-term efforts in helping establish the Luxman America subsidiary." 
The company noted that Pravel continued to act as a valued ambassador for the brand and even assisted them on certain house account dealers. Now the company has appointed him as their Vice President of Sales.
"We are thrilled to build our team with such a seasoned veteran. John has earned a sterling reputation in the industry, and is also widely respected by Luxman's entire international team for his deep knowledge and understanding of our brand. He will greatly assist our dealer-support efforts, allowing us to cover more events, increase field visits, and assist with technical support and training. Since establishing Luxman America in 2017, we continue to build momentum.  John's contributions as our first rep, and now as a member of our Executive Team, will allow us to grow exponentially in the years to come."

Jeff Sigmund, President of Luxman America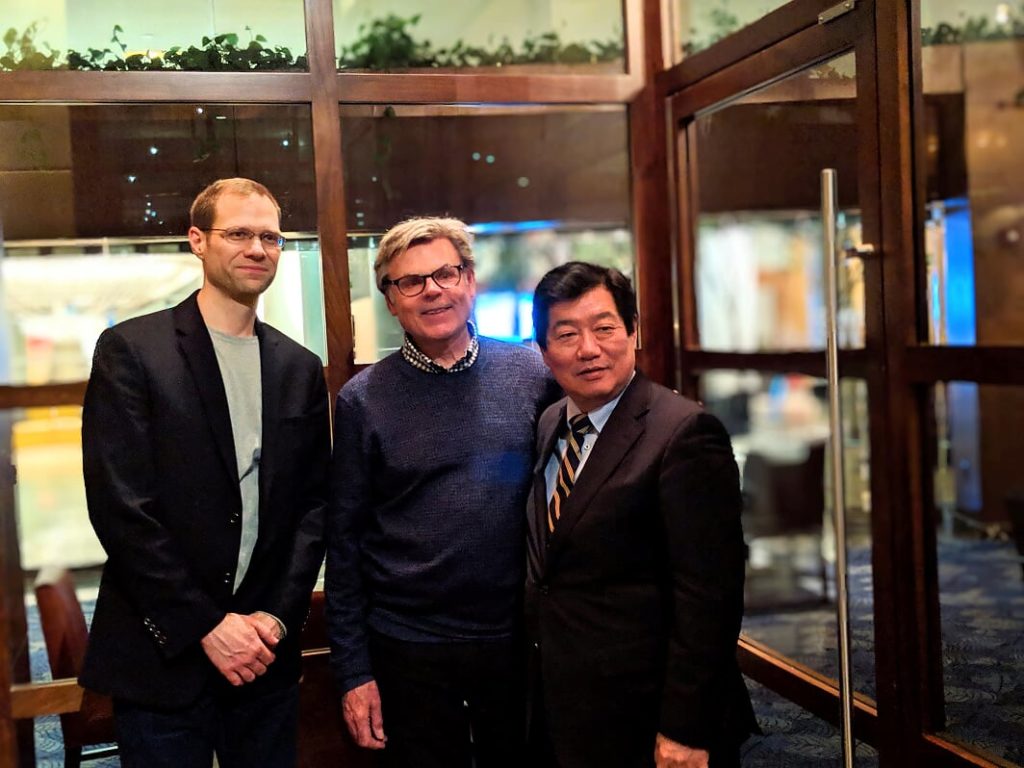 In his career, Pravel has had roles in both retail, rep, and manufacturing – an experience that informs his deep understanding of the high-performance audio market. With this appointment, Pravel returns to a national profile, having previously led the US sales and operations for European speaker manufacturer Mission.

"It's an honor to be chosen by Luxman. Now in its 95th year, Luxman's rich history, numerous audio patents, and innovative products offer exceptional value. I look forward to further helping Luxman grow its dealer base across North America, and to providing necessary background sales support to our field sales reps and valued accounts."

John Pravel, Luxman Vice President of Sales
Reintroduced into the American market in 2017, Luxman says their business continues to grow exponentially. With this appointment of Pravel, they have every confidence that growth will only be accelerated.
Learn more about Luxman and its products by visiting: luxman.com.