Luxman America took advantage of the recent high-end AXPONA 2019 show to announce awards to two top manufacturer sales representatives for outstanding sales achievements. Luxman Corp. president Terry Kawakami, presented both John Pravel and Rick Tydings with special gifts from Japan to honor their over-and-above efforts.
See more on these Luxman rep awards…
Luxman Corporation President Terry Kawakami recognized John Pravel of JP Sales (New York) with the President's Award for outstanding achievement "for his long-term efforts in helping establish the Luxman America subsidiary." Pravel's company is said to consistently exceed sales goals and delivers "stellar service to his dealers," as well as continues to act as a valued ambassador for the brand. Pravel, the company says, even helps them out with various key house accounts.
Luxman's Rep of the Year award went to Rick Tydings of AB&T Sales (Mid-Atlantic). Although relatively new to Luxman America, the company says that Tydings "has drawn on his experience and reputation to increase Luxman America's exposure" throughout his territory.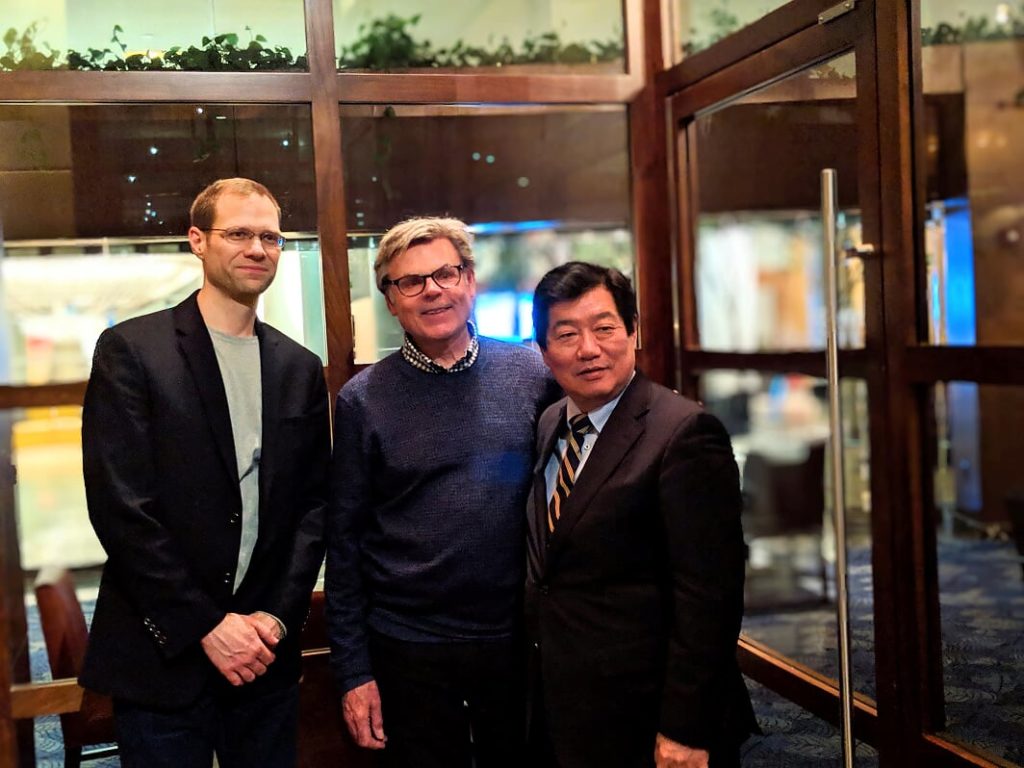 "Both John and Rick are valuable assets for the Luxman America sales efforts, and perfectly complement all who contribute to our success. It's important to have a strong foundation for growth, and with the team we have in place, we can ensure that North America will continue to be a leading market for Luxman."

Jeff Sigmund, President, Luxman America in a prepared statement
Sigmund led the awards ceremony which took place earlier this month at the Audio Expo North America – AXPONA 2019 – in Schaumberg, IL.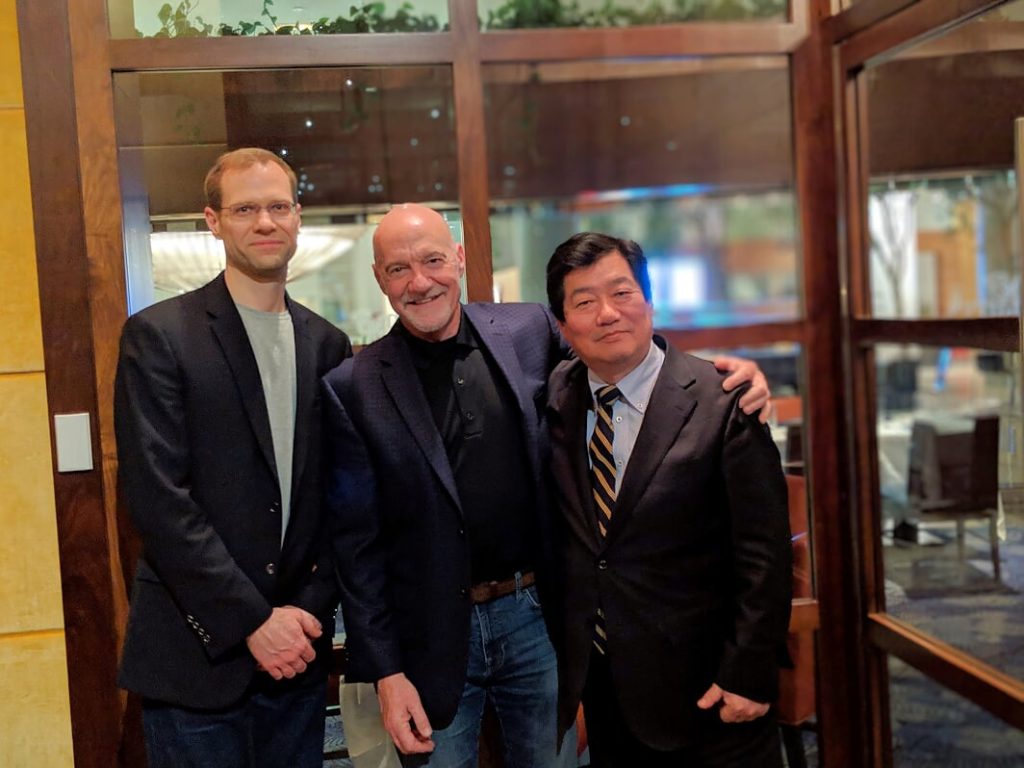 "I was very fortunate to work with Luxman products early in my career. When the company's original US subsidiary was created, in 1976, I was on staff at their first dealer in Western New York. I was immediately taken by the sound and look of those Luxman products. In 2017, when Jeff launched Luxman America, I was thrilled at the opportunity to help reestablish the brand."

John Pravel, JP Sales, in the same prepared statement
Adds Rick Tydings in the same statement "It has been exactly a year since I took on Luxman, and it has truly been an honor to work with Jeff and represent this line, which I have been aware of and respected since I first entered the industry, in college."
Learn more about Luxman and its products by visiting: luxman.com.