LumaStream announced today that they have achieved Energy Star certification on select models, a notable milestone for the young provider of low-voltage LED lighting solutions. The company says their 481-485 series architectural downlights used with the Trinity 12 450mA DMX power supply were thoroughly tested and awarded the Energy Star certification – a program that is popular with many energy-conscious consumers today.
See more on this LumaStream development…
LumaStream products are designed specifically for integrators by using all low-voltage designs with a patented remote power supply technology that can be installed by any integrator without the need of a licensed electrician. This capability helps integrators to leap over a key hurdle – the need to work through a licensed electrician on standard high-voltage lighting projects.
The company notes that to achieve Energy Star certification, products are put through rigorous testing and held to stringent standards, a process that can be challenging to achieve. As such, LumaStream says it is "one of the first low-voltage LED lighting suppliers to achieve this distinction."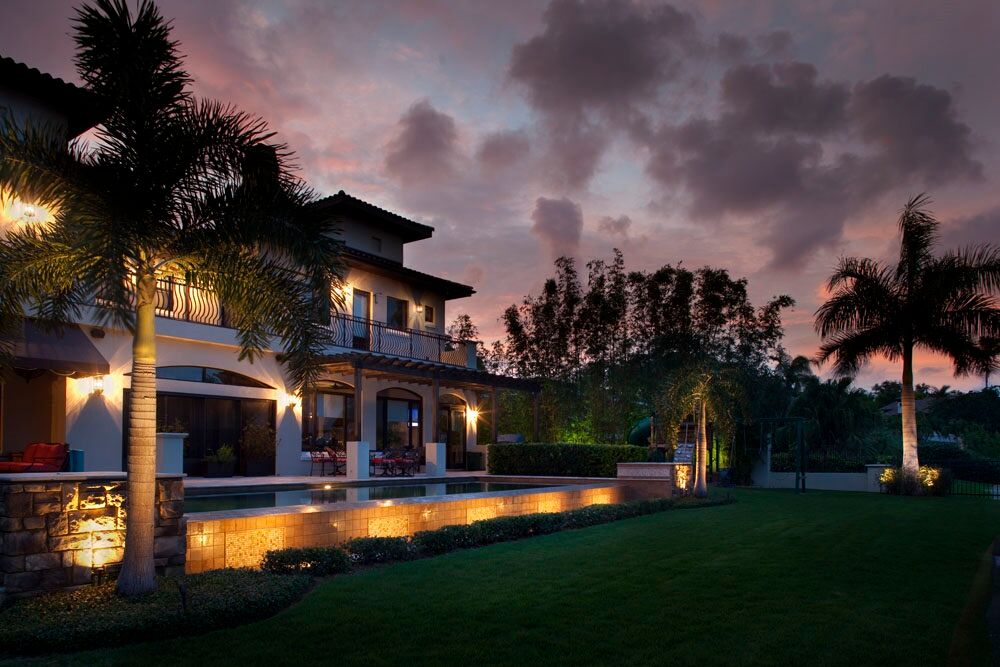 "Energy Star certification is another valuable tool that LumaStream has provided to our network of integrators," explained Founder Eric Higgs. "In addition to potential cost savings through rebate programs, Energy Star's rigorous testing proves that LumaStream is offering leading edge, best-in-class lighting solutions that help conserve energy while enhancing the lighting possibilities for any environment."
Energy Star is a voluntary program created by the U.S. Environmental Protection Agency that helps businesses and individuals save money and protect the environment through superior energy efficiency. By achieving Energy Star certification, integrators who install those select certified LumaStream products may be eligible to participate in utility rebate programs where applicable.
LumaStream also offers extensive support programs for integrators, including technical and sales support, and even comprehensive lighting design services.
Learn more about LumaStream and see its full line of products by visiting: www.lumastream.com.