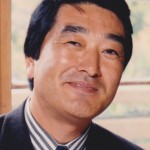 Sadly, we learned at the end of last week that long-time, well-respected industry veteran Tom Ishii has passed away. Mr. Ishii was a long time Executive Vice President of Onkyo USA Corp. and we are told he passed away after a short illness.
Learn more about Mr. Ishii's passing…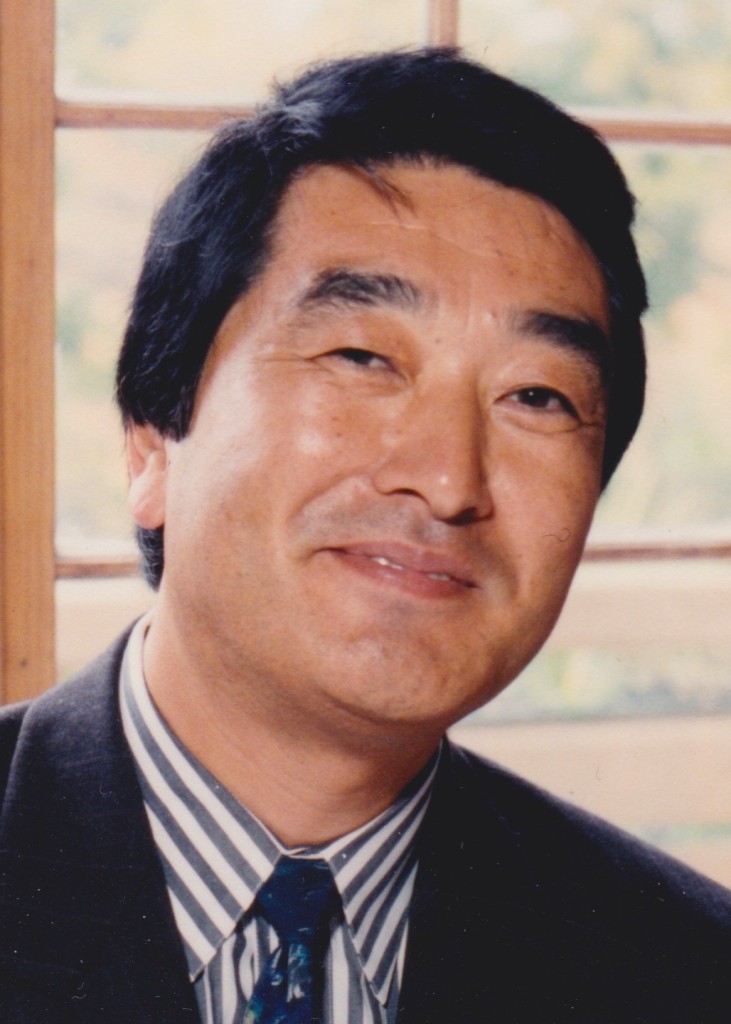 Toshinori (Tom) Ishii
Born: May 7, 1942 in Tokyo, Japan
Died: January 29, 2015 in Franklin Lakes, NJ
Tom Ishii was a key executive at Onkyo, where he was always available and capable of providing management support to just about every functional area of the company. An engineer by training, Mr. Ishii was unique in that he had tremendous interpersonal communications skills – that is to say…people skills – which is an uncommon trait in most engineers. Everyone who worked with Mr. Ishii, whether he was their colleague or their boss, liked and respected him. Mr. Ishii understood that people were an important element in the success of any company…and he went out of his way to support the employees of Onkyo, as well as the company's dealers.
With a career at Onkyo that spanned decades, Mr. Ishii was very involved in the strategic direction of the company in the U.S. market all the way up to his retirement, approximately 18-months ago. Prior to joining Onkyo, Mr. Ishii was in engineering management with Emerson, back during some of its most successful years.
While at Emerson, Mr. Ishii was largely involved in product planning and product development for the company. He took great pride in helping the company grow the audio side of their business – audio was his first love – although his responsibilities there spanned many other product categories as well. He had some great and funny stories about the company's diversification into the microwave oven business.
Mr. Ishii was a tremendous resource at Onkyo – very professional, always smiling, always friendly – easy to talk to. And he was always ready to offer a smart, compromise solutions to any vexing, seemingly insoluble problem.
Mr. Ishii possessed a fascinating blend of old-world Asian gentlemanly mannerisms…combined with a deep understanding of, even appreciation for, American-style creative rambunctiousness. Speaking both fluent Japanese and perfect English…Mr. Ishii could not only translate the words…but could also explain the deeper meanings from the unique perspective of each of the parties to a conversation.
Tom will be deeply missed by all those who knew him…including this writer. Tom Ishii is survived by his wife, Yuriko Ishii; a son,  Ken Ishii; and a daughter, Yukiko Ishii.
For those wishing to pay their respects to the family, two visitations are scheduled for this Thursday, February 5th. A first visitation period from 2:00PM-4:00PM; and a second visitation period from 7:00PM-9:00PM at the Vander Plaat Funeral Home, 257 Godwin Ave., Wyckoff, NJ 07481, 201-891-3400.