Company Develops Alexa Voice 'Skill' Enabling Spoken Control of AV Entertainment System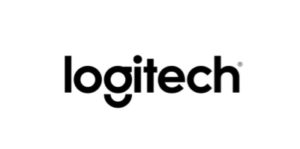 Logitech announced this week that it has developed an Amazon Alexa skill that will allow users to control their entire AV home entertainment system with simple spoken commands. Voice control has become a hot topic in the industry since CEDIA 2016, when one of the keynote speakers was Charlie Kindel, an Amazon executive working on their voice-enabled products like the Echo and Dot.
See more on Logitech's move into voice control…
Logitech moves quickly into the world of voice control, partnering with Amazon's Alexa voice system which uses "skills" to tell your Echo or Dot what to do when receiving certain voice commands. Simply add a Logitech Harmony Hub to your Echo or Dot, enable the skill on your Amazon device, and you can now control your entire family room home entertainment system with your voice.
With the Logitech-developed Alexa voice skill, your system is now ready to start and stop a variety of "Harmony Activities." You can simply say "Alexa, turn on the TV," or "Alexa, turn on Netflix" and your set will turn on with Netflix launched. The company declares, your "Harmony makes it happen."
Predefined Activities
You predefine what your Harmony Activities will be when activated by your voice. For example, you might set an activity for "Evening" in which your Harrmony will lower the blinds, dim the lights, and set your TV for HBO. Once preset, simply say "Alexa, turn on my evening activity," and your system will perform those predefined steps.
"This new capability is both practical and fun for our users," said Renee Niemi, general manager of the smart home business at Logitech in a prepared statement. "We've been working closely with Amazon to deliver robust voice control of your smart home using a Harmony hub-based remote and an Alexa-enabled device — and if you don't have Harmony yet, just say 'Alexa, order a Harmony Hub' and have one delivered."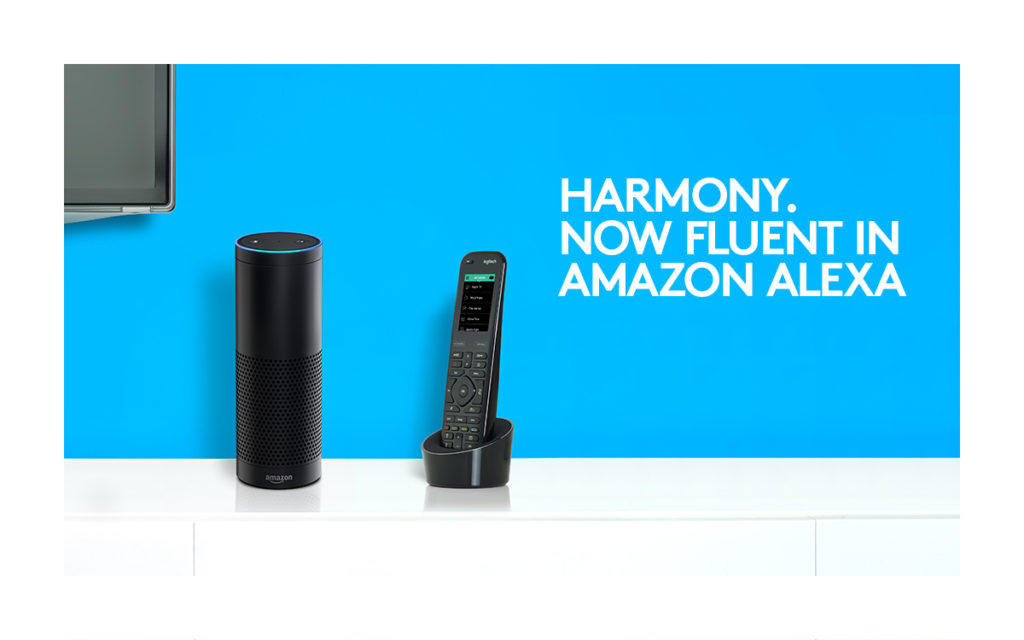 Amazon's new world of voice controlled products involves four primary realms:
Amazon Voice Service (AVS) – This division has been set up to help various manufacturers and others implement voice control in their products. Through AVS Amazon hopes to dramatically expand the voice control market.
Amazon Skills Kit (ASK) – This is where companies and other entities can create skills. Skills basically teach Alexa what you want it to do when certain commands are spoken. Anyone, including users, can create skills.
Amazon Alexa Cloud – Alexa, and her skills, resides in the cloud, available to use wherever you are.
Amazon Smart Home Store – You didn't forget that Amazon is an online retailer did you? Likely what this is all about is selling products and devices with voice capabilities. The Amazon store is at the heart of the entire Alexa universe.
Logitech says the new Harmony Alexa skill will be available this week in the U.S. It is designed to work with Logitech hub-based remotes, such as the Harmony Elite or the Harmony Companion.
To learn more about Logitech's new Alexa voice control system, visit their blog at: myharmony.com/alexa.