End Result, a Pittsburgh, PA-based sales representative company, held its 15th annual dealer show titled Survive-Revive-Thrive on April 15th and said it was the best attended event they have ever held. The firm, which represents both home and automotive electronics suppliers, says more than 170 local dealers attended the event which was held in Columbus, OH.
See more on the results of this show…
The End Result show was a one-day affair that offered exhibitions from the company's principal manufacturers, educational seminars, vendor-specific trainings and roundtable discussions. The day ended with a fun Casino Night giving participants the opportunity to blow off some steam.
At the SRT event, the company says it introduced Jaymar Theater Seating (Montreal, Canada) and Electric Mirror, which it calls a cutting-edge lighted mirror and mirror TV company.
"The Show went great," said Ed Dalesandro, principal of End Result. "Enthusiasm was high and everything was well received by the dealers attending."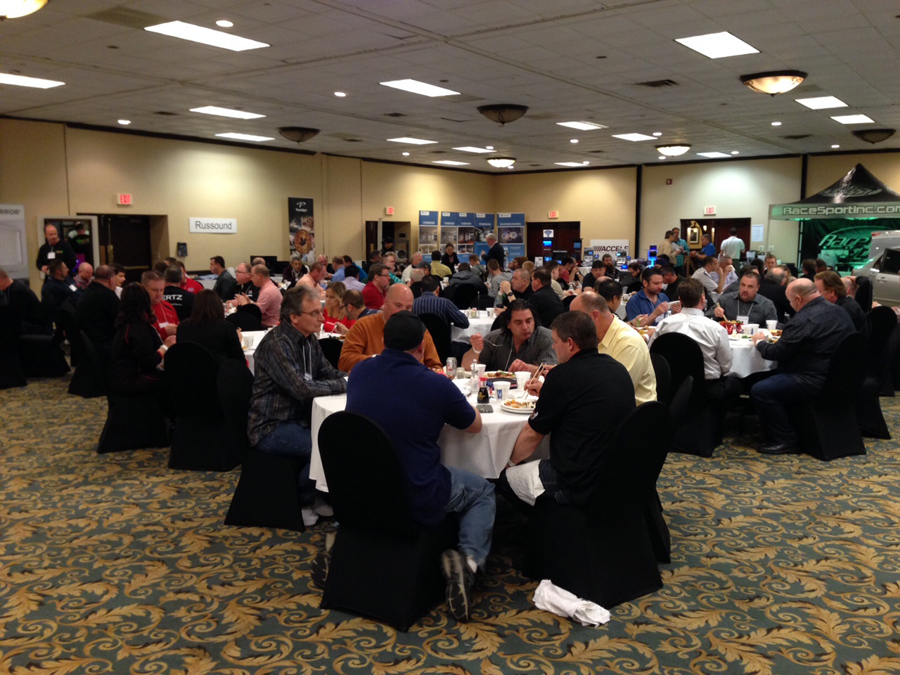 For some reading this, a draw of 170 dealers may seem small compared to other shows, but keep in mind this is Ohio…not Los Angeles. Perhaps in anticipation of possible questions over the count, the company took the unusual step of actually naming about 50 dealers in their press release.
End Result covers the Ohio, West Virginia and Western Pennsylvania region and represents brands such as Anthem, BDI, Paradigm, Russound, Screen Innovations, and others in home electronics. The company also represents Accele Electronics, Avidworx, Cadence, Hertz Audison, Rosen, Rydeen and more in automotive electronics.
For more information about End Result and their annual show, email ed@endresultonline.com.