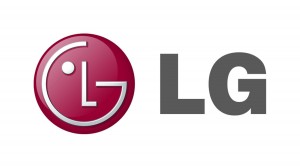 LG Electronics announced this week that it has devised a plan to dramatically pick up the rate of sale of OLED TVs. In fact, the company says they'll triple the unit sales of sets based on the technology to more than 900,000 units in 2016 – a goal they've already begun to deliver on.
See more on how LG is going to stimulate industry adoption of OLED TV…
It's not that OLED TVs aren't selling, or that sales are a problem for LG. Last year, for example, the company sold a respectable 300,000+ units. But LG is pretty much the only serious player offering the technology in the market – so they're single-handedly carrying the weight of trying to stimulate greater consumer adoption for the technology that many (like us!) think is the best looking set on the market.
Now the company says that they've come up with a way to triple the sales of OLED TVs in a bid to grab a bigger share of the overall TV market. The company has created a new plan, one of the pillars of which runs against the grain of the company's initial plans.
The Two Pillars of the OLED Sales Plan:
The company will continue to dramatically expand its OLED TV product offerings – reaching out to more different market segments than before; and…
LG will finally offer to supply its OLED panels to other TV brands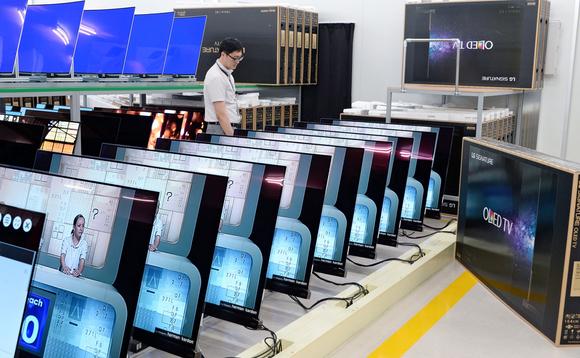 It is this second pillar that represents a reversal of the company's original plan to use OLED technology as its primary differentiation over other brands. As other brands struggled to find an OLED manufacturing process that offered reasonable production yields, LG developed a different type of panel that achieved a higher yield. AND, it was theirs alone.
Should They Sell Their OLED Panels to Other Brands?
While selling their panels to other brands is likely to create competition for their own OLED finished models, the company will benefit by the sales of the panels and perhaps a lowering of their overall costs with greater production quantities. They hope this gives them a win-win in a newer and bigger market for the technology.
The company has already begun putting their plan into action and, according to a report in the Nikkei, sold 113,000 OLED TVs in the first quarter of this year. Yes, that figure is more than triple the number they sold in the same quarter a year earlier. However, the company notes that another contributing factor to this sales growth was "better coordination of advertising and promotions with sporting events in North America can Europe."
Market Share is Growing Already
The report noted that this growth in their OLED TV sales helped the company grow their share of the market over LCD TVs (in value, not units) for high-end TVs priced $2,500 and over. LG's share soared to 45% of this important category in the first quarter of 2016 – 12% greater share than in the previous fourth quarter of 2015.
Most (but not all) experts agree that OLED offers a better picture than standard LCD. However, it still costs more to produce the panel than an LCD panel, and many think that extra cost has slowed its growth in the market. The global market in 2015 for the technology was a total of 335,000 units sold. About 90% of those were from LG.
See all of LG's products at: www.lg.com/us.