<April 11, 2012> Key Digital Systems, Inc. announced today that it has selected Ingram Micro's AVAD division as the exclusive residential distributor in the continental U.S. for its Compass Control System. Key's Compass system is said to be a "plug and play" technology developed to support third party protocols and drivers creating a universe of products from a variety of suppliers they call the Compass Alliance Partners (CAP).
According to Key Digital, their Compass control system is an all-new and elegant control solution built upon an Apple iOS backbone. A fully integrated and brand-agnostic solution, Compass allows end users to enjoy their favorite device – iPad, iPhone, and iPod touch – as part of a simple but sophisticated control solution.
More than 3 years & $3 million…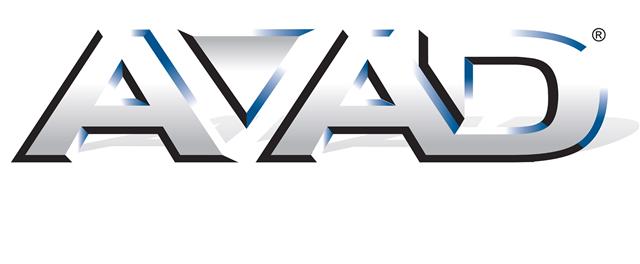 Michael Lakhter, Key Digital's Vice President of Sales, spoke with the ALERT in a telephone interview and told us that Compass is one of the most exciting product line's ever developed by Key Digital. Key spent three years and more than $3 million developing Compass. With this agreement with AVAD, the companies will partner on a "soft launch" via a training event on April 18th at the distributor's Charlotte, NC location. Full product-line roll-out will take place in June at infoComm.
We asked Lakhter why, when Compass is planning on building a large universe of partners, they chose to work with only one exclusive distribution partner. Lakhter first told us that, in addition to AVAD, Key Digital will also be selling Compass to their network of direct dealers. But AVAD is their key distribution partner for the residential space.
"We've been doing business with AVAD for 12 years," Lakhter told us excitedly. "They are a great partner – they know how to sell complete solutions, not just push boxes. They are our number one distributor in terms of hardware sales."
Lakhter also told us that AVAD was very experienced in selling control solutions.
An overnight success…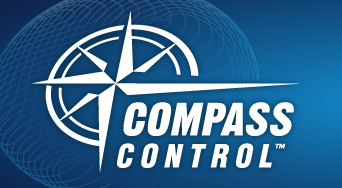 "AVAD has been successful with RTI, URC, and Crestron," Lakhter told us. "We know they're going to push the hell out of our systems because only we are giving them exclusivity."
By partnering with AVAD right from launch, Key gets introduced to the custom integration community virtually overnight. AVAD will carry Compass in all 24 of its locations and will be an active participant in Compass dealer training.
Getting in on the ground floor…
"I'm pleased to have AVAD involved on the ground floor with Compass Control and partner with Key Digital to [address] this exciting market," said Jim Annes, vice president and general manager for AVAD in a prepared statement. "Key Digital and CAP have partnered with AVAD to sell a complete solution from one source, which makes it easier on installers who frequently come to us with complex needs.
Key Digital will be releasing more details on the Compass Control solution and have promised to keep ALERT readers in the loop. For more information on Key Digital and Compass Control, visit www.keydigital.com.
For more information on AVAD, visit: www.avad.com.