A jury has come to a unanimous verdict in the matter of Sonos, Inc. vs. Google, LLC, a patent infringement lawsuit initially filed on September 22, 2020, in the U.S. District Court for California Northern District in San Francisco. In the case of one of the two patents under consideration – the '885 patent – the jury sided with Sonos, finding that Google products did infringe upon the Sonos patent and awarded them a judgment of $32.5 million.
Learn more about this Sonos win over Google
Sonos has managed to prevail in a Federal court in Northern California on at least one of its patents at issue in a far-flung global intellectual property dispute between two brands that are at times partners while at other times combatants. The victory for Sonos is a partial vindication of their allegations of intellectual property misappropriation lodged against tech giant Google, which has countersued them in multiple courts around the U.S., as well as globally.
Not only that, but Google fought back hard, mounting numerous serious counterclaims and challenges against every claim on every patent raised by Sonos. And in taking this approach, forced Sonos to not only prosecute Google's alleged patent infringement but to simultaneously defend its patents.
A Sweet Victory for Sonos? Or Bittersweet?
But this victory must be bittersweet, as it is but a small portion of a vast battle that continues to rage on between the two companies. These same two combatants are battling in courts in the U.S., Canada, France, Germany, and the Netherlands, the Reuters News Agency says.
In April, I reported how this court disposed of dueling Motions for Summary Judgment, greatly whittling down the patents at issue for trial. District Judge William H. Alsup issued a wide-ranging decision that took the multiple claims on multiple patents and funneled them down to just four patents.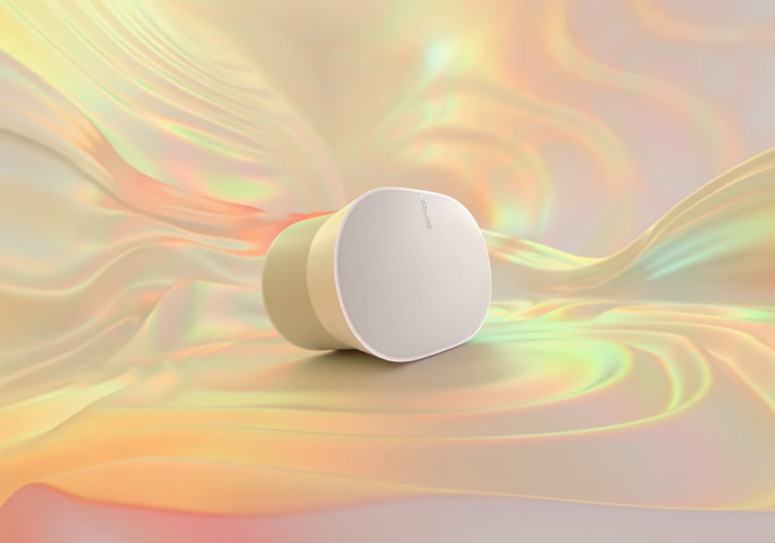 Court Reduces Claims to Just Two Patents
Judge Alsup then issued more rulings further crystalizing the case to just two patents to be decided by a jury – the '885 patent and the '966 patent. In the case of the '966 patent, the jury needed to consider five remaining claims asserted by Sonos. The '885 patent had only one remaining claim for the jury to consider.
In a four-page verdict form, the jury determined that in the case of the '966 patent, Google had failed to prove "by clear and convincing evidence" that any of the five claims asserted by Sonos were invalid. However, the jury also found that Sonos had failed to prove "by a preponderance of the evidence" that Google had infringed any of those five claims. So that turned out to be a loss for Sonos, but also not a win for Google either.
Jury Verdict Form Reveals a Surprise
I have obtained a copy of the jury's verdict form and discovered to my surprise another element that must have added to Sonos' disappointment. In listing the issues on the verdict form, question #4 asked the jury to consider this: "As to any valid asserted claims of the '966 patent, has Sonos proven, by a preponderance of the evidence, that Google infringes any of the following with respect to the original version of the accused products?" The form then provides a listing of the five remaining claims for which the jury must select either "Yes" Sonos has proven their claim, or "No" they have not proven it for each of the claims.
The initial reporting had said that the jury had rejected Sonos' claims on the '966 patent. But when looking at the actual verdict form – which you see reproduced above – we find that the jury foreperson had initially selected "Yes" on three of those claims. Then those three yeses were then crossed out and switched to a "No." We don't know if that was an accidental initial "Yes" marking, or if the jury changed its mind. But given the fact that the initially marked yeses are not positioned next to each other, it suggests the original "Yes" may have been intentional, and then changed later after more discussion.
Google Infringed on Claim 1 of '885 Patent
In the case of the '885 patent, the jury felt that Sonos had successfully proven, again "by a preponderance of the evidence," that Google had in fact infringed upon claim 1 of the '885 patent. This turns out to be Sonos' only win in this long and convoluted case. [Keep in mind, Sonos had also received a favorable ruling from the U.S. International Trade Commission, which Google is appealing.]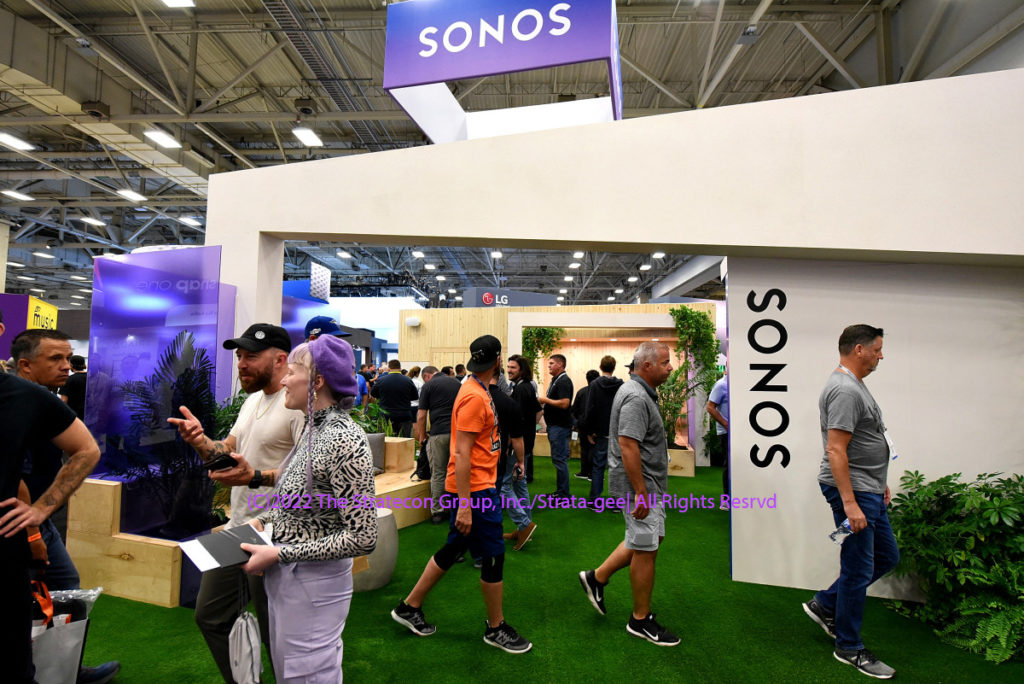 Once the jury found that Google had in fact infringed on a Sonos patent, it remained for them to additionally determine an appropriate "Damages Award." The form offered the jury two options to determine the amount to be awarded in favor of Sonos. They could either pick a lump sum (option B on the form), or they could come up with a royalty rate that is applied to the number of infringing products that have been sold (option A on the form).
How the Jury Calculated an Award of $32.5 Million
The jury chose option A and set a royalty rate of $2.30 per unit. Since Google had apparently revealed it has sold 14,133,558 units of products that infringe on the Sonos patent, a simple math calculation led the jury to a current award of $32,507,183.40. Presumably, this royalty continues forward if Google intends to continue to sell its products with the Sonos technology inside.
However, as we have learned from my previous reporting, Google has previously re-engineered its products to remove any court-certified Sonos patented technology. If they take that path here, and they have indicated to the judge that this is their intention, then Sonos will lose any future royalty income from Google products.
Why Tech Giants Aggressively Fight Smaller Tech Companies
Why does a rich giant tech company like Google fight smaller companies like Sonos so aggressively? I believe it is due to their desire to avoid setting a precedent to be followed by other inventors. Companies like Amazon, Apple, and Google target most of their products to the masses and it is incumbent upon them to have the lowest item cost possible. If they have to pay royalties to an additional group of technology inventors, they may not be able to achieve a reasonable cost structure – or at least what THEY consider to be a reasonable cost structure.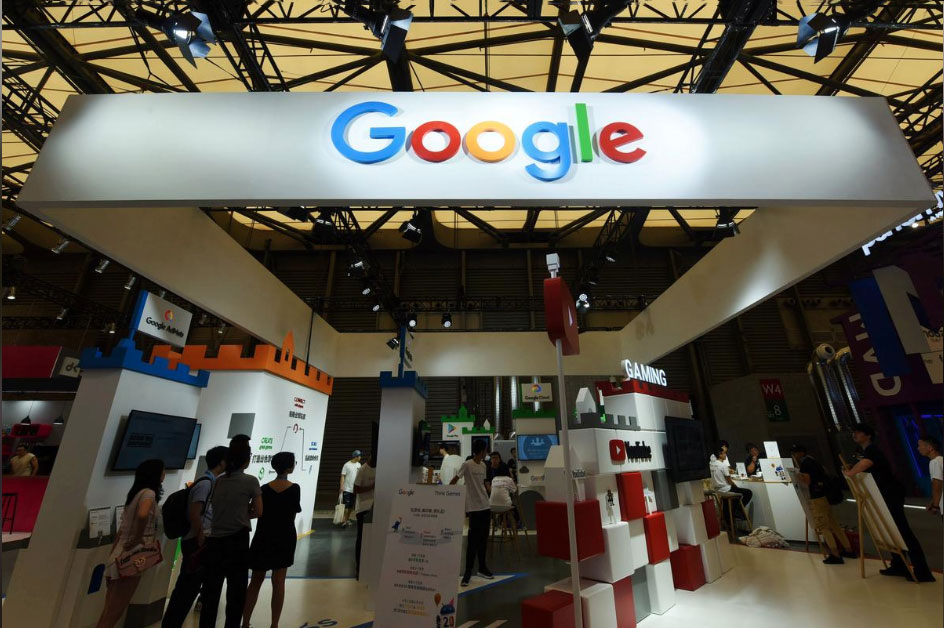 So I don't want to take anything away from this solid win by Sonos over Google – in itself an impressive feat. However, the reality is that the battle appears to be far from over. Both Sonos and Google have said that there are other patents at issue between the two parties that may stimulate more lawsuits in the future.
A Lot of Money…or Chump Change?
While $32.5 million may sound like a lot of money to you and me, to Google it's chump change (Google's net profit last year was $58.6 billion). They probably spend more than that on employee coffee in their facilities. It will serve to help offset the impact of the cost of litigation on Sonos' financials, but is a far cry from the $3 billion they had initially sought at the beginning of this case. The court's narrowing of the case forced Sonos to reduce its claim amount to about $90 million. So they got a little more than a third of that reduced figure.
A Google spokesperson told Reuters that the case was just a "narrow dispute about some very specific features that are not commonly used." The company also said it is reviewing its options but wanted Reuters to know that Google "always developed technology independently and competed on the merit of our ideas."
Sonos told Reuters that the verdict "re-affirms that Google is a serial infringer of our patent portfolio."
Learn more about Sonos by visiting sonos.com.
See more on Google's products at store.google.com.