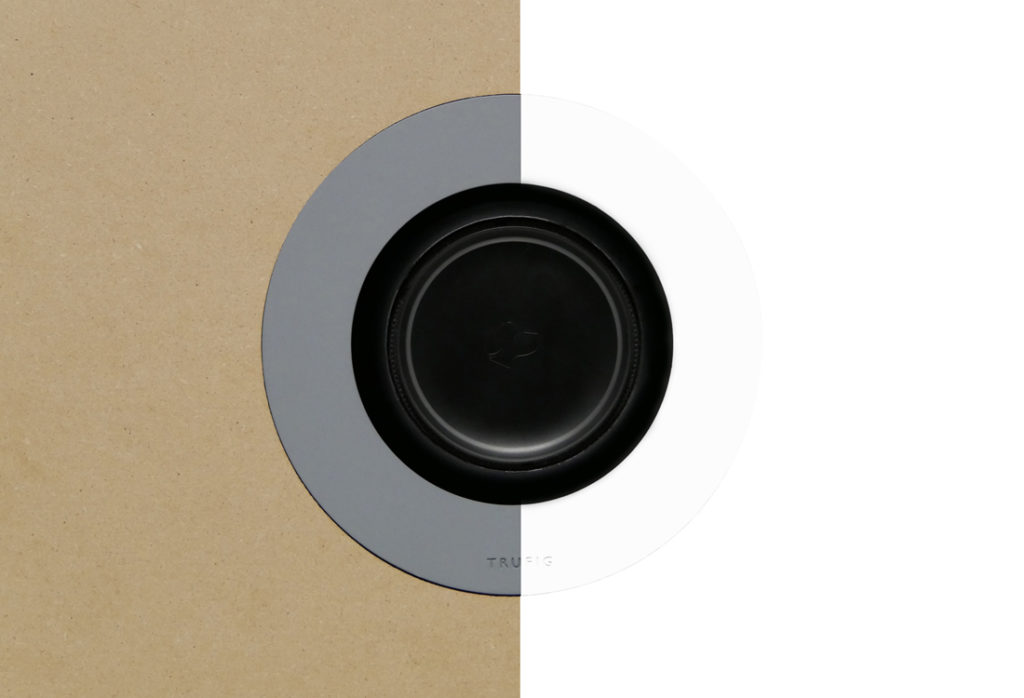 Josh.ai announced today that they have a new multilevel partnership with Sonance that includes new integrations with Sonance amplifiers and a new TRUFIG flush mount for the Josh Micro device. The company says this new partnership allows their technology "to seamlessly fit into any architectural aesthetic."
See more on the Josh.ai & Sonance alliance…
According to Josh.ai, Sonance DSP amplifiers will now auto-populate the Josh.ai web portal for configuration. This will allow integrators to make all of the necessary system assignments for music throughout the homes of their projects. It will also enable end users to take advantage of voice commands to interface with their systems and instruct it to play just exactly what they want to listen to, in exactly which space in which they would like to listen to it.
The company says that in a system with a single streaming media player connected to a multi-channel Sonance DSP amplifier, users can use voice commands to share the music stream in one or more zones. They can also use voice command to set volume levels and to group various output zones.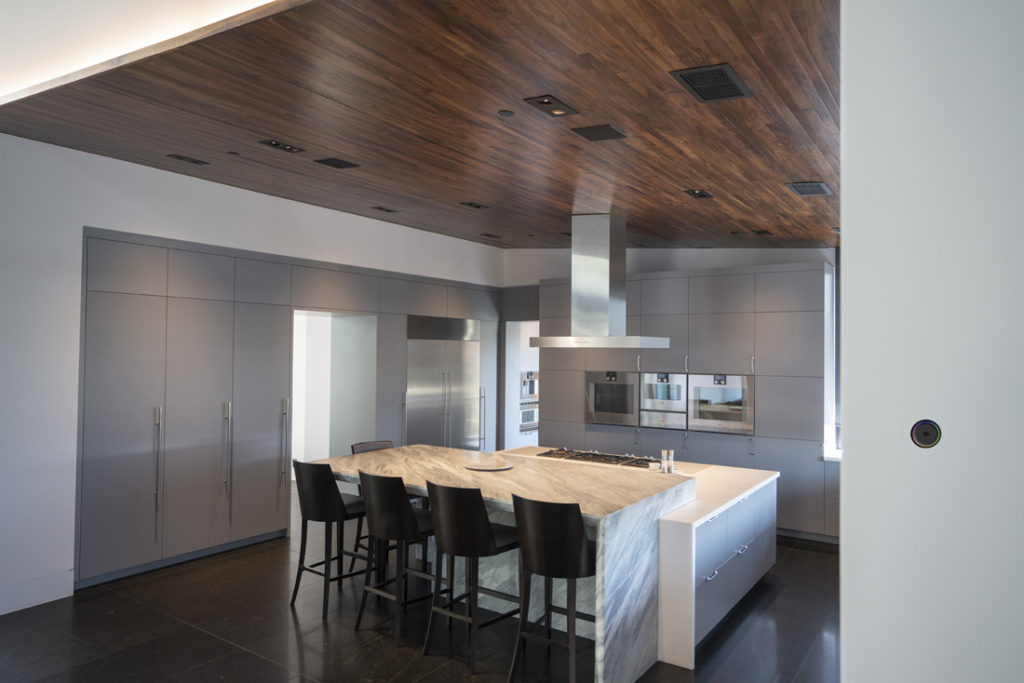 Amp Integrations & New TRUFIG Mount
Sonance's TRUFIG division has created an all-new flush mount system designed specifically for the Josh Micro. For those who know TRUFIG, you know how elegant their mounts can be, allowing devices to fully blend into the architecture of the room for a more pleasing visual effect.
"We're excited to align with Sonance as a fellow innovator in our industry. Our device integrations and complementary products are extremely important as we recommend solutions for luxury clients who want performance as well as reliability. This is a natural fit given each of our company's stances on the need to simplify technology to suit elegant design. Our goal with Josh.ai is to deliver a magical experience, and partnering with Sonance and TRUFIG is another step towards that vision."

Alex Capecelatro, CEO of Josh.ai
'A Clean, Nearly Invisible Finish'
Sonance has designed a TRUFIG platform and facia for the Josh Micro system that offers a truly refined look that Josh.ai says leaves "a clean, nearly invisible finish." The system supports both Gypsum and solid surfaces, giving integrators maximum installation flexibility.
"We are very excited to be partnering with Josh.ai across all of our brands. These are the first of several ways our companies can work together to simplify and hide technology in luxury construction projects. We see this strategic partnership as an important component in helping our mutual dealer partners deliver a magical experience for their clients."

Ari Supran, CEO of Sonance
To learn more about Josh.ai, visit: www.josh.ai.
See all that Sonance has to offer by visiting www.sonance.com.