James Loudspeaker came out with multiple announcements this week that give a strong indication that the company is growing. Not only has the manufacturer of high-quality residential and commercial architectural and landscape products added a new President, but also a new Director of Marketing and even announced a new headquarters and production facility in Nevada.
See more on James Loudspeaker growth in this announcement…
Since that time, Strata-gee has chronicled their continued journey, with what looked objectively to be a period of substantial growth. Now, with the announcements this week, there appears to be even more evidence of a company on the move – adding both executives and facilities to their infrastructure.
New President Appointed
The company announced that Jay Wessell has been appointed as President of the company. Wessell has been an acquaintance of CEO Mark Schafle for many years, including working together with him at Harman International's Infinity division.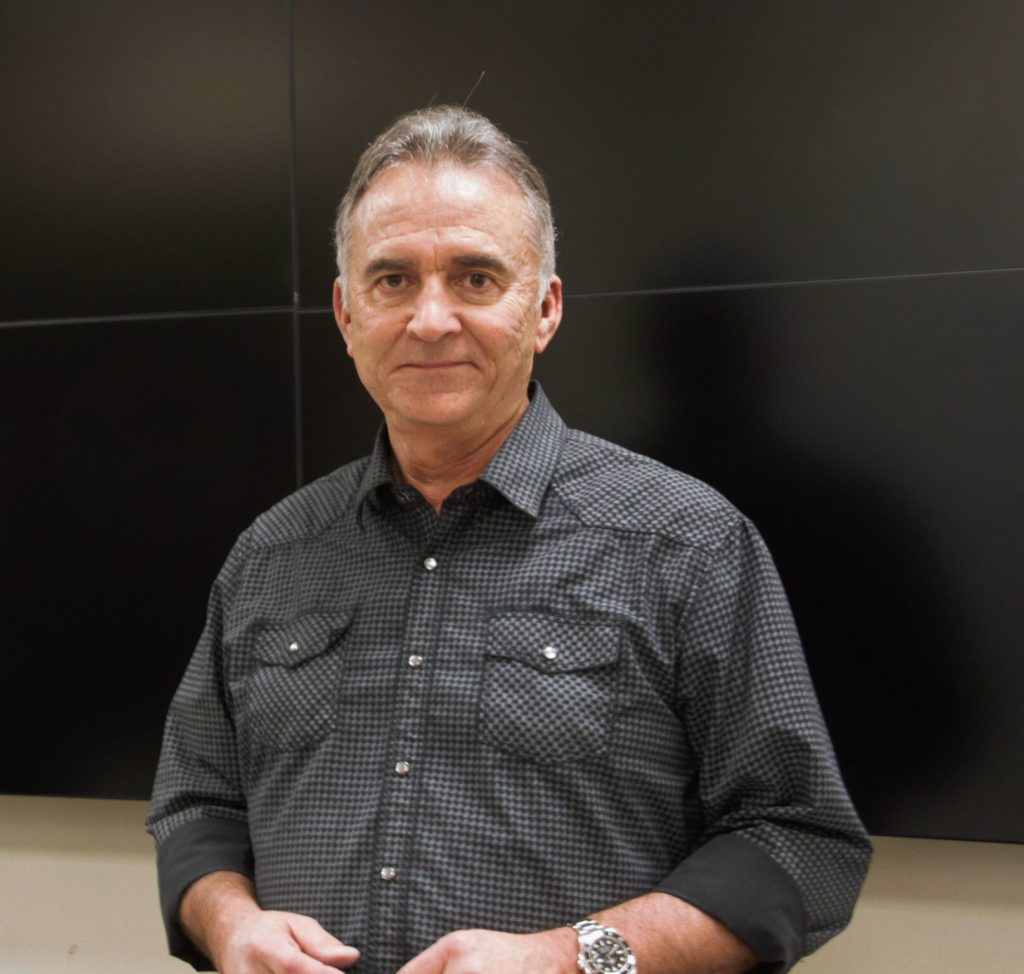 The company says that Wessell has "an extensive background in the audio industry." Although, they don't specify what that is, other than the Infinity reference.
As President, Wessell will oversee finance, human resources and, presumably, operations. All of this is designed to free up CEO Schafle to focus more of his attention on manufacturing and marketing.
"We already have a track record of working very well together, with complementary skill sets. I am excited to join such a successful venture and bring the finest lifestyle loudspeakers to residential and commercial integrators worldwide."

Jay Wessell, President, James Loudspeaker
New Director of Marketing
The company also announced that it has appointed Vijita U.G. as Director of Marketing, a position to which Vijita brings extensive industry experience. Just prior to joining James, Vijita was with Stewart Filmscreen, the high-end screen manufacturer, for more than 13 years.
At James, Vijita will be responsible for all branding initiatives, as well as any and all advertising, marketing communications, and promotional activities. The company says this addition "is part of a larger initiative to add resources as James Loudspeaker has become a key supplier of entertainment products for residential, commercial and luxury marine markets."
"We are excited to add Vijita's industry experience, insights, and leadership to our expanding team as we continue to grow our company."

Mark Schafle, CEO, James Loudspeaker
New Headquarters Facility
Finally, James Loudspeaker announced it has opened a new headquarters facility in Minden, Nevada. As part of this move to a new facility, James has relocated their manufacturing, warehousing and corporate offices.
The company's announcement says that this will, in effect, double their production capacity. They also say they have added to their engineering team "to address the increased demand for products in every category."
In my 2016 visit to their former factory and headquarters in Napa, CA [see the article here…and a more comprehensive slideshow here…] we saw a pretty comprehensive factory with computer controlled C&C machines, large spray booths and more – much like you would see in larger brands' factories.
Now, with their new facility in Minden, Nevada, their production capabilities expand. The company says this new facility will feature new assembly lines, advanced tooling and finishing stations…including powder coating, painting, Spectra-chrome and hydro-dipping capabilities.
From the looks of this dramatic expansion of people and facilities, the company's claim of "double-digit growth" seems pretty hard to argue.
To learn more about James Loudspeaker, visit: www.jamesloudspeaker.com.