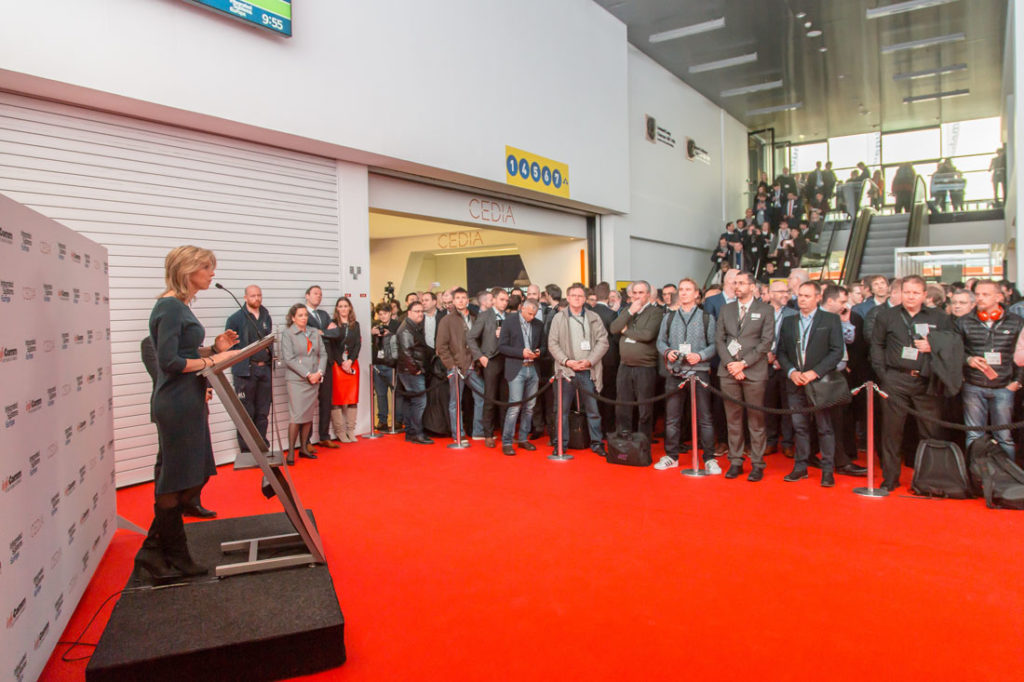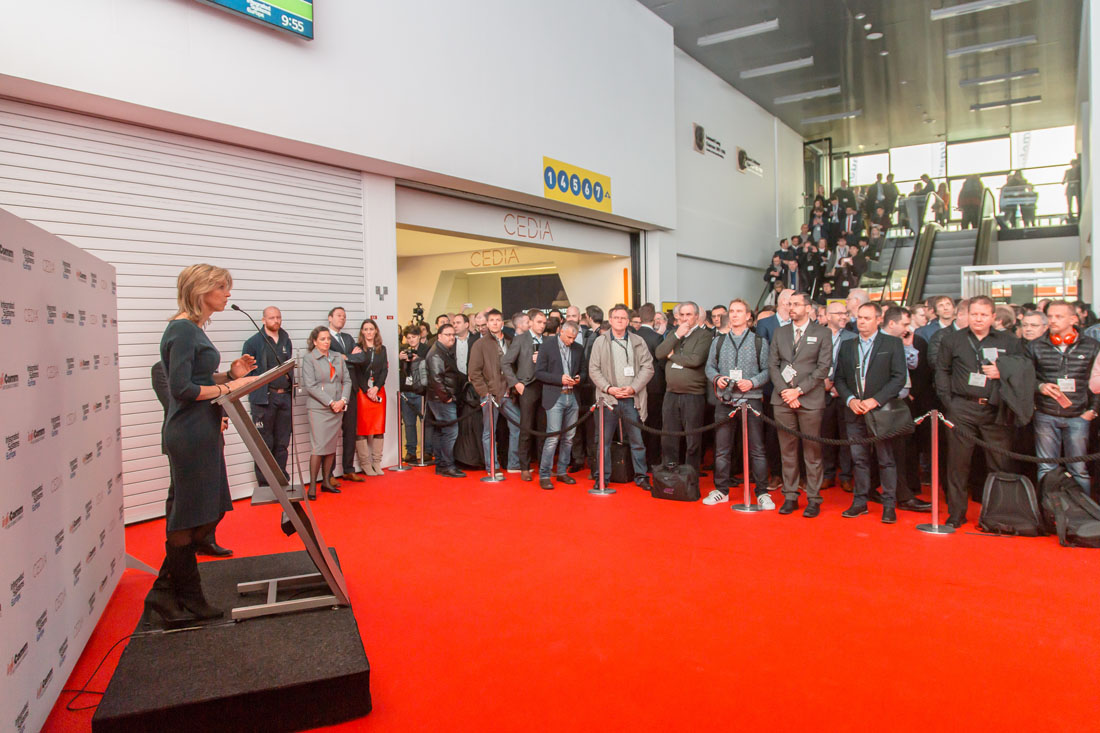 Taking Action to Prioritize Attendee Safety
Integrated Systems Europe (ISE), a popular custom integration trade show that takes place in Barcelona, Spain, announced this week that the show managers have decided to postpone the event from its originally scheduled run of February 1-4, 2022 to now May 10-13, 2022. The reason for the postponement is due to the rapid rise of Omicron-variant COVID-19 infections in Spain as well as its impact on international travel overall.
See more on the ISE decision to postpone the show…
While some in the U.S. attend the ISE shows in Europe, the primary audience is Europe's custom integration community which in some ways is similar to the U.S. market, but in other meaningful ways differs. For example, it is common for integrators in Europe to be both commercial and residential, and the exhibitors over there reflect this in their booths. Here in America, integrators tend to specialize in one channel or the other.
Over the years, ISE has expanded and grown beyond just Europe to encompass the rest of the world – although its attendance tends to still be predominantly European. However, the manufacturing community tends to be global, and often the very same brands that star in the CEDIA Expo and other shows here in the U.S., also star in Europe's ISE with their local voltage products.
Show Promoters & Exposition Companies Take Differing Approaches to Addressing COVID-19
COVID-19 is a global problem, and much as the U.S. is struggling with a rapid increase in Omicron cases, so goes the rest of the world. Running expositions and shows is a difficult business during a pandemic, as conditions in the field can change rapidly – literally in just a week or two. Figuring out how to navigate these ever-changing waves of the pandemic has been a real challenge for show promoters.
We've been closely monitoring the conditions in Europe and have been working hard on your behalf to balance health and safety concerns with the need for commeerce and in-person interaction. It's been a challenging time for so many over the past two years, and whilst we cannot wait to meet up with everyone at ISE 2022, listening to our exhibitors, owners and stakeholdeers, we have agreed the best course of action is to postpone the show edition for three months.

By moving the event to the spring, it provides time for our community to rebalance and for confidence in international travel and meetings to resume. We will be working closely with all our exhibitors and stakeholders to ensure a smooth transition to the new dates. We look forward to hosting the global AV community at ISE 2022 in May in our new home in Barcelona.

Mike Blackman, Managing Director of Integrated Systems Events
A Joint Venture Between Two Trade Associations Prioritizes Community Safety
ISE is a joint venture that is owned in equal shares by CEDIA (the trade association of residential integrators) and AVIXA (the trade association of commercial integrators). It is perhaps for this reason that the two trade association owners prioritized concern for the safety of their respective communities over the business aspects of going ahead with the event on its original schedule. Contrast that with Emerald Expositions, a national exposition company that owns the CEDIA Expo, but other than in name only, has no connection to CEDIA the trade association.
Any trade show producer needs to consider balancing the need for commerce and the desire to restart in-person events…against the commitment to the health of their community. Here in the U.S. both Emerald Expositions, owner of the CEDIA Expo 2021, and the Consumer Technology Association, owner of the Consumer Electronics Show (CES), made the decision to go ahead, even in the face of rapidly rising COVID-19 infections.
Yes, Many in Tech Want to Get Back to Shows
Even though attendees to each of those events were generally supportive of the decision to move forward, large numbers of both exhibitors and attendees opted out of attending. As a result, both shows suffered severely depressed attendance numbers.
I have spoken with many business owners since the beginning of COVID-19 in early 2020, and I always emphasize the need to be flexible to changing conditions in the field. Like exposition companies, all owners need to balance the need for commerce against the safety of their employees and customers. Many Strata-gee readers have told me stories of how they've shifted to virtual meetings and remote monitoring and repair tactics to get the job done while keeping everyone safe.
A New Solution to a Vexing Problem
Let me say upfront that ISE is not a show that I attend. Nonetheless, I applaud the show's management for taking this step and responding to deteriorating local conditions, creating a solution that shifts the event potentially past the immediate wave of Omicron infections, and demonstrating a commitment to the health of the ISE community.
It looks like a pretty smart move.
So adjust your calendar, as ISE 2022 will now take place in Barcelona, Spain at the Fira de Barcelona, Gran Via on May 10-13, 2022.
Learn more about ISE by visiting: iseurope.org.