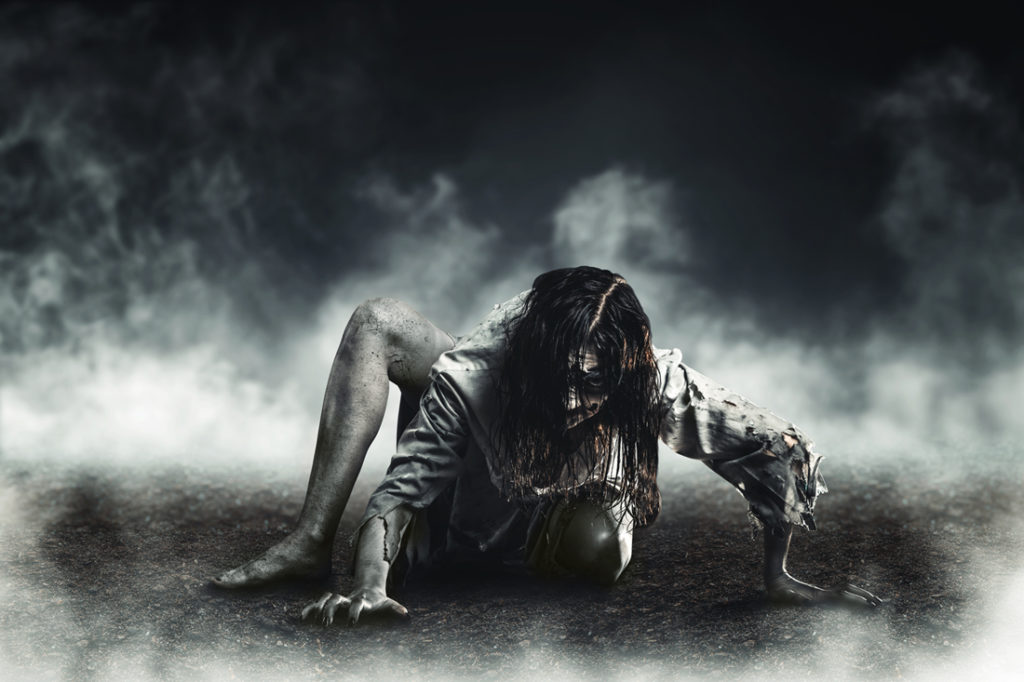 A Real-Life Mystery
Strata-gee reader Jeff (see comments here…) asks, "What's up with the revival of Thiel Audio's website thielaudio.com?" That is a good question, as the company has been shut down, and all inventory, factory, and office goods were auctioned off just under three years ago. Shortly after the auction, Thiel Audio's website went dark and has been that way ever since.
Ever since…that is…until recently…
So it turns out that Jeff is right, the Thiel Audio website is back online. It is, however, a bit of a curiosity…with several strange elements.
What are these strange elements that I refer to? Well, first, the website features none of the latest products that were offered by the company at the time of its liquidation. It only has their classic series of products…none of which are being manufactured now – and haven't been manufactured in years. So that's strange.
A Return to the Original Logo…a Clue?
Another oddity is that the website uses the company's original logo (seen below), not the new version that had been launched back in 2014 as part of the brand relaunch. Perhaps this is a bit of a clue? That new logo version, developed by management team #2 (there had been five different management teams in five years) was a dramatic redesign that was not universally loved by dealers. You can see that design below the following paragraph…

More strangeness: the home page carries a copyright date of 2020, so that at least is fresh. But every other page on the website carries a copyright date of 2013. And all of the content appears to me to be from the past – logical I guess, as all of these products are no longer available.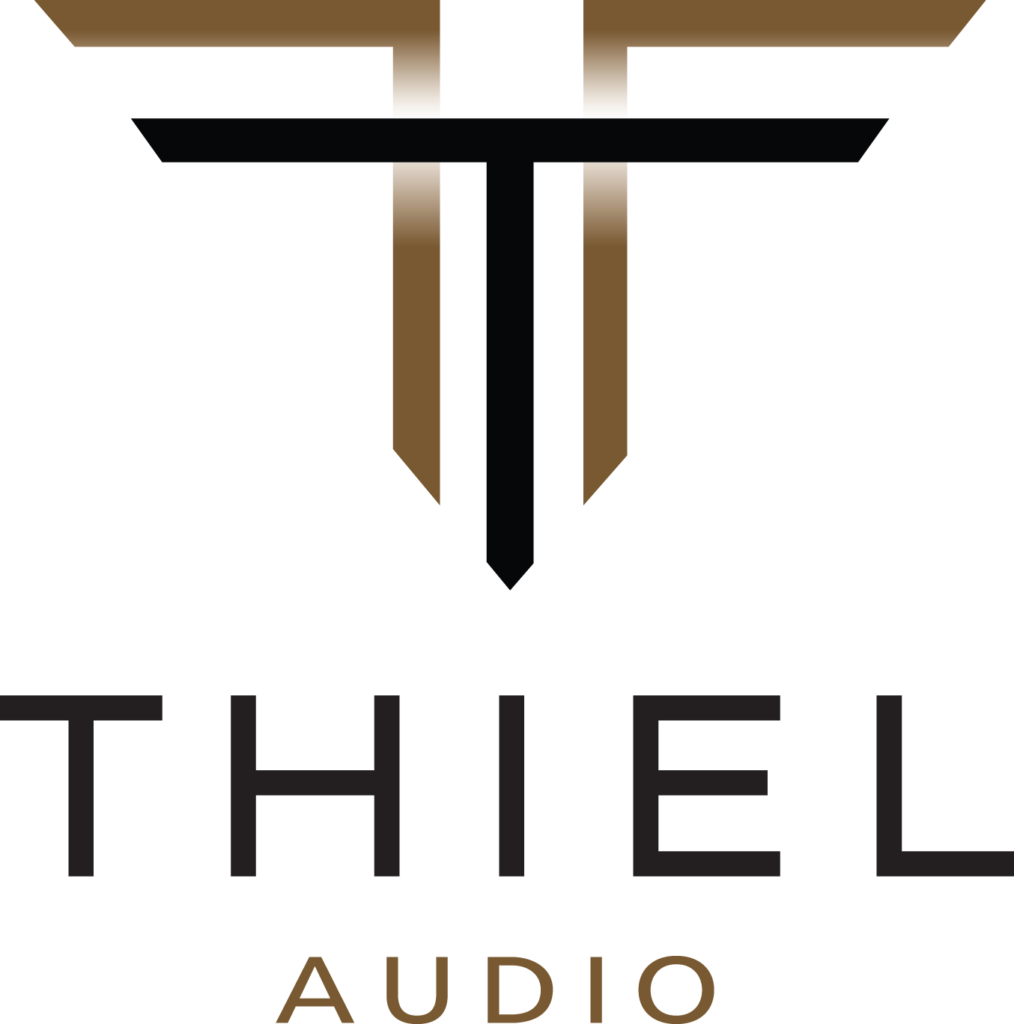 Sort of Looks and Works Right…But Oddities Abound
A big slider at the top of the home page cycles through a selection of their product line, but clicking through can take you to detail pages that have links that don't work or missing images or other oddities. In one case, I clicked on a link that was supposed to be a photograph of a Thiel speaker model, and instead it took me to the home page.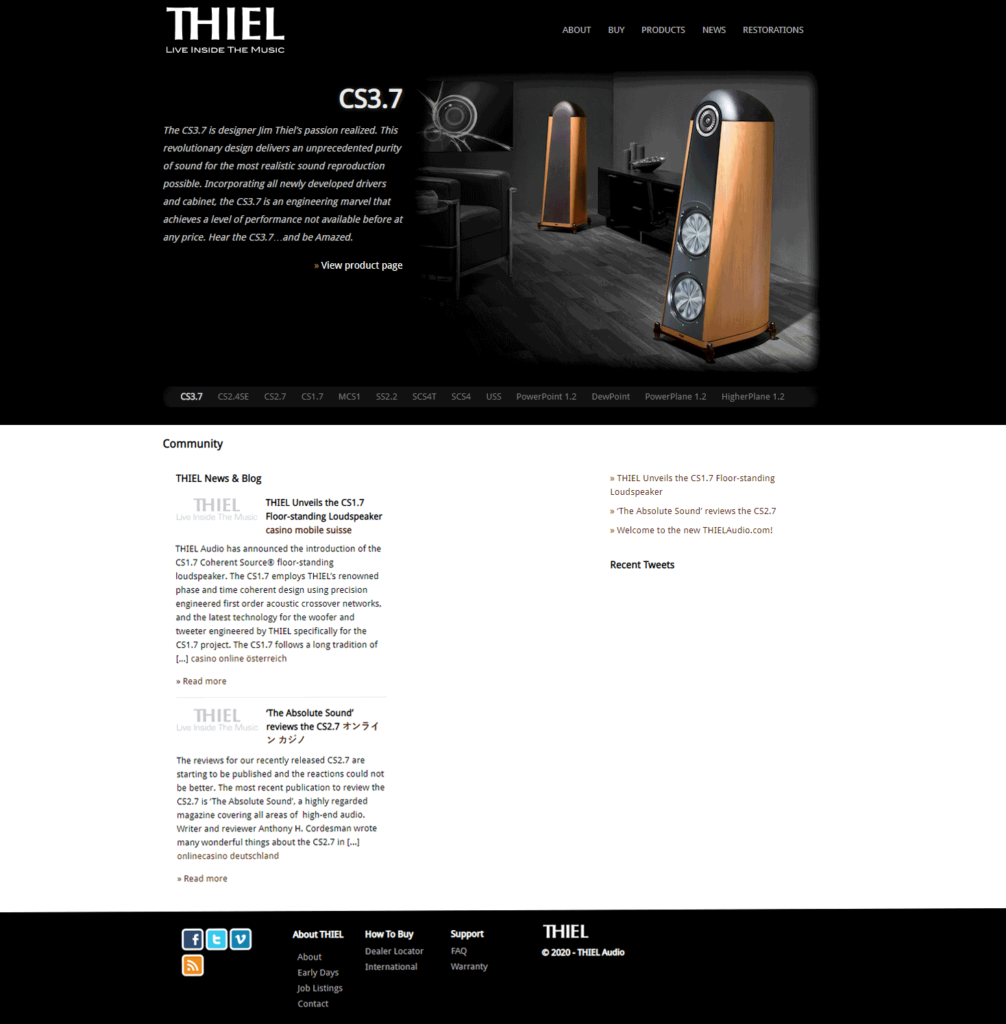 At the bottom of the home page are social media logos that are buttons that would normally take you to the Thiel Audio social media pages. All of those buttons are dead and do nothing when you click on them.
Shady Looking Links
Located on the bottom half of the home page are two "THIEL News & Blog" items. One is ostensibly an announcement of the launch of the CS1.7 model titled, "THIEL Unveils the CS1.7 Floor-standing Loudspeaker." Just under that heading is a link with the words "casino mobile suisse." When you click on that you go to an online gambling site which is written in French (I think). It doesn't look particularly legit.
At the bottom of the same news item is another link, with the text "casino online österreich" which takes you to another foreign language online gambling site. The same odd link situation surrounds the other blog item on the home page. Pretty skeezy…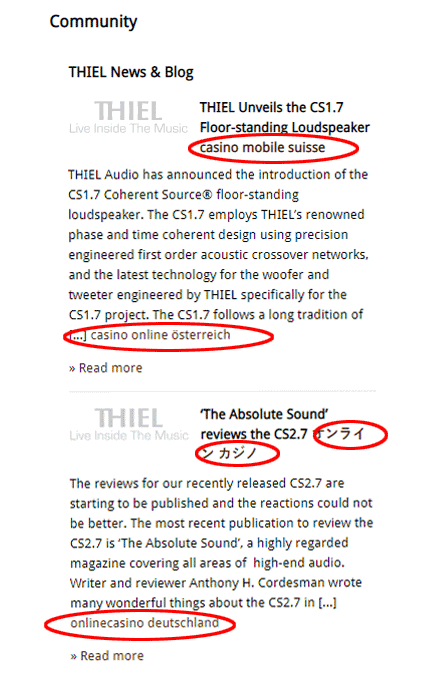 Occasionally, as you click around, a page will pop up saying they are "Checking your browser before accessing thielaudio.com." This looks to be some kind of DDoS protection from Cloudflare, which usually runs in the background.
A Dealer Locator that Locates No Dealers
The main menu items across the top of the page includes: "ABOUT"…"BUY"…"PRODUCTS"…"NEWS"…"RESTORATIONS." These are all active pages, but again most of the links and none of the contact links or phone numbers are operational. When you select "BUY" you are taken to a dealer locator page where you select either a "North America THIEL Dealers" link or an "International THIEL Dealers" one. The North America dealer locator is not operational and the International dealer locator is a static page listing their past international distributors.
I have hit a series of dead ends trying to chase down the owners of the domain. First, I tried calling the contact phone numbers listed…they were dead. I then sent emails to the non-working links shown – and again, no response.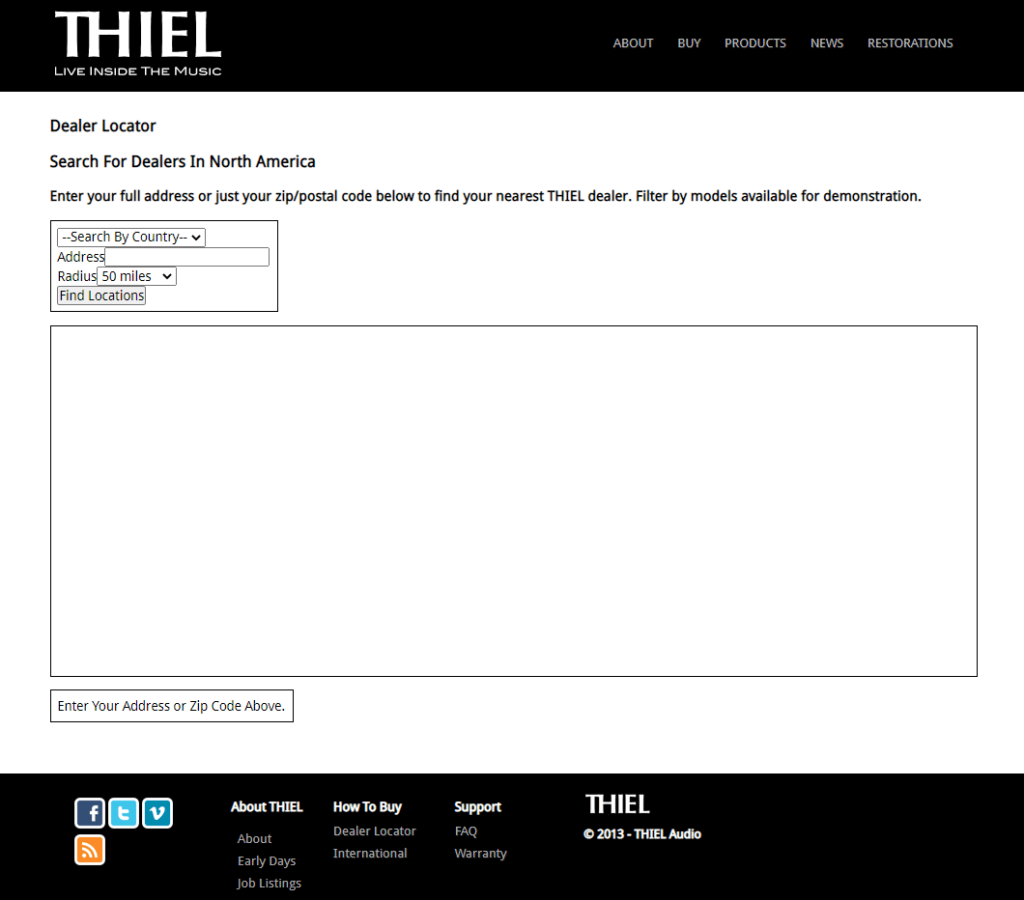 Online Resources Offer No Help
From there I conducted a WHOIS search to see who is listed as the owner of the domain. Unfortunately, that turned out to be equally fruitless, as the owners were using privacy tools to shield their identities and contact details behind their Registrar's name and info.
I reached out to a series of formerly Thiel-connected folks to see if anyone knew anything about this website relaunch, or what person or entity might be behind it. One by one, they all said the same thing…they had no idea the website had relaunched and were completely unaware of who might be behind it.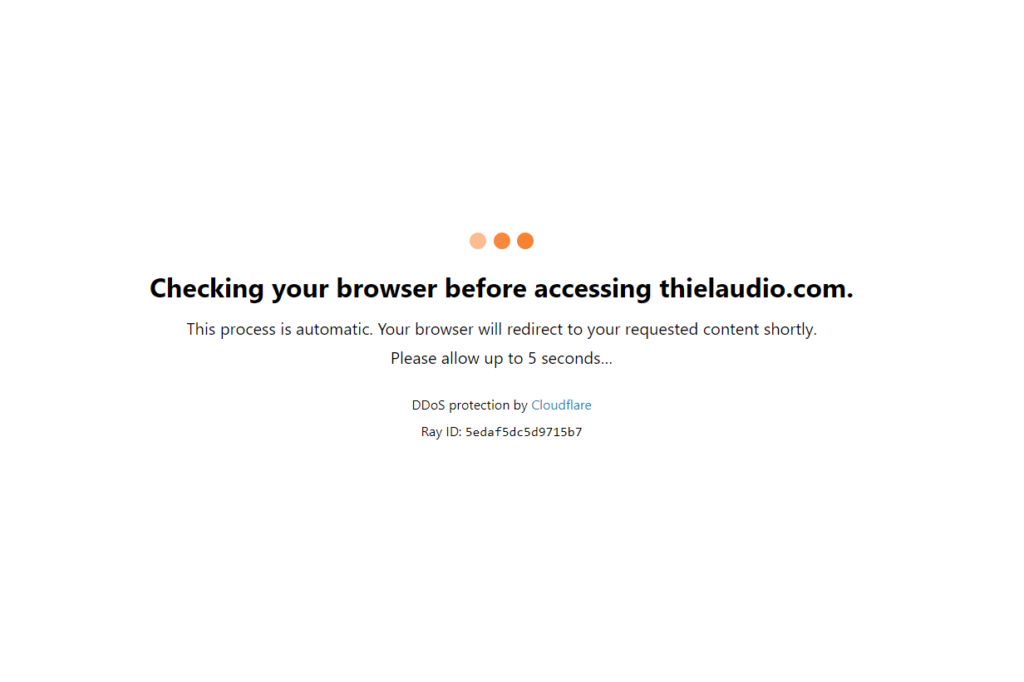 Days of Chasing Leads Only to Come Up Empty-Handed
Many of these people helpfully suggested other folks they thought might be behind this relaunched website. I have spent many days running those leads down…with no success. [I am, however, waiting for a response on one additional international lead and will update this story depending on their response. I'm not very hopeful on that however…]
With no active contact info, and only a few suspicious links to online gambling institutions, I'm thinking that this NEW/old Thiel Audio website is not real…but a zombie.
How About It Strata-gee Readers? Do You Know?
How about it Strata-gee readers? Does anyone out there have any information on who is behind this vague reproduction of Thiel Audio's website with gaping wounds and blood dripping out of various orifices? Let me know either in the comment section below this post, or reach out through the contact link on this website.
See it for yourself here: thielaudio.com.