Buying Group Executives Comment on New Unified Bravas Group

When Strata-gee broke the news last week on Bravas Group being sold to a private equity firm, a buzz erupted around the industry as different constituencies tried to digest the meaning of this development. While other groups of integrators have made similar efforts in the past, this type of roll-up has usually failed. If this attempt by Bravas works, just what would that mean for the CI industry in general. And is this an emerging competitor to buying groups?
I surveyed top buying group executives to get their take on just what this move by Bravas meant for the industry…and for them.
See how some buying group executives reacted to the Bravas news…
As I researched the news about the fifteen Bravas members who merged their businesses and sold the whole "kit and caboodle" to a private equity firm in a play to create a national group of integrators, I reached out to get the thoughts of several industry executives and observers – including directors of a couple of top custom integration buying groups. Their reaction gleaned in the wake of this breaking story on Strata-gee was, not surprisingly, mixed. It quickly became clear to me that, just like the rest of us, they were trying to digest the ramifications of this news themselves.
During my initial investigation of the Bravas deal (which, by the way, started months ago), it emerged that Bravas had some kind of association with one of the buying groups – ProSource. Just what the exact nature was of that association was not entirely clear. However, I was able to confirm that about four of the Bravas members had left Azione Unlimited – and another one of them had left HTSA – to join ProSource on the consummation of their deal with Presidio Investors.
Bravas Aligns with ProSource

However, all of the previously independent Bravas members are now collectively a large member of Prosource – which I have confirmed. So did ProSource have some direct connection to this deal?
I reached out to a Bravas-connected source and learned that any relationship with ProSource was the natural outcropping of the group's effort to consolidate all of their business affiliations. As the group management looked to unify their buying group affiliation, the majority of the members were already in ProSource, so they made the decision to have the smaller number of members with associations in other groups switch their allegiance.
Vital MGMT is 'Group Agnostic'
Vital MGMT, the consulting company that is the partnership of Paul Starkey and Steve Firszt – and who was instrumental in building Bravas – had earlier established a connection to ProSource….presenting at some of their conferences. ProSource had also made a commitment to offer Vital MGMT's QuickBooks Dashboard to all of its members.
But according to my information, there is no other financial connection or other deeper integration between Bravas and ProSource. I spoke with Paul Starkey directly and he told me that Vital MGMT is focused on helping individual custom integrators improve operations and raise profitability. In general, he tells me, Vital MGMT is "group agnostic" and are happy to work with any organization that would like to help its members drive towards greater success.
ProSource Knew Deal 'Was in the Works'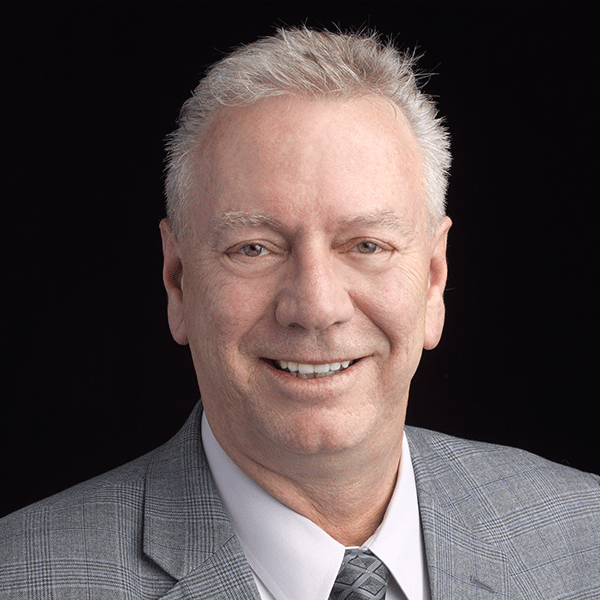 Dave Workman, CEO and President of ProSource, said that the group knew the Bravas deal "was in the works for a while." He told me that "…about three-quarters of the [Bravas] dealers that were involved in this roll-up were already in…" ProSource. So the rest of the members decided to migrate into ProSource as well. That migration, Workman said, already took place "over a year ago."
He also noted that ProSource had also been working separately with Vital MGMT "to work with our membership on best practice and metrics and a lot of the stuff that they brought into their [Bravas] dealers to improve their performance."
Can't Compare this Roll-Up to Via
Workman says that he hears a lot of people compare the deal with the Via roll-up. "I don't think you can really compare this to Via, only because Via didn't go through the [extensive] processes that these guys have gone through in unifying a lot of the operation," Workman said.
Bravas' path to this moment has been extensive, he believes, and that gives them an advantage. "There's a lot of consolidation going on in the industry," the ProSource CEO said, noting that a lot of dealer combinations are at a smaller scale and just don't attract the headlines like this one did." But there are a lot of them going on, he assured me.
Individual Members Still Involved and 'Cautious'
I asked Workman what other factors he believes gives Bravas an opportunity to succeed where so many others have failed in the past. He mentioned that given the fact that the original owners are all still engaged in their businesses and not just taking their money and running, this suggests to him that they have a greater shot at success.
Workman also says that in his conversations the Bravas owners, it is clear to him that they are taking a careful and cautious approach to this new organization.
"They're not trying to ram a square peg into a round hole by making massive changes to each of these individual businesses for the greater good…and just screw the thing up."

Dave Workman, CEO of ProSource
Azione Prez: 'This Bravas Thing is Very Interesting'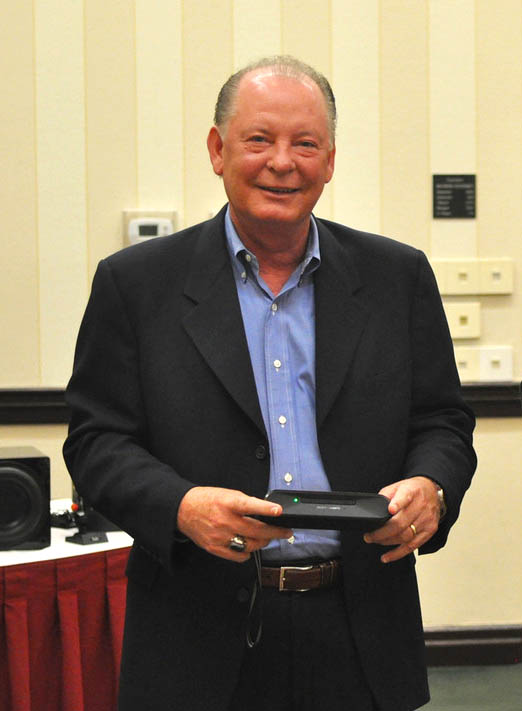 Sounding very positive, Azione President Richard Glikes said, "I think this Bravas thing is very interesting, personally. How many times have we seen guys try to put together deals…that didn't fly?" After mentioning three or four previous failures, of Bravas he said, "And here, dealers got money, there's a bigger payday down the road. They did the one thing the others failed to do, which was they all got on the same page. I mean they all operate, they all use QuickBooks in the same way…they've been together for a couple of years and they've been working on best practices."
Glikes credits Vital MGMT's Paul Starkey and Steve Firszt with "a lot of sweat and hard work and vision to make it happen." He also noted that they have a lot of good members, including four or five ex-Azione members. "They have some talent," Glikes said with honest admiration – but he also admitted it was painful for him to lose a group of Azione members.
'Only Time Will Tell'
But are they colleagues? I asked Glikes. Or is a new competitor arising? "That's a good question," he admitted. "Only time will tell."
Glikes told me that he is having Starkey and Firszt present at the next Azione conference, mainly because he is a believer in their system of best practices and superior business processes for integrators. "I can tell you our dealers are asking for process – and a way to run their business in an organized fashion…things like how to recognize revenue. Vital MGMT can [provide] that."
Create a Bigger Roll-Up?
Beyond this, he says he is always looking for ways to help Azione members create an exit strategy. "If I happen to strike a deal with Vital MGMT and that helps [create] maybe even a bigger entity…that would be a good thing."
NOTE: I also reached out to HTSA for their take on this story. Executive Director Jon Robbins declined to comment, wishing to stay neutral on the development.
You can learn more about Vital MGMT by clicking here…and the Bravas Group at this link.
You can see all about ProSource by visiting: www.prosourceinfo.com.
Want to know more about Azione Unlimited? Visit: www.azioneunlimited.com.