Overland Park, KS-based MSE Audio, parent company of Phase Tech, Rockustics, Induction Dynamics, dArts Theater, and more, announced the appointment of James McManus as its new International Sales Director. This new appointment takes effect immediately.
See more on this role at MSE Audio…
McManus may be MSE Audio's new International Sales Director, but he is hardly new at the company. Joining MSE Audio 12-years ago, McManus started at the company as a Regional Sales Manager. Most recently, he has served as its Commercial Sales Director.
While acting as Commercial Sales Director, McManus also operated as the company's Consultant Account Director, where, the company says, McManus "actively manages the interaction between consultants within the industry and MSE Audio's internal commercial audio division."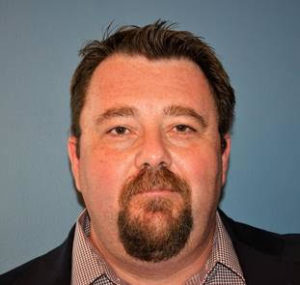 "We're very excited to have James working with our international customers and continuing our commitment to exceeding our customers' expectations," said Laura Waldon, President for MSE Audio in a prepared statement. "As our former Commercial Sales Director, James brings extensive sales experience to his new role. He's worked with hundreds of dealers throughout North America and we look forward to growing our international relationships through James' leadership."
The company notes that McManus has a deep background in professional audio and even toured as a sound engineer in the 1990s around the country. Prior to joining MSE Audio, McManus managed a $2.5 million sound and lighting systems at a 10,000-member church in Kansas City, MO.
"I'm pleased to move into the role of International Sales Director for MSE Audio," McManus said in the same prepared statement. "I have built strong relationships with many of our national dealers throughout the last 12 years. I look forward to strengthening our presence internationally and building new relationships with dealers throughout the world."
Learn more about MSE Audio and its portfolio of brands by visiting: mseaudio.com.