We learned this week that the Chairman and Founder of Crestron, Mr. George Feldstein, passed away after a long illness. The news hit many in the custom integration industry particularly hard, as Mr. Feldstein is widely credited with helping not just build a company…but with also fueling the growth of the entire industry.
See more on this notable passing…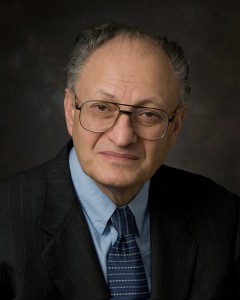 According to the company, Mr. Feldstein passed away on Tuesday after a brave battle with brain cancer that he fought over the last year. He is said to have passed away peacefully at home – surrounded by his family.
A statement put out by Crestron says, in part:
His passion and love for our industry was evident in everything that he did. His influence has left an indelible mark on all those who were fortunate enough to know him. He was truly a great man and a great leader. We will sorely miss him, but his spirit will live on in all that he touched.
Feldstein was 73 years old.