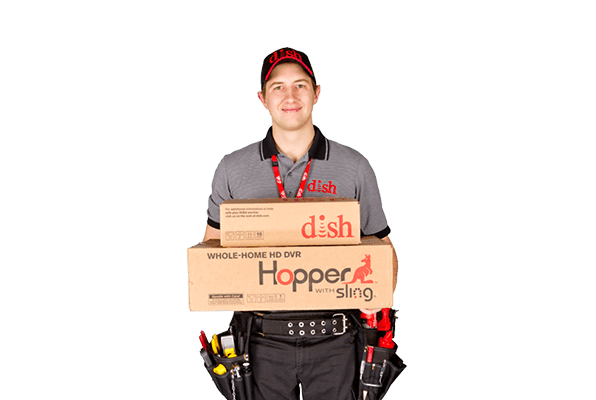 BREAKING NEWS
On Tuesday, less than two weeks after the conclusion of a trial in the case of ClearPlay, Inc. vs. Dish Network where a jury found in favor of ClearPlay and ordered Dish Network to pay $470 million for patent infringement – Judge David Nuffer announced a new ruling that throws out the jury verdict and award. This dramatic turnabout was announced during a court status hearing on Tuesday in which the parties participated via Zoom.
See more on this dramatic reversal
Today, I received a communication from the Dish Network communications team letting me know that there had been a major turn of events in the case that I reported on just last week. In that case, a jury had handed a win to ClearPlay and a significant judgment against Dish Network.
Today, the court held a status hearing in which the judge handed down his ruling on an outstanding motion. That motion was filed by Dish Network and titled: Defendants' Motion for Judgment as a Matter of Law Under Rule 50(A).
Defendant Dish's Motion Said ClearPlay's Pleadings were Deficient in Showing Infringement
The purpose of this motion by Dish was to argue that ClearPlay's pleadings were deficient by failing to offer enough evidence to show infringement, and as such the Court should find in favor of the defendant "as a matter of law" – based very specifically on the language of the law. This motion had been filed by Dish on March 3rd, about a week before the trial began, and had not been ruled upon by the time of the trial…which ultimately concluded on March 10, 2023.
Here is the statement I received from a Dish spokesperson late in the day Tuesday, March 21st:
Earlier today, the judge in the ClearPlay v. DISH Network case ruled orally that he will grant DISH's Motion for Judgment as a Matter of Law. The ruling (sometimes called a directed verdict) means that the Court determined that ClearPlay failed to put on sufficient evidence to support the conclusion that DISH infringed the asserted patent claims. As a result, the jury's March 10, 2023 verdict and damages award are moot. DISH has stood firm in its belief that it did not infringe ClearPlay's patents, and is gratified by the Court's ruling.

Dish Network spokesperson
A Complete Reversal for ClearPlay
As the Dish statement notes, the jury verdict and damages are moot with this ruling, a complete reversal from where ClearPlay was at the end of the trial. All that remains is for a mutually agreed upon version of the formal order to be drafted and signed by the judge, an action which should take place within the next few weeks.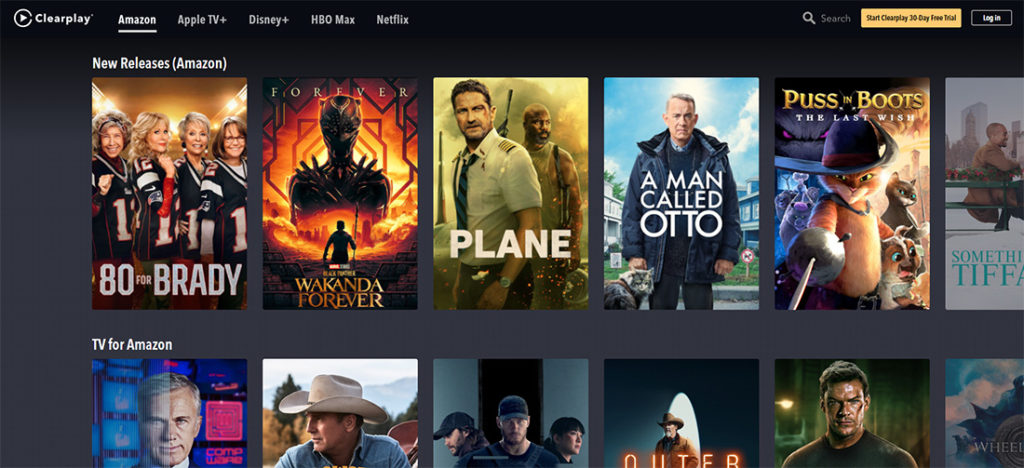 On the court's electronic filing system, the docket contains the following text which briefly explains the judge's thinking:
Because the methods of the Accused Products do not practice the Asserted Claims of the 970 and 799 Patents and do not directly infringe the Asserted Claims, ClearPlays claims for literal infringement, infringement under the doctrine of equivalents, induced infringement, and willful infringement fail as a matter of law. For these reasons, Dishs 862 Motion for Judgment as a Matter of Law will be GRANTED.

Judge David Nuffer, United States District Court, District of Utah, Central Division
I Have Reached Out to ClearPlay for a Reaction
I have reached out to ClearPlay for their reaction to this turn of events and if I hear back from them, I will update this story.
Learn more about Dish Network by visiting dish.com.
See more on ClearPlay at clearplay.com.