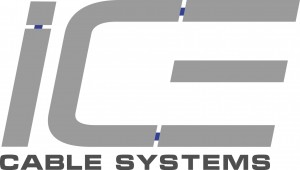 Specialty cable manufacturer ICE Cable Systems announced this week that it has selected veteran Michigan sales representative company Electrical Materials, Inc. (EMI) to represent its line in Michigan, the Great Lakes State. EMI, a unique mixture of electrical component distribution and custom integration AV sales representative company, is well known throughout the region.
See more on this new partnership…
ICE Cable offers a wide array of innovative cable products that meet the needs of integrators for virtually any type of installation. The company offers solutions for audio, video, alarm & security, commercial, electrical contracting and data centers.
ICE sells both direct to integrators and through as many as 50 distributors in North America and around the world. Not content to just stamp their name on typical white-label products out of China, ICE created unique value-added features such as their big-mouth payout box and special cable winding patterns that pull faster and without labor-zapping kinks or other problems.
Founded in the late 1960s, EMI is headquartered in Sterling Heights, MI with a satellite office located in Grand Rapids. EMI's Sterling Heights headquarters features a 20,000 sq. ft. warehouse and office facility.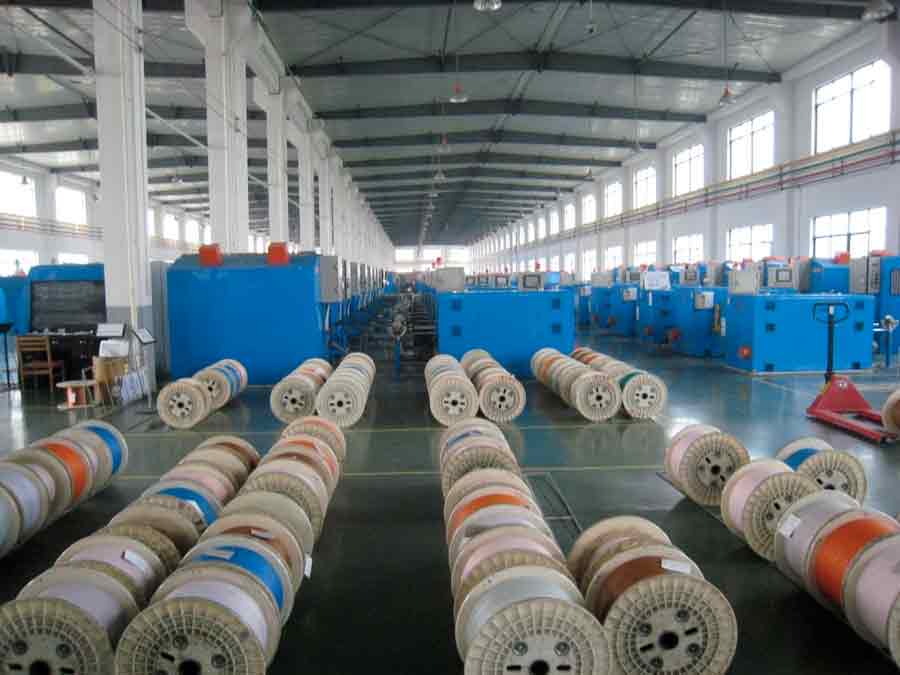 Besides ICE Cable, EMI offers a complete assortment to meet most of the needs of residential and light commercial integrators. Lines include: Lutron, Sonance, Trufig, Luxul, OnControls, Integra, Bryston, Chief, Sanus, and many more.
"We are pleased to represent ICE Cable to fill a gap in our market," Kevin Weber, EMI principal said in a prepared statement. "Our dealers and distributors are excited about ICE Cable's product quality and professional attitude and the great customer service they'll receive. We will stock a small amount here in Sterling Heights as a convenience for our loyal customers."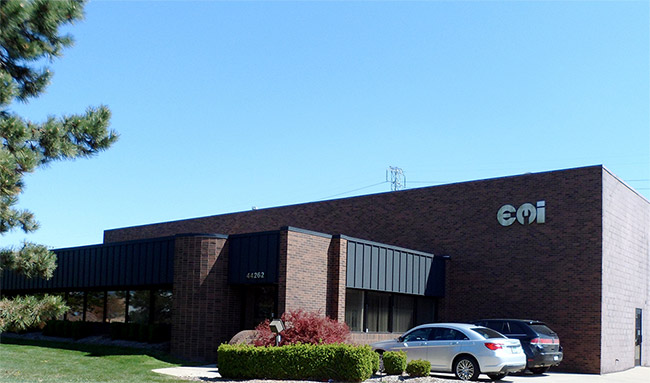 Michigan dealers interested in obtaining ICE Cable should contact EMI at 586.254.0770…or online at electricalmaterialsinc.com.
For more information on ICE Cable, visit: www.icecable.com.