High Note Sales, a custom integration-focused manufacturer sales representative firm based in Boca Raton, FL, announced this week that it has expanded its team – adding Sammy Garber as Vice President of Sales. Garber is well-known throughout the state of Florida having worked in various roles in the industry there for many years.
Learn more about this new addition to High Note Sales….
Garber says, "My personal goal is to be an irreplaceable asset to our dealers." He comes uniquely equipped to offer above and beyond the norm of support to dealers, thanks to the fact that he is a certified Control4 Tech2 programmer. He also has stints working for integrators over the years in Florida and around the region in systems design, sales, and project management. Most recently, Garber was with Higher Fidelity Sales of Florida, another Florida rep firm.
**See Story Updates Below**
For High Note Sales Garber will be responsible for servicing the West Coast region of the state, Orlando, Jacksonville, the Space Coast, and Florida's Panhandle. A hands-on kind of guy, to Florida's dealers Garber says, "I carry my boots and hardhat with me and am not afraid to get my hands dirty."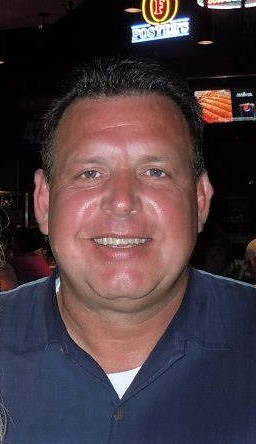 "Sammy possesses integrity, along with extensive technical knowledge, and has established a strong reputation of dealer support throughout the state of Florida. With his enthusiasm, expertise, and excellent longstanding relationships in the industry, Sammy will enhance and promote our efforts and growth."

Lou Kerti, Principal, High Note Sales
Now in its 5th year, High Note Sales says it gained so much traction that it is now in expansion mode. The company represents several top integration brands, such as: Acurus, Aragon, Bryston, B&K, Cineak, **, Draper, M&K, Procella Audio, Russound, Sim2, TDG, TiO, Tributaries, Trinnov and more…
Learn more about High Note Sales by visiting: www.highnotesales.com. You can reach out to them via a "Contact Us" form on their website.
**Story Updates**
8/16/19 – The company notified me that they have a new logo – logo has been updated
8/16/19 – The company notified me that they no longer represent one of the listed brands (Datasat shown in the original list of brands when first posted). The brand has been deleted…