In This GUEST POST, Bill Leebens Takes You on a Journey from 'Me' to 'We' & Proposes a New Industry Association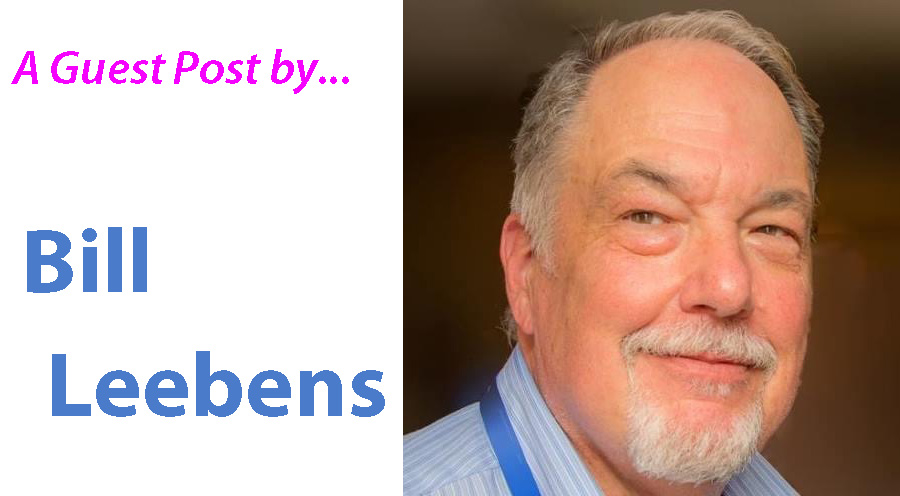 A few months ago, I unexpectedly became unemployed. There had been occasions in my career when it was clear that I needed to get the hell out of Dodge —but this wasn't one of them.
A new job would not appear overnight; that was obvious. I was up to my ears in fearful self-absorption.
Then things changed…and the world was in upheaval.
This changed everything…
I still worried about paying bills and getting work, but those worries seemed trivial – petty even – in comparison to almost everything else out there. Fears about my family's safety and health, initially debilitating, diminished once rigorous routines were put into place.
My focus shifted from within to without, from my mildly scary but relatively comfortable existence to those who dedicated themselves to caring for others. There were stories of stupidity and malfeasance, but by God, there was a core of dedicated folk determined to work together and make things better. No matter what.
And then it occurred to me: we could do the same thing.
We Need to Work Together
"We," in this case, meant my colleagues in high-end audio and consumer electronics. These are fields filled with wildly-creative individuals, with the emphasis on "individual." They often don't play well with others, and the old joke is that it's impossible to get them to agree upon a place for lunch, much less upon anything substantive.
Herding cats? Cats are, well, pussycats by comparison.
And yet….
I couldn't help but think that a worldwide pandemic might cause even these hardheaded, intractable souls to see how dependent we all are upon one another. To see how much we need to work together, and how much we might benefit by doing so.
Leap of Faith: Believe that Cooperation is Possible
The hurdle here is in simply believing that cooperation is possible. The rest? Hell, these are people who are used to transforming dreams to reality, and taking an unknown fledgling technology and turning it into something found in every household. They basically live by the old Seabees slogan: "The difficult we do now. The impossible takes a little longer."
Assume for a moment that we actually can work together. Then what? So what?
Imagine the Possibilities
So, plenty. How about:
Collective marketing – People can't buy something if they don't know it exists, and I can't count the number of times I've introduced high-quality audio to people whose response was, "I never knew music could sound this good, I didn't even know products like this existed."
Granted, hi-fi products aren't a (legalese alert!!) fungible commodity like milk, but promotional campaigns wouldn't even have to feature specific products to convey the message.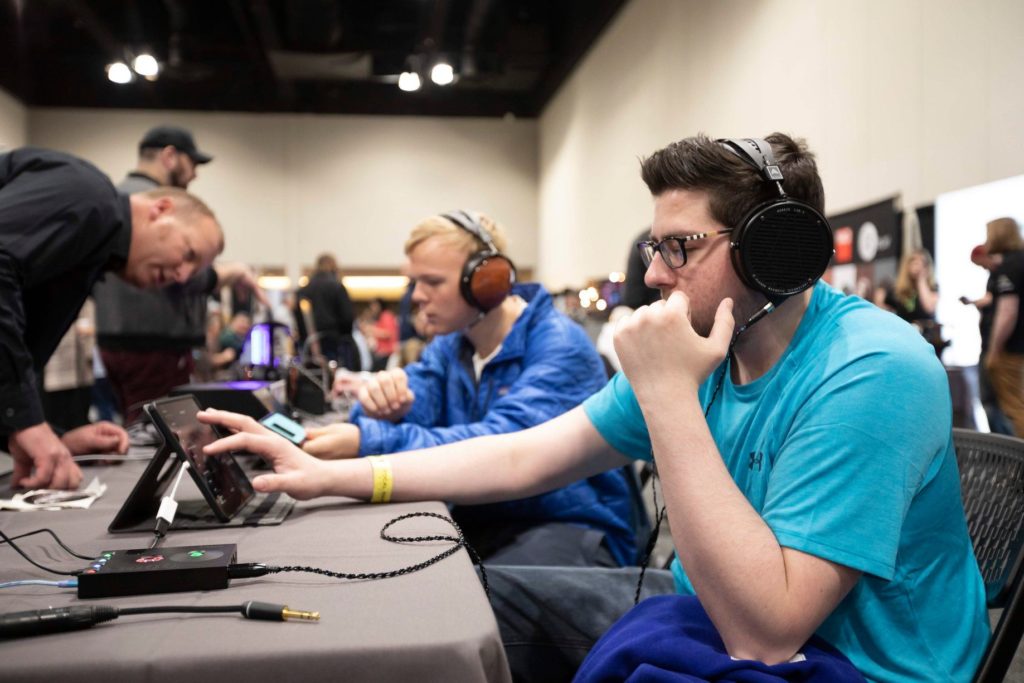 And what about:
Collective oversight/legal representation – for example, to review show contracts, potentially avoiding some of the sad messes we've seen recently. Or – why stop there? Why not back and produce our own shows?
Collective buying groups – that would allow participants to receive better pricing by buying in large lots? How many electronic manufacturers use the same resistors, capacitors, DAC chips, USB interfaces, terminals, and so on? What if rather than a small manufacturer buying in lots of dozens or a few hundred, a collective bought pieces by the thousands? The same could be applied to off-the-shelf speaker drivers, and many other elements.
Collective online marketplaces – that would offer an online sales outlet for small companies that can't handle the bureaucracy of, and rates charged by, Amazon.
Collective financing, or credit unions – I've known many small companies whose growth has been constrained by banks and other lenders trapped in 1960s standards, unable to grasp the fact that modern manufacturers who follow JIT philosophies rarely have inventory that can be used to collateralize loans? Similarly, many companies have boards, transformers, and casework done by outside vendors, and so don't have heavy machinery which could also be used as collateral?
Jeff Haagenstad, CEO of digital audio company Exogal, recently said, "It's not just that you can't get anything made in America any more; even if you can, you can't get it financed by banks who are focused on hard assets, inventory, and SBA 5:1 ratios."
Why stop with lending to underwrite production runs? What about co-op ventures to build some of those tricky parts that have had to be purchased from offshore makers?
Even in a Pandemic, Some Have Thrived
Once you start working as a group, opportunities abound, whether it's data collection/analysis/forecasting (my personal obsession), enabling companies to better prepare for market trends; or purchasing insurance, health/life/disability/business interruption; or even group "ins" on everything from cars to mortgage rates to Costco memberships.
What we've seen during the pandemic is that manufacturers and dealers with strong customer bases and effective online outreach have done better than expected. Some have even thrived: in April, Kevin Deal's Upscale Audio, in LA County had the best month in the company's 26-year history – with their showrooms closed. Orders were by phone or online, and products were all shipped, with the exception of set-up turntables sold to locals. Those could be picked up under carefully-controlled conditions, with virtually no close contact.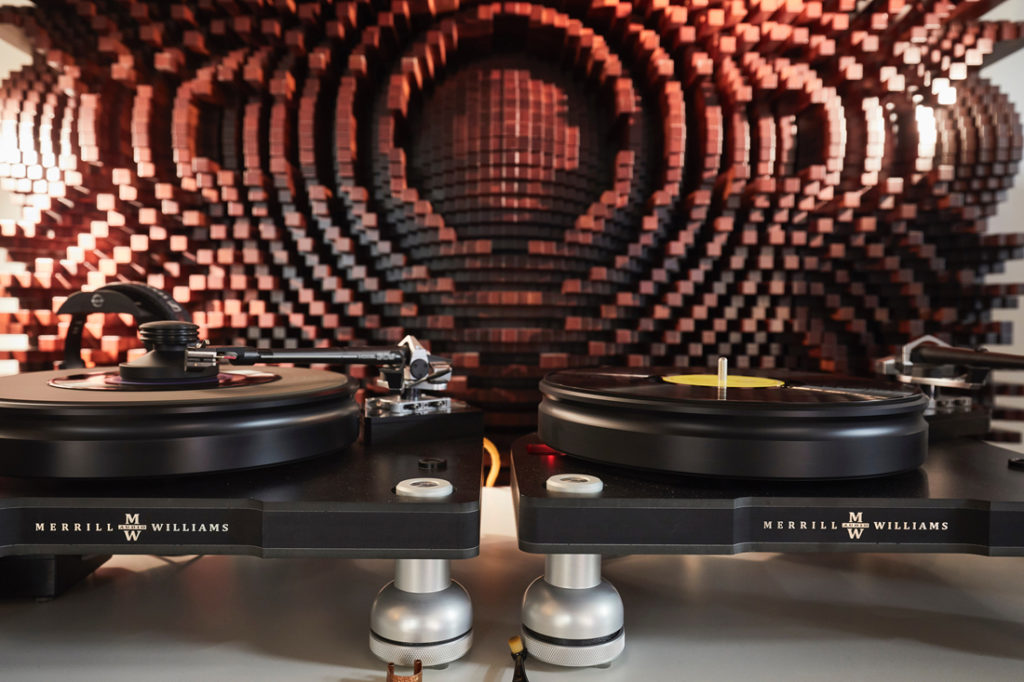 What the 'New Normal' Will Be
It remains to be seen how things will change as we emerge from the pandemic. There's no telling how long it will take, or how customers will want to do business after months of isolation.
"Normal" as we knew it may be gone for good. I have no idea what the new normal will be, but I'd be willing to bet that we'll see many more manufacturers going to online sales as an additional sales channel, if not their only sales channel.
Change can be daunting, but getting started is often the hardest part. Once there is movement, momentum, support will appear, and likely from unexpected quarters. For example: Keith Pray, the General Manager of AVTech Media Americas, publishers of Stereophile and Sound & Vision magazines and five audio websites, said, "We'd love to get behind an industry organization. We'd do everything we could to support it."¹
Facing Challenges Together Will Require 'A Slow Turning'
There will be major challenges ahead, likely for years to come. It would be better to face them together, rather than individually. That will require a measured, cumulative change in outlook—like the John Hiatt song says, a slow turning, from the inside out.
It can be done. More importantly, it should be done, and I'm sure y'all have more and better ideas than the few that I've mentioned.
Let's hear them. Share your ideas below in the Comment box.
---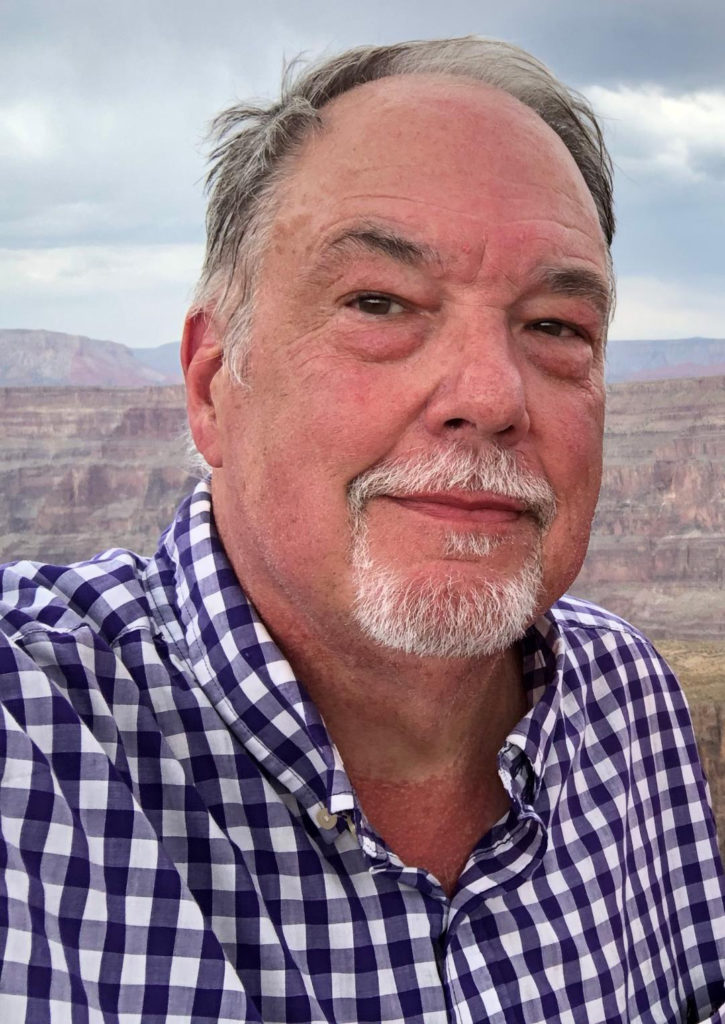 Bill Leebens has been a published writer since he was 15, and has worked in audio since he was 16, several centuries ago. He edited Copper magazine while at PS Audio, and has also worked in automobile racing, medical imaging, and a number of even less-plausible jobs, including being an IRS tax-examiner. He lives in Colorado with two impatient dogs and several very patient humans.
Bill can be reached at: bill@leebensllc.com
CORRECTIONS
¹ – June 3 – This entire paragraph was added after the original posting. According to the author, it was inadvertently dropped from an earlier draft.