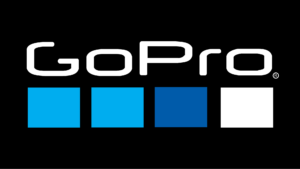 GoPro Inc., the individual sport camera maker who has recently diversified into the drone category, has lately seen their fortunes rise and fall…but mostly fall in the wake of their announcement that it would recall about 2,500 of their recently launched Karma drone. The news sent their stock price into a steep dive of more than 4% of its value.
See more on GoPro's drone troubles…
According to the company, consumers were reporting that their Karma's were losing power during operation. There are no reported injuries or property damage as a result of this defect and the company says it hopes to fix the problem and begin selling the model again.
But what really drew the attention of investors to this problem is that GoPro's recall announcement came less than a week after the company had downgraded their holiday sales forecasts. While analysts were expecting holiday sales of $666.14 million – the company now says it expects sales to be more in the $600-650 million range – dramatically below analysts estimates.
Why the Downgrade?
Why the downward revision? GoPro attributed the downgrade to "production issues" with another of their new models, the Hero 5 Ultra HD Action Camera.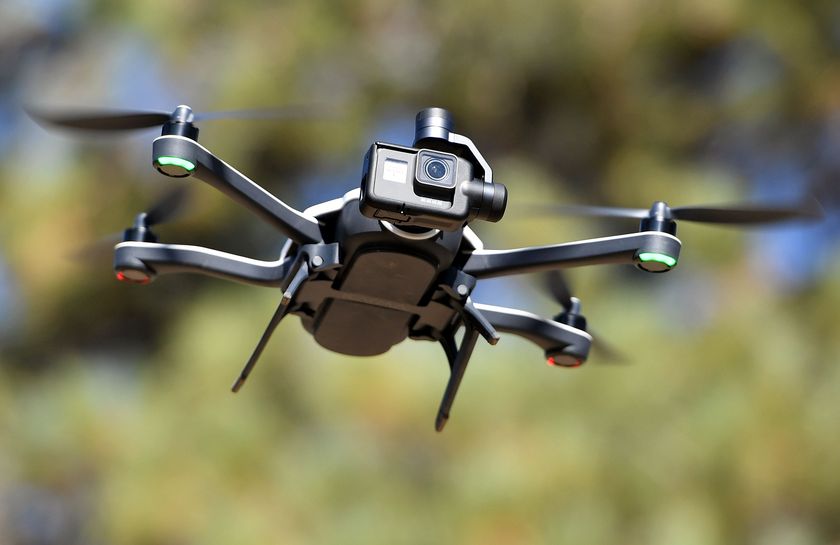 Karma, GoPro's first consumer drone product, was launched in mid-September. The company says it is working with the U.S. Consumer Product Safety Commission and the Federal Aviation Administration on the recall of all drones purchased since October 23rd.
Troubling
What is troubling about the whole affair is that the company was hinging the prospects of revitalizing its growth with the new Karma and the Hero 5 models. Now it appears that these products are both experiencing difficulties.
"The two pillars of GoPro's growth story are shaking," Bloomberg Intelligence analyst Jitendra Waral said. "There were a lot of built up expectations around the recovery of the company with drones, so this is not a good start."
Several analysts were quoted is a variety of media reports expressing concerns about the situation.
Rushing Things Out
"Management might be rushing to get things out. They may be overly anxious to get things on the shelves and had a few screw-ups," Oppenheimer & Co. analyst Andrew Uerkwitz told Reuters.
Still, Uerkwitz said the quick action by GoPro may turn out to be a good thing. Noting that most of the Karma's were purchased by early adopters, the company's quick recall may keep them dedicated to the brand.
They're Going to Be Surprised
Bloomberg was a little tougher in their report, noting that in the drone category, GoPro is up against long time players like industry-leader DJI. Shenzhen, China-based DJI has been manufacturing drones for about a decade and has developed robust support and repair systems for their drones, according to Bloomberg, who spoke with Colin Snow, founder of Skylogic Research.
"It took DJI a long time to come up with these support systems," Snow told Bloomberg recently. "I think GoPro is going to be surprised at how much support they have to do."
Hope to Sell Again
GoPro says it will refund consumers purchase price, rather than replace the drones. The company plans to sell Karma again, once it has resolved whatever the issue is creating this loss of power problem.
See Karma and the Hero5, as well as their other models, by visiting: www.gopro.com.