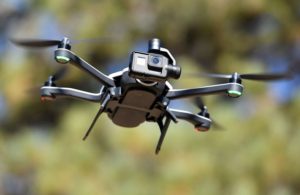 Just a couple of weeks after we reported on GoPro's recall of thousands of defective Karma drones and other business problems, now comes word that the company is in the process of cutting more than 200 jobs, or about 15% of its total workforce, amid a sales decline. The company has also decided to shut down its Entertainment division and rededicate itself to its core wearable camera business.
But analysts remain unconvinced the company has the right plan for growth…
The company announced these moves as a way to rein in costs in the wake of sales declines. In fact, company Founder and CEO Nick Woodman, predicted that these moves would allow the company to return to profitability on an adjusted basis by next year.
Wall Street liked the proactive moves and the company's stock finished the day Wednesday up 1.53% to close at $9.98 per share. However, the value of its shares have dropped 60% from the company's initial public offering in 2014, and according to Reuters, this year alone the stock price has dropped 45%. So they're certainly not out of the woods yet.
Getting Less Entertaining at GoPro
These new staff cuts of 15% are on top of a previously announced 7% rollback in employment. Not only will the company dismiss 200 employees, but it will cancel all currently open positions for a hiring freeze. And this latest announcement also included the news that it would close its Entertainment division, which is an in-house group that was created to develop original content for the brand.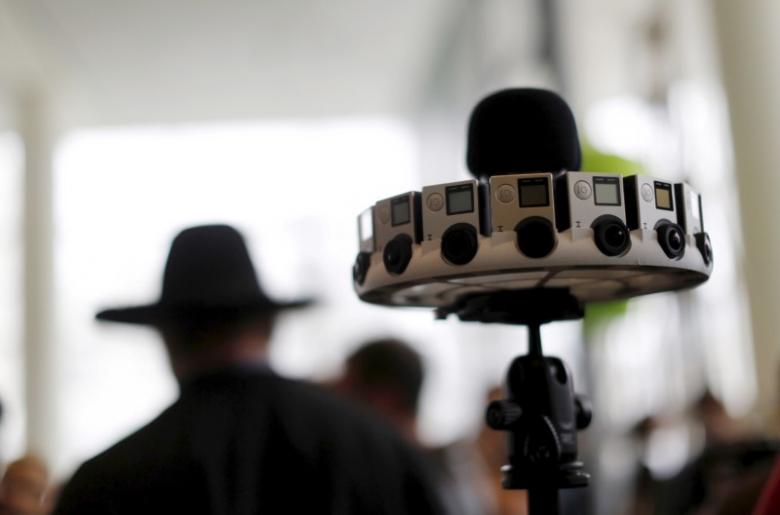 Since the company relies heavily on social media to promote its brand, many thought this Entertainment division could be a strategic advantage for GoPro over its less socially savvy competitors. Now the division is just another casualty in the company's efforts to right the heavily listing ship.
Sales Declines Up to Now, Weak Holiday Forecast
GoPro's sales have declined in each of the last four quarters. Then, earlier this month, the company released a forecast of revenues for the upcoming holiday shopping period that was substantially lower than analysts' estimates. The reason for their lower estimate was due to the Karma drone recall, and production problems with their latest Hero5 camera. The stock market responded negatively – with GoPro stock losing 4% of its value in wake of the weak sales forecast.
The company also announced its President Tony Bates would be leaving the company at the end of the year.
Cutbacks Cause Big Charge to Earnings
The costs associated with the job cuts and expense reduction is expected to result in GoPro booking a charge against earnings of between $24 million-to-$33 million in the fourth quarter. Most of that amount, between $13 million-to-$18 million will be for severance payments related to the staff cuts.
Still, Woodman remains optimistic: "Consumer demand for GoPro is solid and we've sharply narrowed our focus to concentrate on our core business. We are headed into 2017 with a powerful global brand, our best ever products, and a clear roadmap for restored growth and profitability in 2017."
GoPro says that internally generated data shows that Black Friday sales of their cameras were up 35% this year, Direct sales on the GoPro.com website were said to be up  33% year-over-year. As far as we can tell, these numbers have not been independently verified.
See more on GoPro at: www.gopro.com.