With Old Debt Gone, A New Leader & Team Arrives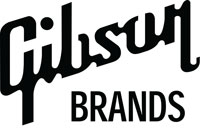 Gibson Brands is on the verge of emerging from bankruptcy a much healthier business in many respects – with less debt, more money in the bank, and a new leader to help the company shed its consumer electronics debacle and reconnect with the musical instrument market. The fifth time, it appears, was a charm as the court has approved the fifth revision of a company submitted turnaround plan that, cuts debt, jettisons former CEO Henry Juszkiewicz, and puts bondholders KKR in the driver's seat.
See more on Gibson's dramatic turnaround…
Gibson is expected to formally emerge from bankruptcy on November 1st. After entering bankruptcy in May, the company took months longer than it originally intended. But after filing their fifth amended plan to reorganize their operations, cut debt, and restructure their management, the court finally offered its approval of this version – setting the stage for their ultimate exit from bankruptcy.
The new plan came into focus after all of the key stakeholders of the company coalesced around this plan, a remarkable turn of events as multiple classes of creditors fought bitterly and seemed often to be at odds with each other. The ultimate plan likely didn't please everyone, but the judge backed the position of major stakeholders…largely the bondholders…in an effort to save the brand and keep its employees working.
A Poorly Planned Diversification
Part of the plan, as Strata-gee previously reported, included terminating current CEO Henry Juszkiewicz and President Dave Berryman. Juszkiewicz has run Gibson since the 1980s, and was credited with saving the company then. However, a poorly planned diversification into consumer electronics funded by over $500 million of debt brought the company to its knees.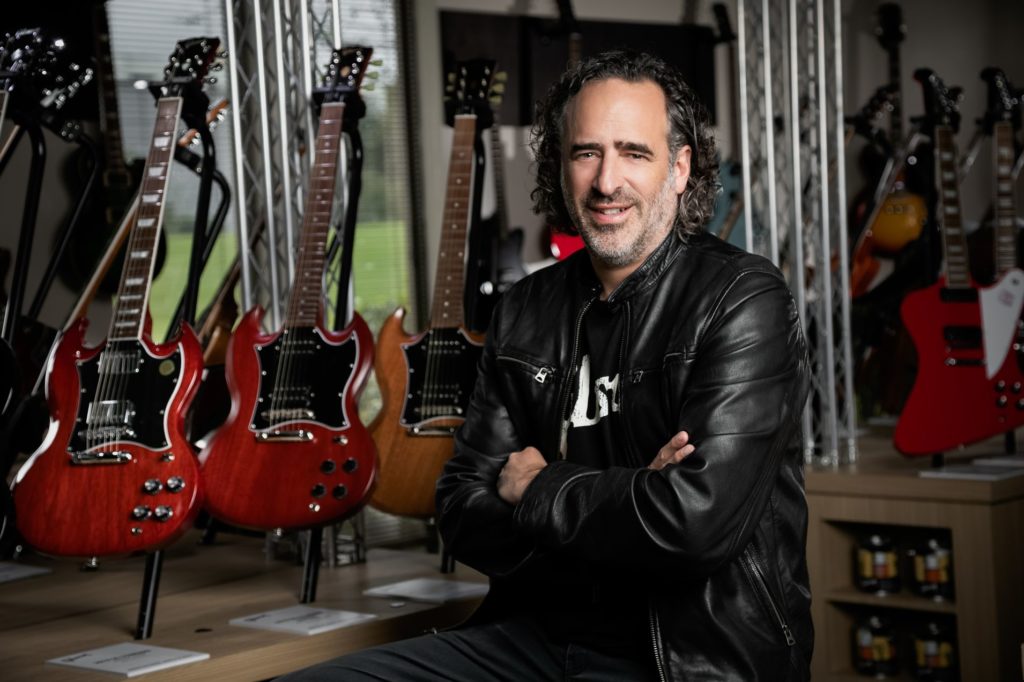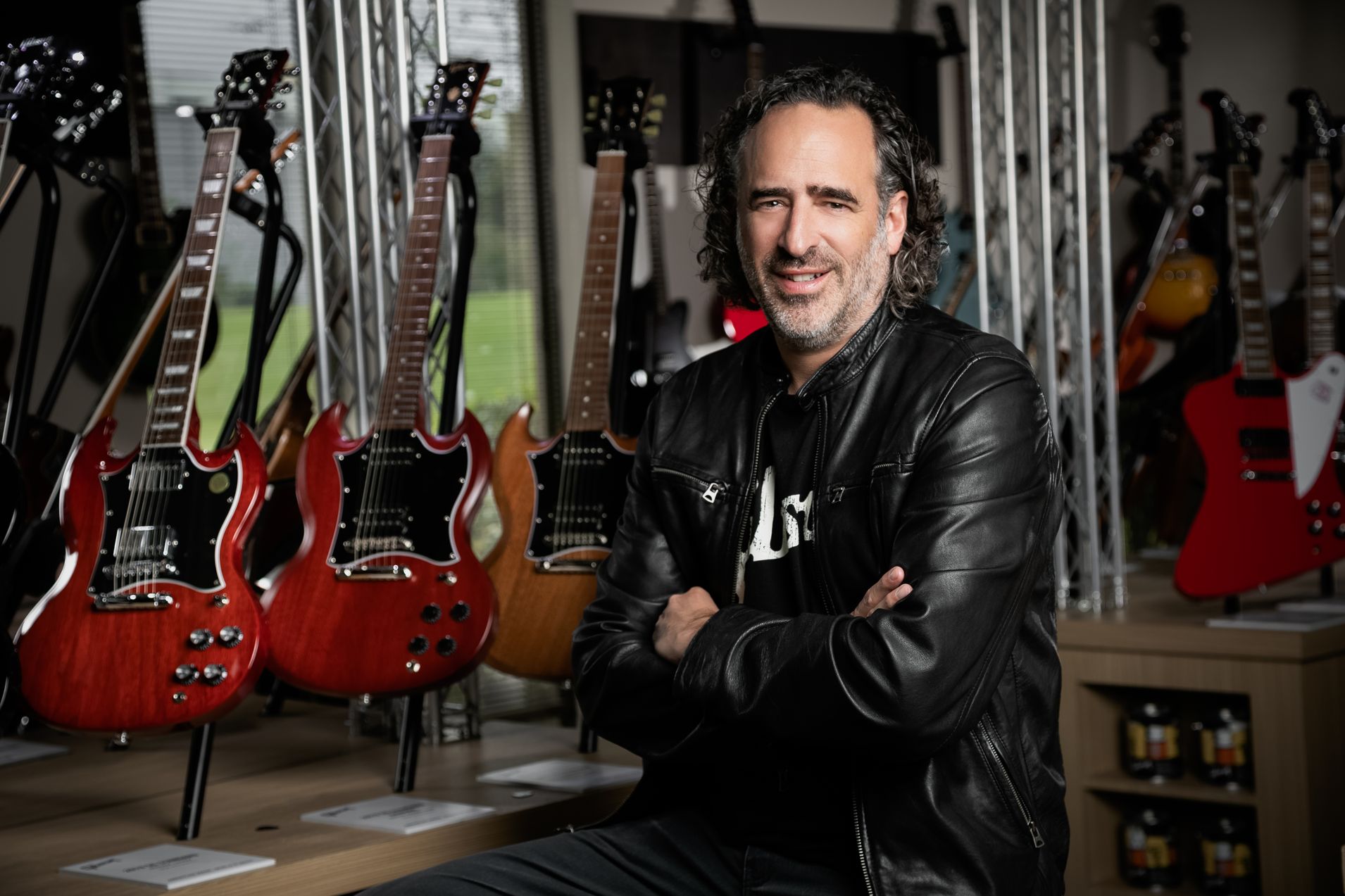 Now a new team takes the helm, let by James "JC" Curleigh – currently global president of specialty clothing company Levi Strauss & Co. Curleigh, himself a musician, will have a new band of top managers around him as well, including Cesar Gueikian as CMO (chief merchant officer), Kim Mattoon as CFO (chief financial officer), and Christian Schmitz as CPO (chief production officer). The new Chairman of the Board is Nat Zilkha. Zilkha, by the way, is an executive at Kohlberg, Kravis, Roberts & Co. (KKR). As part of the restructuring plan, KKR emerged as the majority owner of the new Gibson company.
$70M in Spending Money
With a new lease on life, Gibson's over half-billion dollar debt has basically disappeared and the company finds itself with $70 million to use to fuel its go forward plans. While the company is retaining its KRK and Cerwin Vega studio monitors and loudspeaker business, it has completely shed all of its other CE holdings. The company will intensely focus on growing its core guitar business, as well as other musical instruments.
The company says it will take a collaborative approach "with all of its artist partners, employees, vendors, customers and other critical stakeholders." We have heard from musical industry insiders that perhaps the most positive step the company took was to get rid of Juszkiewicz, who was renowned for a prickly personality and was not well liked by customers and employees.
New Leader's Plan: Step 1 – Thank Employees for Persevering
Now all of that changes as Curleigh is ready to adopt a whole new approach with employees and other stakeholders, telling Rolling Stone:
"Entering the company, the first thing I'd want to do is thank everyone for persevering through the obstacle course," Curleigh tells Rolling Stone, referring to Gibson's months-long bankruptcy and restructuring process. "And now, as a historic brand, let's re-earn our leadership. I think of it like a car — there's a reason the windshield is bigger than the rearview mirror in a car. You don't want to keep looking at what's behind you. Let's make sure our rearview mirror is not bigger than the windshield."

From the Gibson website, a shot of the Custom Shop from 2016
Timing is Everything
Timing for Gibson to come out of their troubles may be fortuitous. According to new data from Music Trades, sales for acoustic guitars were up 8.6% last year as compared to 2016, and 9.1% for electric guitars. Ironically, Juszkiewicz was trying to save the company from the past doldrums of declining music instrument sales by diversifying into consumer electronics – a business he knew nothing about. But at the end of the day, it will be the resurging musical instrument market that will likely be the company's salvation.
In music, as in life, timing is everything…