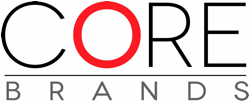 Who says you can't go home again? Core Brands announced this week that Jason Dominique has rejoined the company to take the role of National Sales Manager of the Security Channel. Dominique previously worked for Core Brands' Proficient line from 2005 to 2013.
See more on Dominique and his return to Core Brands…
According to the company, Jason Dominique has 28-years of experience, largely in the audio and home automation segments. He is said to have done stints as a retailer, custom installer, sales representative and as a rep/distributor.
Dominique worked as Eastern Regional Sales Manager for Proficient, one of the Core Brands stable of brands, for an eight-year run. He left Core Brands to join Legrand as Strategic Accounts Manager, the position he left to rejoin Core Brands.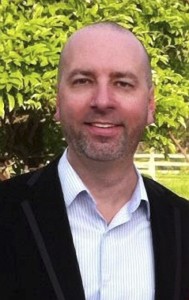 As NSM for the security channel, Dominique will work directly with dealers and distributors in the security market. In this capacity, the company says Dominique will spend most of his time in the field meeting dealers.
"I've already talked with our reps and distributor sand everybody's elated that Jason is coming back," said Keith Marshall, senior vice president of security channel management at Core Brands in a prepared statement. "Jason has a deep knowledge of custom installation and readily understands the dynamics of all side of the business which really helps when dealing with problems and opportunities."
Dominique's appointment is effective immediately.
Learn more about Core Brands and its products at: www.corebrands.com.