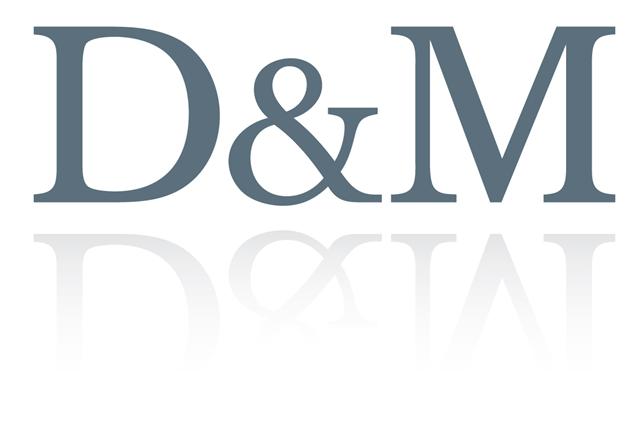 <February 29, 2012> Multiple sources are telling the BEACON that D&M Holdings has consolidated their sales representative network, unifying their Denon, Boston Acoustics, and Marantz brands under one representative firm in each territory. Prior to this move, each territory had a Denon/Boston Acoustics representative, and a Marantz representative. So this move effectively cuts their force in half.
A statement from the company is expected later today, perhaps addressing this situation with more details.
The decision mimics one made by the Nortek's AVC Group back in August 2011 when they consolidated 45 individual Niles, Elan, and Xantech reps down to 15 firms carrying all three brands. Although rumors surrounding the move by D&M have circulated the industry for the last few months, the company played their cards very close to the vest, and no specific moves were discerned from company executives until just the last few days.
30-Day Clauses Invoked…
Rep firms losing their respective lines received a 30-day notice of termination within the last day or so. We are told that the new unified network will be in force starting on April 1st.
Several calls to D&M headquarters for confirmation and details were not returned by press time. Sources indicate that the move was made across the board with the exception of a couple of territories where D&M actually combined contiguous territories as an added consolidation.
A reflection of industry consolidation…
This move is most likely a reflection of a continued industry consolidation and decline in sales. Insiders at AVC Group told the Beacon last August about those factors that served as their primary motivation for the consolidation.
"It's a declining market," one AVC insider told us. "Such a situation calls for a more cohesive approach."
"It's a reflection of the state of the industry," yet another insider shared with us. "This move might not have made sense two or three years ago, but with the industry off so much, it makes sense now."
More effective leveraging…
By consolidating their various lines with one rep firm, D&M becomes more meaningful to that rep firm. One of the challenges some brands face with rep firms is getting a major share of their time and attention. When only one brand is carried, the commission dollars may not necessarily be significant – but when multiple D&M lines are represented, then the dollars add up to become more meaningful.
The same leveraging principle can make the rep that carries all of the D&M lines collectively more meaningful to dealers also – as compared to only representing one of the brands. There can be an increase in efficiency and support that dealers will appreciate. However, there can be a drop in support if the reps are not fully versed in the newly acquired brands they received as part of the consolidation.