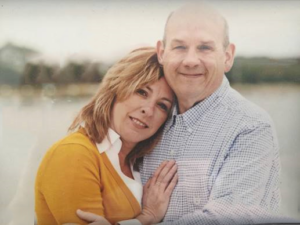 Stephen DeFuria, a well-known industry executive passed away early Sunday morning last weekend as we previously reported. At the time of that announcement, the family had not had the opportunity to make all of the necessary final arrangements before that post was published.
Now we have the latest information on DeFuria's memorial service…
According to family friend Bob Brown, the family does not plan to have a funeral. However, there will be a memorial service held to honor the life and the memory of Stephen DeFuria.
The details on the memorial service are as follows:
WHAT:
Stephen DeFuria Memorial Service
WHEN:
Saturday, May 20, 2017
WHERE:
Cartwright Funeral Home
69 S. Franklin Street
Holbrook, MA 02343
TIME:
1:00PM-3:00PM Eastern
A College Fund Set Up for Dillon DeFuria
Stephen is survived by his wife Stacey Kerek, and his four children: Jason, Elizabeth, Meghan and Dillon. Dillon, Stephen's youngest son, just turned 9-years old the day before his father died. A GoFundMe page has been set up to raise money to be used to fund Dillion's college education.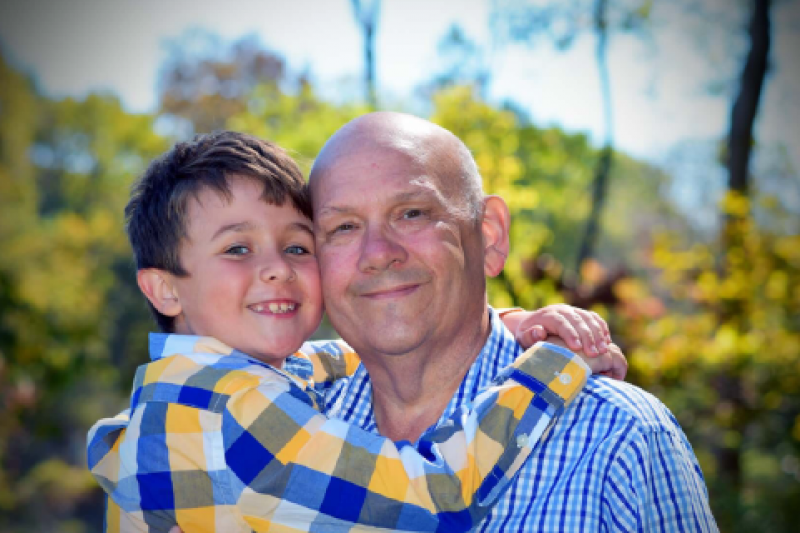 For those who would like to pay their respects to the family, but are unable to attend the service, please consider donating to Dillon's college education via this GoFundMe link… The family gets an email for each donation made.
Any size donation is gratefully accepted…no amount is too small. Stephen had many, many friends in the technology industry – this is one way they can honor his memory by generously helping to provide for his family.