The DaVinci Group, Inc., a young but rapidly growing manufacturer of custom integration products, announced today at the 2014 ISE show that Jeff Francisco has been named President of the company. Francisco has been the company's Vice President of Sales for most of the last year.
According to the company, this announcement is part of an overall expansion of its executive team, as the company seeks to build up its infrastructure to better address its rapid growth.
Learn more about this appointment…and why the company needed to take this step now…
According to the announcement by The DaVinci Group (TDG), Francisco's first duty will be to put together an executive search team. This team will be tasked with filling four key positions at the company – one existing and three new: VP of Sales (Francisco's old job) and 3 new regional sales manager positions.
In a telephone interview, Kippycash told us that Francisco is the right man for the job based on his extensive background and experience in the custom integration channel. Francisco joined TDG after a 16-year stint in a key executive role with well-known custom brand SpeakerCraft. Known for his product-intensive approach, Francisco is said to be very much in tune with the needs and requirements of the custom channel.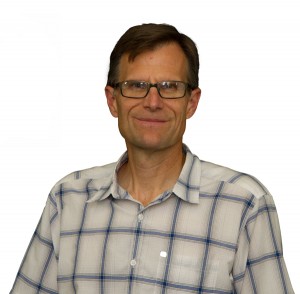 "This announcement is an exciting time for our team," Daniel Kippycash, CEO & Co-Founder of The DaVinci Group said in a prepared statement. "The response to our company, products and business model has been wonderful. We realized from the beginning this channel is still about the people, relationships, ethics and respect for our partners. I can't thing of anybody who embodies those traits as well as Jeff Francisco. His experience and passion for this industry is unsurpassed, and we're excited to have him bring his leadership to this position."
Kippycash told us that TDG's business is growing rapidly and the company recognized that in order to be able to provide a level of service that will distinguish them from their competitors, they needed to invest in a commensurate ramp-up in their sales support infrastructure. For that reason, they are bringing three new regional sales positions on board so that TDG sales support doesn't skip a beat.
For more information on The DaVinci Group, visit: www.tdgaudio.com.