New Concept Mag Blends Technologists, Architects, Interior Designers & Builders

CT Lab, which is associated with NAPCO Media, publisher of Dealerscope and Technology Integrator, announced today that it is launching a new magazine and website call CEMBLY. CEMBLY, which the company describes as "an ambitious project," is largely a business-to-business magazine that will target home technology professionals, interior designers, architects, builders, and building designers. The idea is to blend technology, with design, with dramatic home installations.
See more on CEMBLY…
The announcement did not provide a lot of details other than to suggest that CEMBLY will have a blended focus on multiple elements of the home technology segment that is more responsive to the trends in the industry. Set to launch in January, the company will roll out its first issue and launch the website at the same time.
Well-known technology writer Maureen Jenson is listed as an editor at CEMBLY, and Katie Nale is listed as CE Lab content editor. The company says it wants to "push the home technology vertical to the forefront of the conversation."
Greater Understanding Between Disparate Professionals
"The aim is to create greater understanding between the professionals, with new ideas and solutions that help to establish the foundations that lead to greater business success," said editor Jenson. "This ultimately leads to more satisfied clients and award winning properties."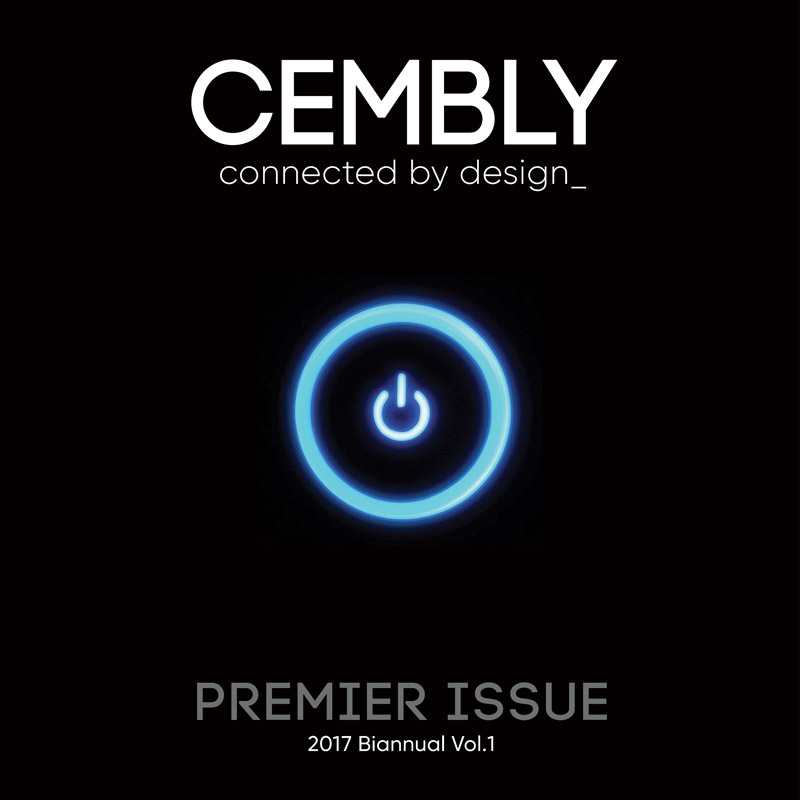 CEMBLY will show high-quality photos of installations that it says will be the "best implementations" of the electronics…almost like a lifestyle magazine. But it will also contain some get-down-to-business product news, and project news.
Coming Together
"In today's world, technology is ubiquitous in every home. Home networking systems, security systems, lighting designs and aging-in-place solutions MUST be not only easy to use, but attractive and welcoming in the home environment," Jenson said. "CEMBLY will bring our readership that and so much more as we bring the technology and design professionals together."
This is the first major project from CT Labs, which describes itself as a "Data-driven Consumer Technology business media company." CT Labs President Benjamin Felix says, "CEMBLY means the convergence of technology and design – it means marketing an industry that historically hasn't showcased itself well – and it means a recast of an audience and influencer ecosystem."
Luxury Design & Home Automation
Adds content editor Katie Nale: "We are right on the cusp of home automation becoming mainstream. We think CEMBLY is going to be a pioneering brand that will peak the interest of the home technology and interior design communities with its mix of luxury design and home automation."
Currently, CEMBLY is planned to be published twice per year.
Learn more by visiting CT Labs at: ctlab.media.