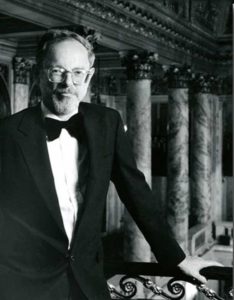 We learned late last week of the passing of yet another audio industry pioneer, Martin L. (Marty) Borish. Borish passed away July 11 from cancer. Although lesser known than some, Borish was instrumental in driving industry adoption and growth of the affordable audiophile products segment, both directly with NAD – the electronics company he founded – and indirectly with many other companies that competed with them.
See more on the remarkable story of Marty Borish…
A man of science, Borish started his career as a Doctor of Optometry in 1950. After a few short years, he realized Optometry was not his calling and turned to the world of music and electronics. Borish went back to school, earning a degree in Electrical Engineering at central New Jersey's Rutgers University.
In 1956, Borish located himself at the junction of his two loves, music and electronics, by opening HiFi Haven in New Brunswick, NJ. It was an exciting time of rapidly accelerating growth in the audio industry and Borish soon desired to get deeper into the game by selling his store and jumping into the manufacturing side – joining Acoustic Research in Boston, MA.
President and CEO of AR

Borish went on to become the President and CEO of Acoustic Research (AR) at a time when AR was extremely influential in the audio industry. His position with AR gave him plenty of opportunity to build strong relationships with dealers and distributors of audio products around the world.
After a series of meetings and discussions with a group of audio distributors that spanned a few years, the idea of forming a new brand called New Acoustic Dimension or NAD culminated in its launch in 1976. It was launched by Borish, who had just resigned his position at AR in order to be able to spearhead the NAD rollout.
Starting NAD in London
Moving to London to create and propagate NAD, Borish was deeply involved in all aspects of building the brand. In 1977, what was to become an iconic model, the NAD 3020 integrated amplifier, was born. The model received worldwide acclaim and went on to sell literally millions of units.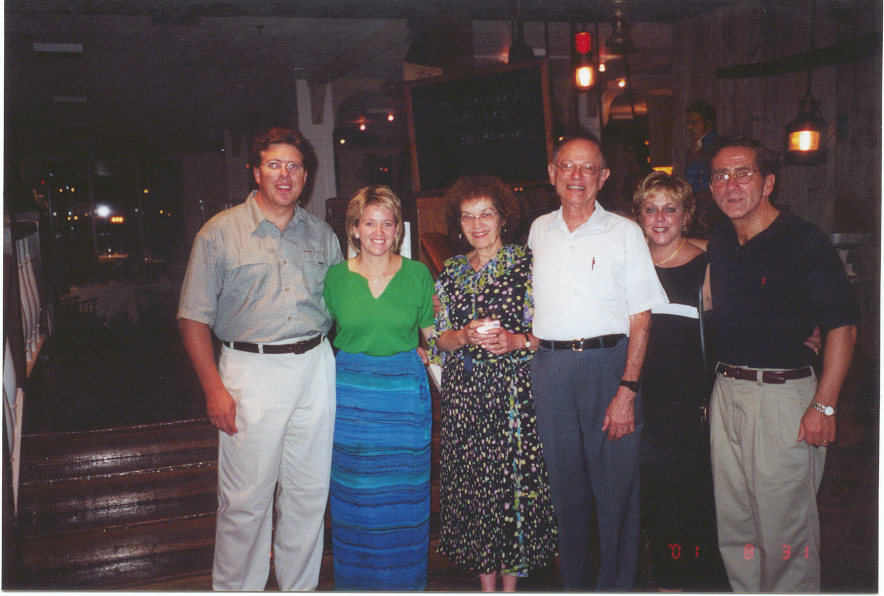 Now many decades and hundreds of models later, NAD's success is well known. But back in the seventies, it was an incredibly risky move that required amazing confidence and ability.
"It was an honor to know Marty, call him my friend and a teacher," said former NAD executive Bob Brown in a comment posted online. "He was a mentor to me and many. But more importantly, a good man, a humble man who never boasted about his own accomplishments…a terrific example in our self-obsessed, modern-day culture."
Affordable Audiophile Gear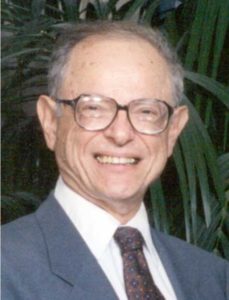 Borish's goal of creating an audiophile grade product to be sold at affordable prices was a unique niche then. But thanks to Borish's and the team at NAD's efforts, it became a significant market segment that is still strong to this day.
In 1999, NAD was acquired by The Lenbroook Group of Pickering, Ontario, Canada. Borish remained an active member of an advisory board at Lenbrook and continued to be instrumental in new product development all the way up to the launch of Bluesound in 2013.
Distributed in More Than 80 Countries
NAD products are now widely available in more than 80 countries worldwide. Borish lived in London for 44 years with Elaine, his wife of 66 years, before returning to the U.S. to be closer to his sons, Larry and Jeff.
Marty Borish loved music and travel – as well as life and love. He was known to say to those around him that "it was a wonderful ride."