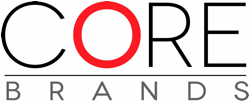 Core Brands announced today that it has promoted Loren Maldoon to Director of Sales, Security Channel. An internal advancement, previous to this promotion, Maldoon had been National Sales Manager for Core Brands' Proficient Audio brand.
See more on this announcement…
Maldoon joined Proficient in 2003 and has been with Proficient for more than 11 years. Now in this new role, Maldoon will oversee other Core Brands' lines such as Xantech, Panamax, Emphasys, as well as Proficient in relation to their sales in the Security Channel.
Prior to joining Proficient in 2003, Maldoon spent 8-years at ADI, a large security distributor with facilities all over the U.S. This background is sure to serve Maldoon well, as he focuses on the security channel for selected Core Brands' product lines.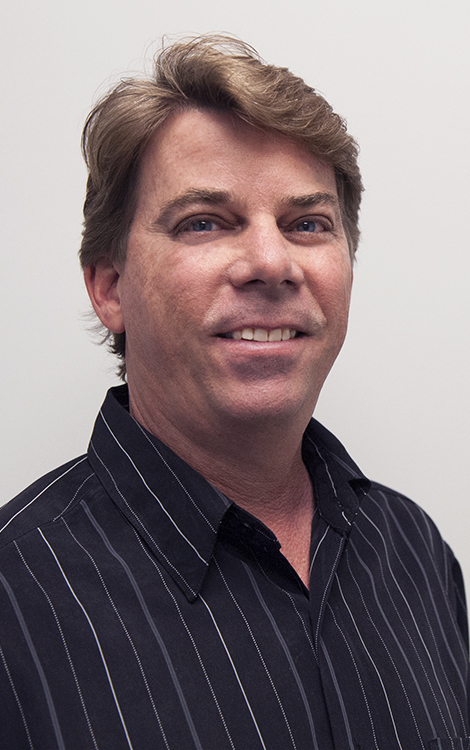 "Over the years, Loren's role has expanded into a wide variety of management duties," said Keith Marshall, Senior VP, Channel Management at Core Brands in a prepared statement. "No matter what it is, Loren has consistently exceeded our expectation. This new position is a recognition of his accomplishments and a vote of confidence from Core Brands' management moving forward."
Maldoon clearly envisions his dual-purpose role of both increasing penetration of Core Brands lines within the security channel…but also helping security integrators diversify their businesses by offering Core Brands audio/video products.
Learn more about Core Brands at: http://www.corebrands.com.